Why that mascara brush needs to be kept!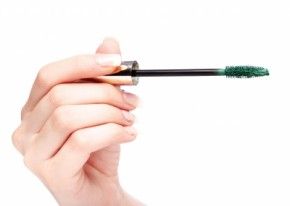 Women love to experiment with their looks and for this they buy different brands of makeup and usually we all end up buying similar products in different brands because of which many products get expired. "I have four mascaras in my vanity kit and I don't use them often, yesterday I noticed that my one of them has expired and the other has dried up. I felt very bad because they were really expensive and I don't feel like throwing them away", says Rachika Saxena , a PR professional. We at Team AAW often face this expired mascara issue as mascara usually expires quickly and we are sure many of you also face this problem. The shelf life of mascara after opening is three months. .
You cannot use your expired or dried up mascaras but you can certainly use the mascara brush in your makeup routine. But before that clean the brush thoroughly.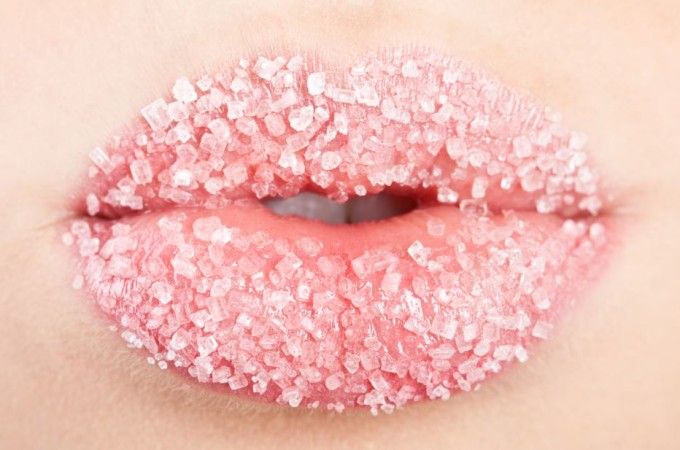 Here are few inventive ways to use a mascara brush:
To scrub lips: To get smooth lips just apply a lip balm and gently scrub the mascara wand across lips. This technique will effectively rid lips of any flakes or scales and prep your lips for all those matte lipsticks!
Brush eyebrows: Use it to brush brows into place prior to applying your brow colour, and afterwards to evenly distribute colour or tone it down.
Apply hair growth serum: Dip into castor oil or hair growth serum and brush through lashes and brows.
Mix pigments: Brush your mascara brush across the surface of your powder eyeshadow or blush to create a loose pigment. You can even mix two pigments and create a custom colour.
For textured nail art: Apply a thin coat of a nail colour and run the wand on wet nails to create a rough look.