Get your skin all glowing this monsoon
Finally after that sweltering summer months, rains have arrived. Though the monsoon has arrived late inIndia, the humidity has started taking a toll on the skin. Women get many skin and eye infections in the monsoon.  So here is how to keep your skin at its glowing best this monsoon:
Care for Combination Skin: The first way to check for combination skin is if you have a shiny T-zone, with dry or normal cheeks.  Since your skin is a combination the best way is to use neutral products. Use products that say 'normal skin'. But apply a little moisturizer in the dry zones. To combat the oily zones from getting acne, scrub them twice a week.
Care for oily skin: Since the skin is oilier, limit your face washing to thrice a day. Over-washing with soaps and face washes can send the skin into oil production overdrive. This makes it prone to pimples. Scrub your face on alternative days using a gentle cleanser. Use a sandalwood and multani mitti face pack.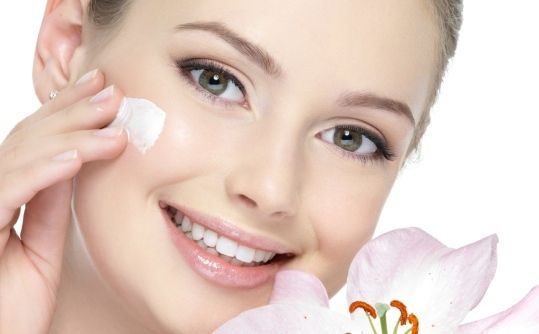 Care for dry skin: Dry skin looks very dull, as the moisture content in the skin is too low. Re-hydrate yourself. Have a lot of water and fruits to replenish the moisture. During the monsoon sudden humidity can worsen dryness. Use moisturizers and try using a heavy cream at night, massage it properly so that the skin absorbs it. Do not use harsh soaps on the face. Opt for natural toners like rose water.