Here is how to make your round face look perfect
Face shapes can be a tough thing to understand and doing your makeup according to your shape can be even more tougher. Many women who have a round face do not feel blessed about the beautiful face shape that they have got. They treat their beautifully rounded faces like a curse, they do not realize the beauty of a lovely round face.
One of the reasons for this is that those women do not know how to exactly give a nice look on their face. As we all work hard to embrace our natural body shape, similarly the face shape you are born with deserves the same kind of love. So, here are some best makeup looks that you must keep in mind for a Round Shaped Face.
1. Start With the Eyes and Eyebrows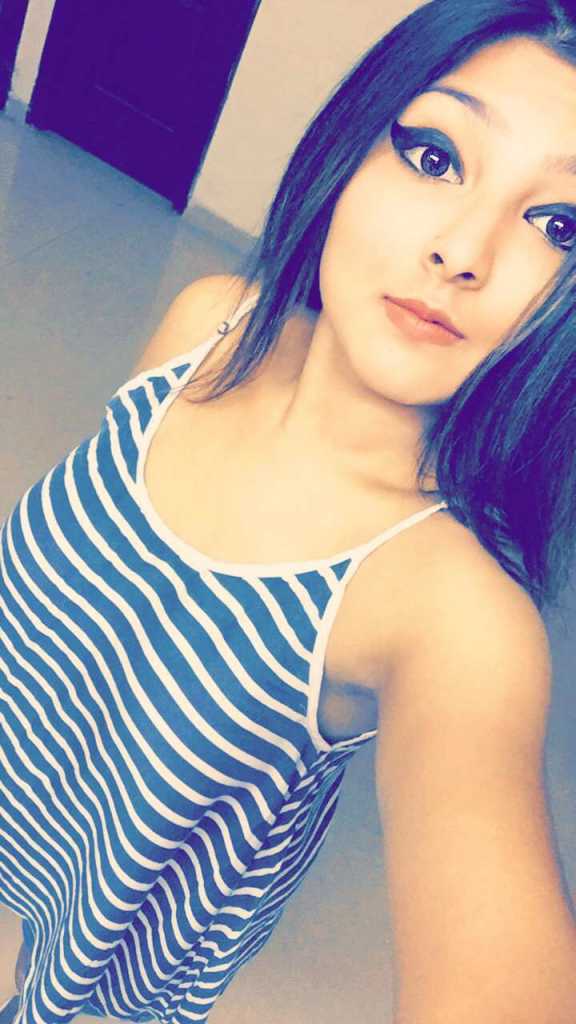 Eyes play a major role in making you look attractive, and the eyebrows highlight the beauty of eyes especially for women with round faces. Emphasis on the arch of the brow to bring some length to the face. You can use a brow sculpting pencil to help emphasize the natural arch of the brow. Do not shape your brows into a rounded, arch shape. The combo of this brow shape with a round face looks unattractive, so make sure you're highlighting your arch to create lift.
2. Focus on your most loved feature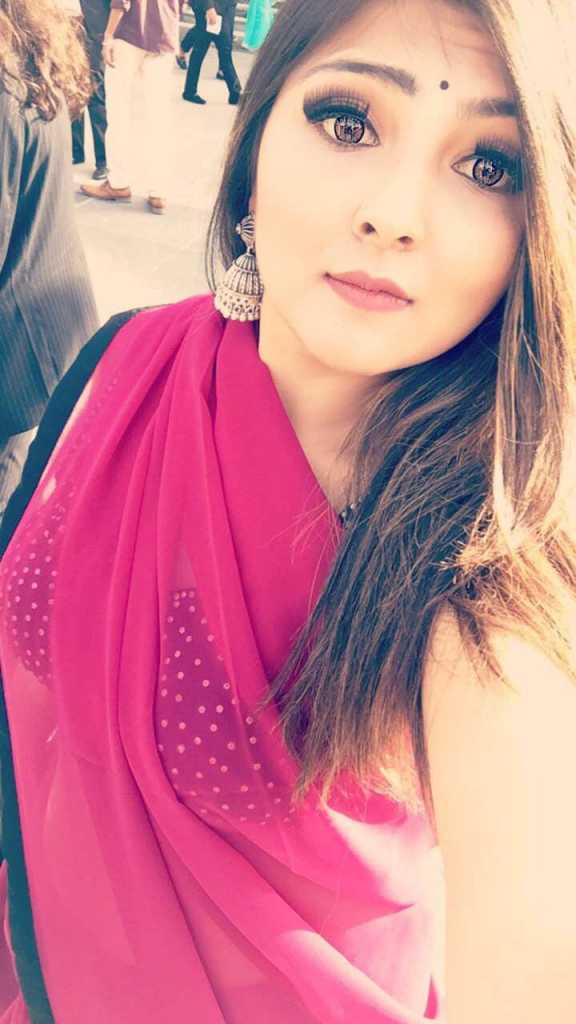 Focus on your most loved feature, whatever your preferred feature may be, give a little extra attention on it as it helps in balancing a round face while enhancing your entire look. Try an unforeseen shade of eyeshadow or a new eye makeup tutorial or keep the eyes light and pull attention to the bottom of your face with a bright lip color that compliments your skin tone.
3. Go for winged or Cat Eyes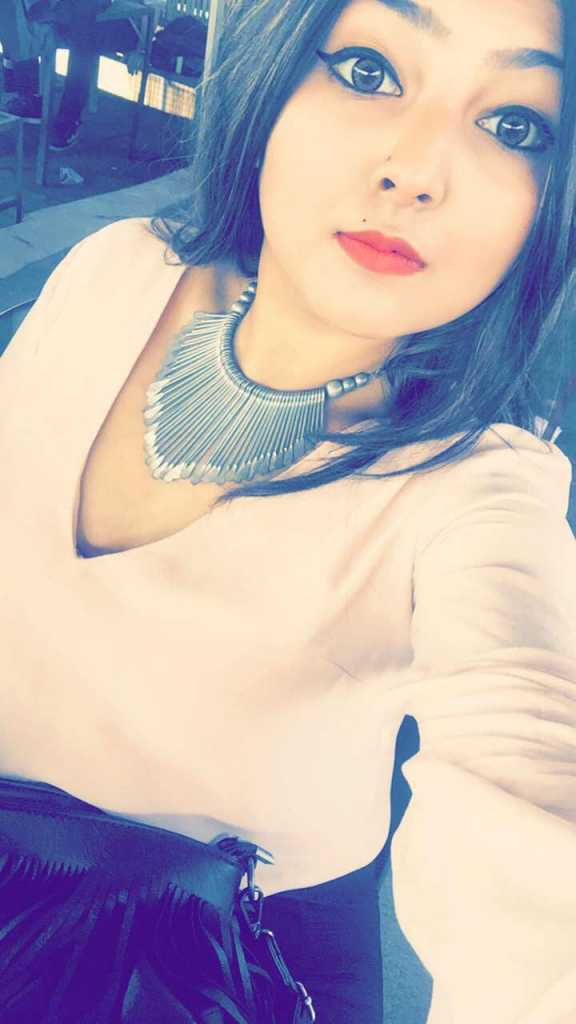 After putting on your eye makeup, go daring with a winged or cat eye look. Doing this is really easy and works well for all round-faced prettiness. The deep arc of the dark, winged eyeliner naturally gives a slim effect beyond filled chubby cheeks and it also balances the softer features of a round face. Cat-eye looks good and sexy in both day and night.
4. Play with your angles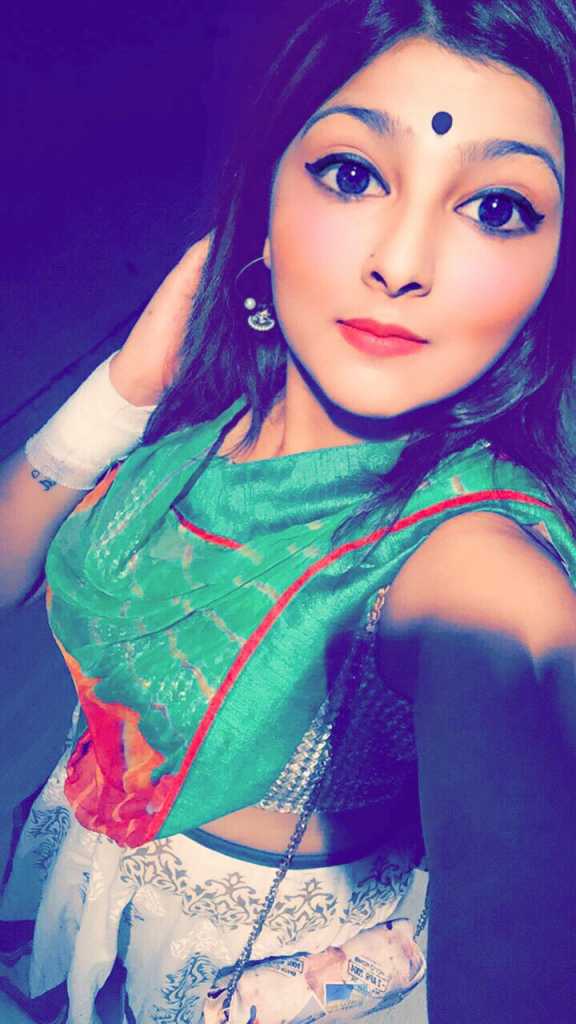 At last, after you've put on your face, you only need two things for the finishing touch, Bronzer, and a Highlighter. Use a highlighting powder and a bronzer to sculpt and shade for balancing a round face with full features. Put on a highlighting powder down the bridge of the nose, in the middle of the forehead and just a touch on the chin to enhance length to a round face. To create the impression of a more carved face, put bronzer in the hollows of the cheeks with the jawline. You can use contour to 'carve out' your features a bit, but don't go overboard because if a bronzer is poorly applied it spoils the whole look. So, blend well!"
5. Add Gloss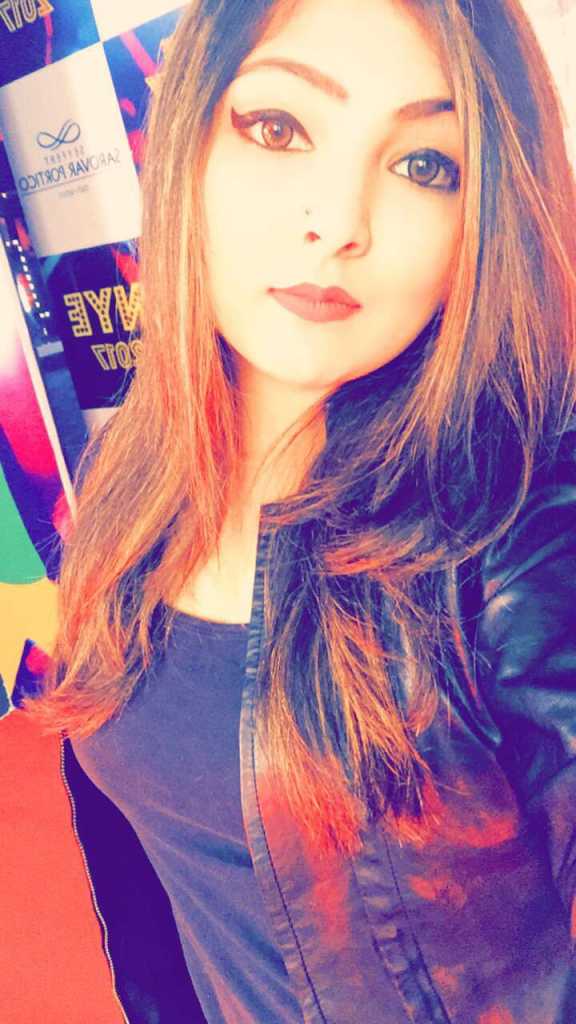 No matter what color of lipstick you select, do not forget to add gloss to your lips. If you've selected a lipstick in a lighter shade, add some gloss or shine to attract the eye. Dark color lipstick in a bright red or deep berry brings the attention to the bottom of the face so that it naturally looks lengthier, and slimmer.
6. Don't forget the cheeks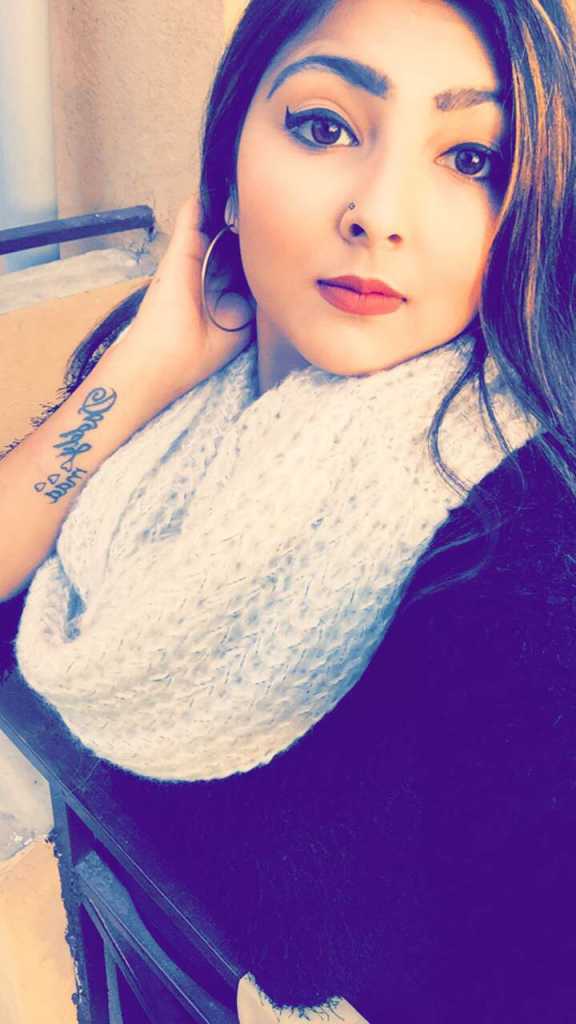 Many women with round faces do not go for bolder blush colors because they fear that their cheeks will dominate their face. But, that is not true a blush also plays a major role for all round-faced women, as long as it is sensibly applied in the right place.
Round face often makes women under-confident and they miss putting a blush! You need the color to warm your skin tone and visually break up the chubbiness of your cheeks. If a Blush is applied properly it visually lift and slim the face. Blush should be applied from the peak of your cheekbone and blends up and out toward your temples. Do not apply blush too close to your nose or any lower than your cheekbone. Both will drag your face down and highlight roundness.