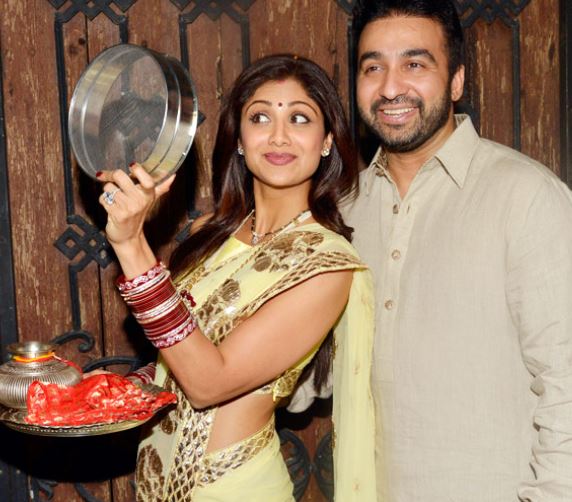 Karva Chauth is an Indian Festival which is considered to be one of the most holy traditions for a Hindu married woman. She celebrates her relationship with her spouse on this day. Women usually start prepping up for this day way in advance and as an effort to make it seamless for them, Sheena Agarwaal, an Image Consultant and Makeup Stylist at Urbanista Image Consulting shares some tips to look radiant on the special day
1. To look your absolute best, start prepping for the day by booking a facial in advance. If you are not a facial person, opt for face packs which are organic in nature. Multani Mitti and Yoghurt with Oatmeal happen to be my favourite.
2. Avoid leaving your makeup overnight on your face. Make sure to remove it before going to bed to avoid skin eruptions. This is not just for the occasion at hand but also something you should follow all year through.
3. You could get your hands and feet filled with mehndi designs. Apply some lime juice or Vicks for a darker color. Refer a separate article on Mehndi designs for karva chauth.
4. I love the modern take on Sarees. I particularly recommend getting pre-draped saris. Not only do they make for an interesting look but make saree a delightful experience.
5. When it comes to makeup, try to keep the look simple and the skin looking clean and fresh. I recommend getting the Nude Eye shadow palette and create a soft Smokey eye. For the lips, Ruby or Red is the perfect colour for you. And don't forget the kajal: every woman's birth right.
6. Red, gold and orange are considered to be auspicious colors. You could add a bit of these colors to your makeup. For example, you could wear red nail polish or use a gold eyeshadow to complement your clothing.
7. Apply your makeup carefully. Make sure to use a foundation before you start. Don't forget to add a bit of color to your eyes and lips. Invest in a beauty blender so that it all sets and blends well.
8. If you're a newly-wed bride, your first Karva Chauth is extra special. So make sure that you spend that extra time getting decked up in your bridal wear and look gorgeous in the evening.
Inputs by By Sheena Aggarwal