Your nail care guide for acrylics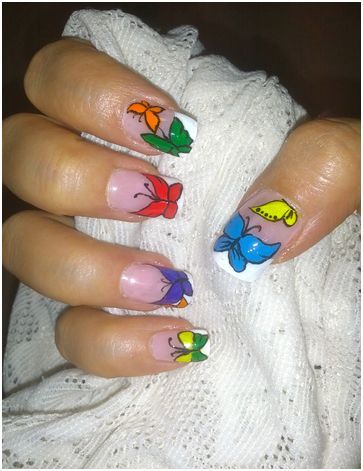 Love long nails but don't have the patience to grow them? Well, head over to a nail spa and get acrylic nails, a quick fix to flaunt stylish and trendy nails. Acrylic nails are better than real ones as they don't chip, peel or crack and if maintained properly they give your hands a well-manicured look.
You can also choose the shape, design and length as per your choice that too without burning a hole in the pocket.  But if you are getting nail extensions it's very important to know some nail care tips to make them stay for longer.
1)            Acetone can make acrylic deteriorate so always use an acetone free nail polish removers to get rid of the chipped nail paint.
2)            Try to keep your nails dry as wet nails can cause lifting and leads to bacteria and fungi.
3)            Fix a damaged nail as soon as possible to avoid further damage.
4)            Touch up your nail every week by applying clear nail polish.
5)            Get the filling done monthly to make them look neat and tidy.
6)            Don't forget that they are just extensions so avoid putting pressure on them.
7)            Overly dry hands could ruin the look of the acrylic so always use a hand lotion to moisturize your hands.
8)            Keep a check on dryness, redness, or peeling of the skin as it may be a sign of contact dermatitis, a sign that your skin does not react well to acrylic.
9)            Use a cuticle oil to prevent cuticle hang around the nail.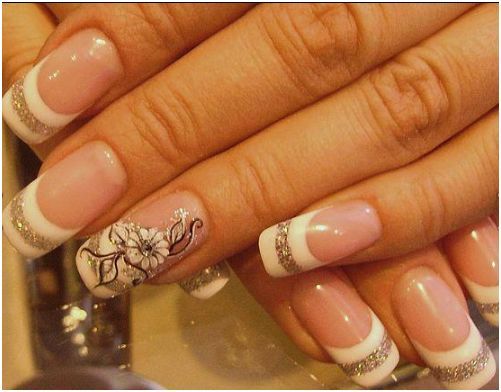 10)          Use an antibacterial hand wash as bacteria can get under your acrylics and attack your natural nail, causing discoloration and deterioration of the nail bed.
11)          Be careful while picking nail paint as low quality nail lacquer can spoil the acrylic nails. Also stay away from chunky glitter ones which are difficult to remove.
12)          Clean the inner nail with a nail brush to get rid of all the dust deposited between the natural and acrylic nail.
13)          Always wear gloves while washing clothes or utensils to protect your nails from harmful chemicals.
14)          Don't use them for hard labour like opening heavily-sealed packages or tins.
Aftercare after removing acrylic nails
Make sure you moisturize your nails regularly with cuticle oil consisting of vitamin E or olive oil.
Keep your nails as short as possible – since the technician would have filed your nails before performing the services, your nails would have become a little thin. Wait till it grows out totally.
Apply strengthening products- make sure you select the right base coat for your nails in order to avoid chipping of nails.
With inputs from Pari Thakkar,Trendy Beauty Parlour , Mumbai