Your sun sign and your 'lucky' nail colour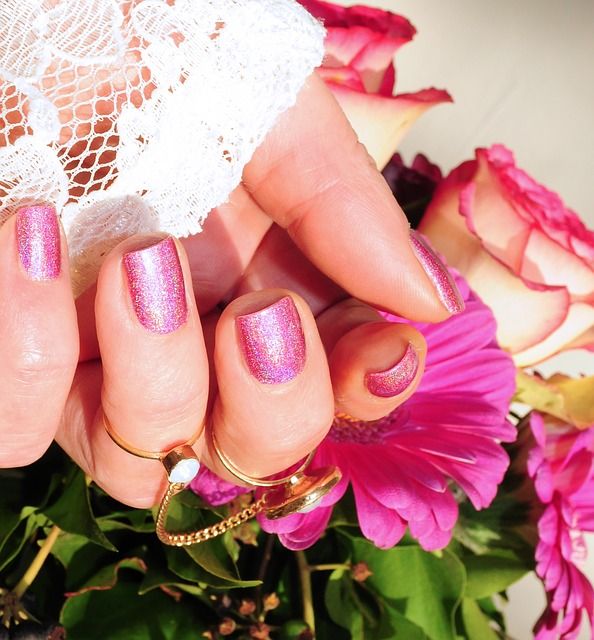 You might be in love with red nail-polish but here's some dope on which colour will suit you best (and be lucky) for you according to your zodiac sign. PS You can wear colours from the same family mentioned! AAW lists your nail paint colours based on your zodiac sign:
Aries: Purple
Purples and plums are a great colour and besides looking royal they can enhance your chances of success at work.
Taurus: Green
Green shades from emerald to pale green should be your colour of choice as green nail paint shall ensure lots of money comes your way. So pick this chic shade and get lucky.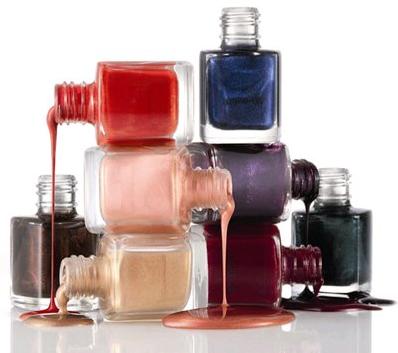 Gemini: Orange
From soft coral shades to bright orange nail colours wear these shades to make your life shine! Orange will help you get fame and be noticed weather in your relationships or the projects at work.
Cancer: Silver
Like the shimmering persona you have, silver makes you shine and come out of hiding. You will be appreciated and noticed.
Leo: Bronze
Bronze is synonymous to leo. This colour highlights your strengths and represents your originality and durability. Bronze also helps becoming successful at personal relations.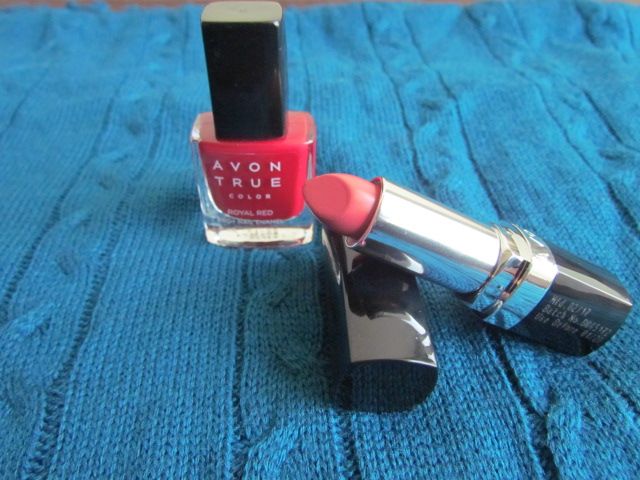 Virgo: Red
Hot blood red is the perfect shade for your go-getter Virgo attitude. Red helps you prioritize and plan you success.
Libra: Nude
Shades of nude help Libra. The less is more attitude makes you are a believer in the power subtlety holds. Nude nails look chic, refined and elegant.
Scorpio: Pink
The sweet colour, pink signifies your compassionate heart. Often you keep that softer side hidden under your sting. Don't worry people won't mistake your kindness for weakness.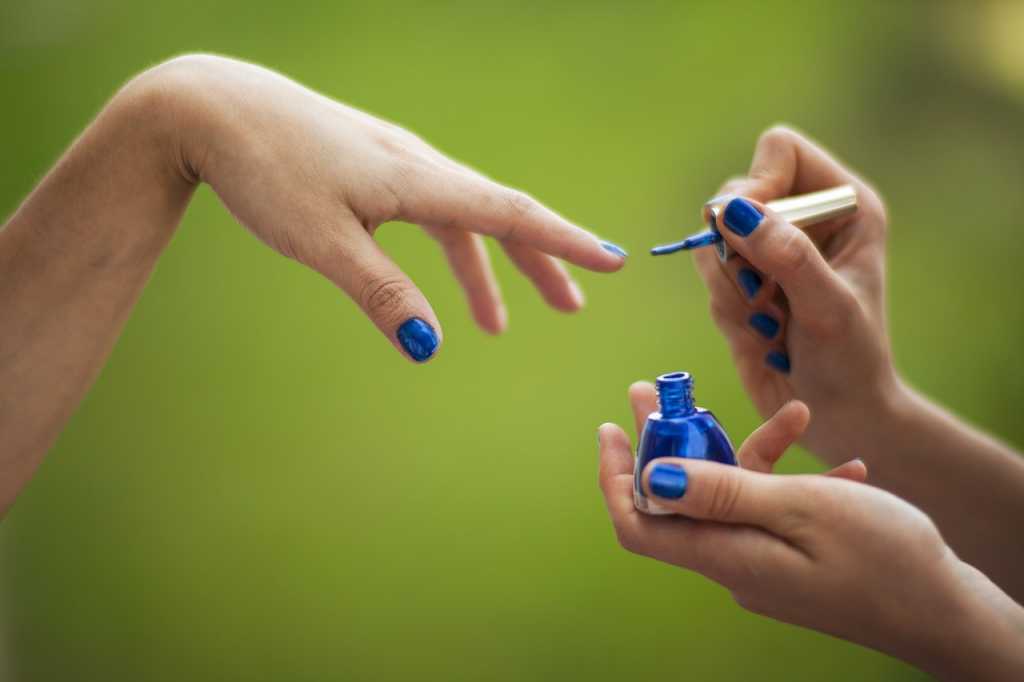 Sagittarius: Black
Black evokes mystery and black nail paint keeps people guessing. Black helps you show that edge you always hide.
Capricorn: Blue
Enchanting blue, mysterious blue, peaceful blue and all moods of blue help prove that you run deep much like water which runs deep and people never realise how deep you are.
Pisces: Grey
Greys in your life show that life is not white or black, your grey ideas might be loud and offbeat but they are truly original.