Indian organic brands for skin care you must try
We all love our skin, Actually, we are obsessed with it. Remember the tension that strikes when we see that one tiny pimple on our face or body, by knowing what all nonsense goes into the preparation of cosmetics products this stress increases, which makes us use good products for our skin i.e. Herbal products. They are the finest to take care of our skin.They will never disappoint you; they are cost effective as well.
This is the time when the organic revolution is coming in trend; there are many organic brands who have a different range of products. We provide you with the list of some organic beauty brands.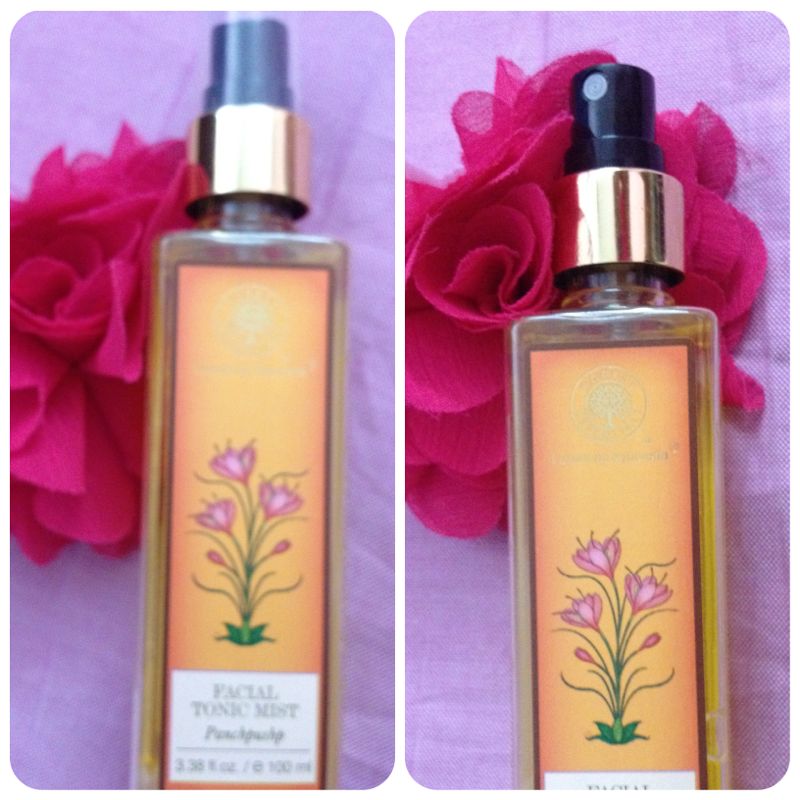 Forest Essential is a pioneer in traditional Ayurvedic products. They think of beauty products as the essential requirement for the skin. All of their products are handmade, using traditional methods to derive purity, authenticity, and quality. It offers a perfect blend of antique recipes and contemporary technology. All of their products from oils to lotions are just perfect for pampering the skin. You can buy their products online at www.forestessentialsindia.com and on other online websites also.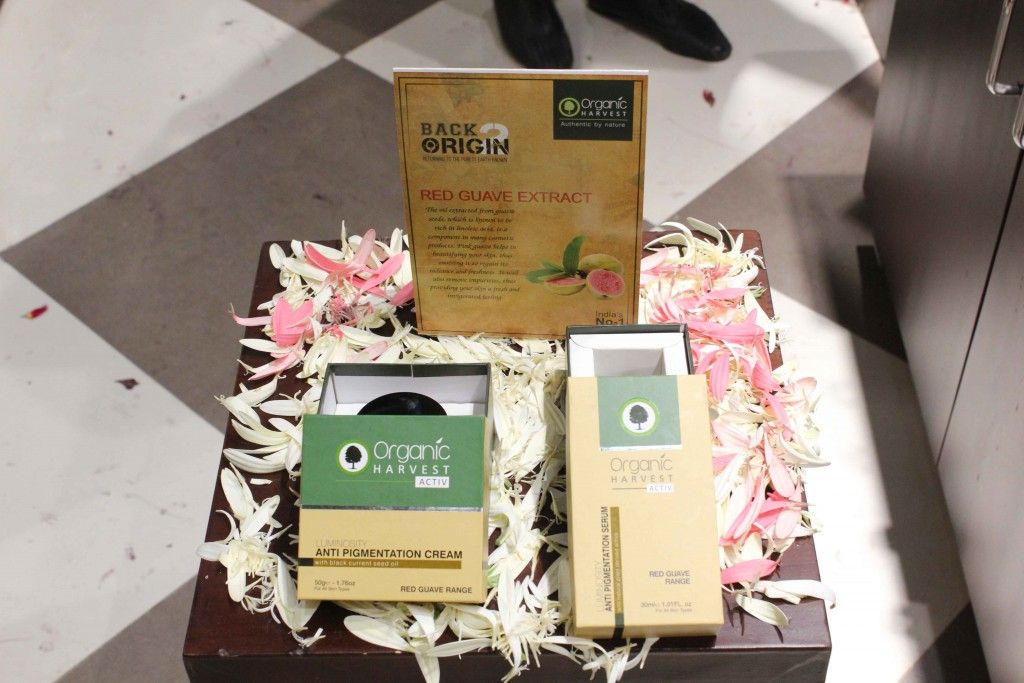 Organic Harvest has been awarded as India's most promising organic skin care brand. They offer a complete range of organic products for skin care, hair care to oils. They believe in keeping your skin safe and free from harmful chemicals, by using certified and natural ingredients. You can buy their products online at www.organicharvest.in or at their retail stores. We have tried there creams and lip balms and they work well!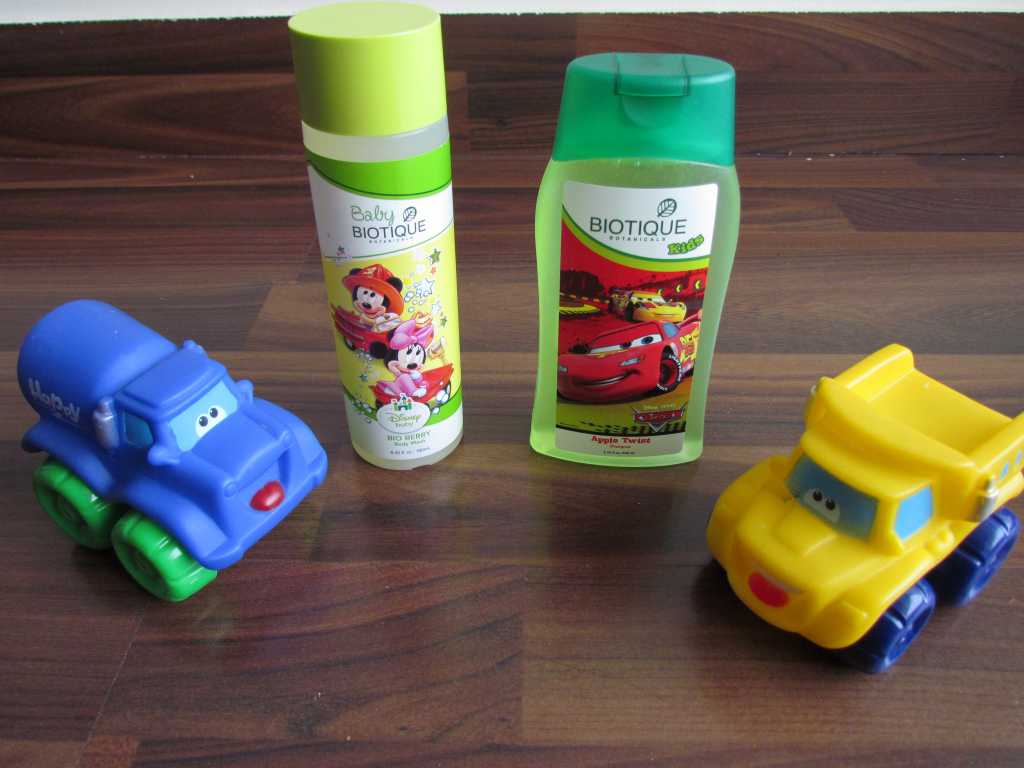 It is one of the well-known natural brand. It uses the formula of Ayurveda to eliminate all the skin and hair problems. Its products are 100% organic. The brand has skin care, hair care, and therapy ranges. They believe in providing Ayurvedic beauty with scientific expertise. Biotique has been manufacturing since 25 years now, they use natural botanicals. You can buy the products from any supermarket or online shopping websites. PS they have an awesome kids range too. Check out the review here.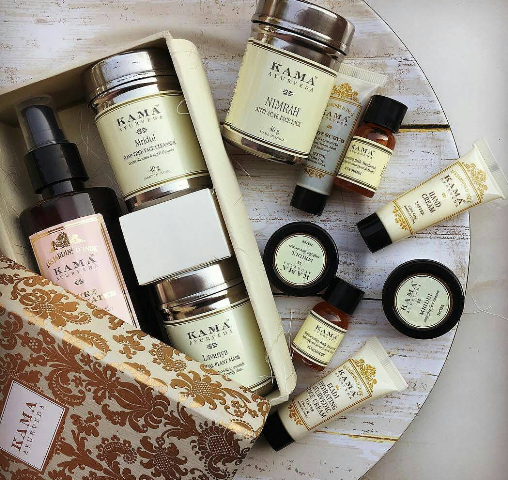 It is the authentic Ayurvedic brand. They are using original, tested and plant based ingredients. They believe in providing harmony to broken links of mind and body in order to achieve good health and peace. Kama means desire and Ayurveda mean knowledge of life. Their products are true, real and pure. You can buy them on www.kamaayurveda.com orwww.nykaa.com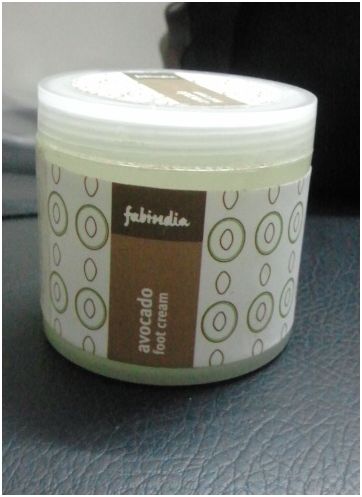 Fab India is India's largest brand of handmade products. The brand has a wide range of authentic personal care products which includes soaps, shampoos, hair oils, moisturizers, body wash and face scrub etc. Fab India products are formulated for all skin types; they are reasonable. The products are 100% natural having no side effects. Celebrating Indian craftsmanship it is becoming India's most loved brand.  So flaunt your features by using Fab India's products. You can buy them atwww.nykaa.com or https://www.fabindia.com.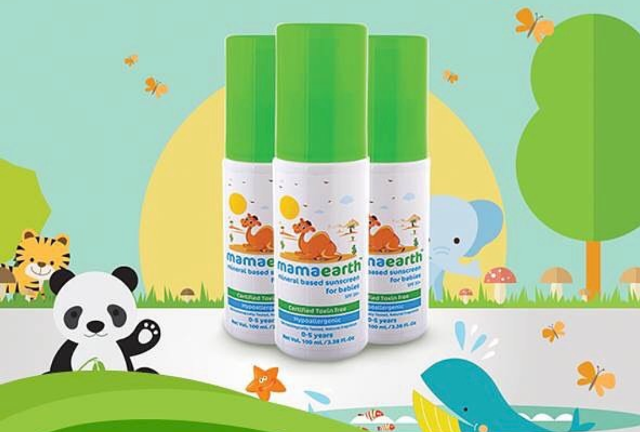 This brand deals with organic baby care products. They make products which are mom-baby friendly and toxin-free. They provide all the products which solve parenting problems in a safe and healthy way. Their product range is for baby, for mama and for Mom to be. These products are affordable and natural. You can buy them at https://mamaearth.in or other online shopping websites. PS there hair mask is a must use and we have fallen in love with it. Review shall be up soon!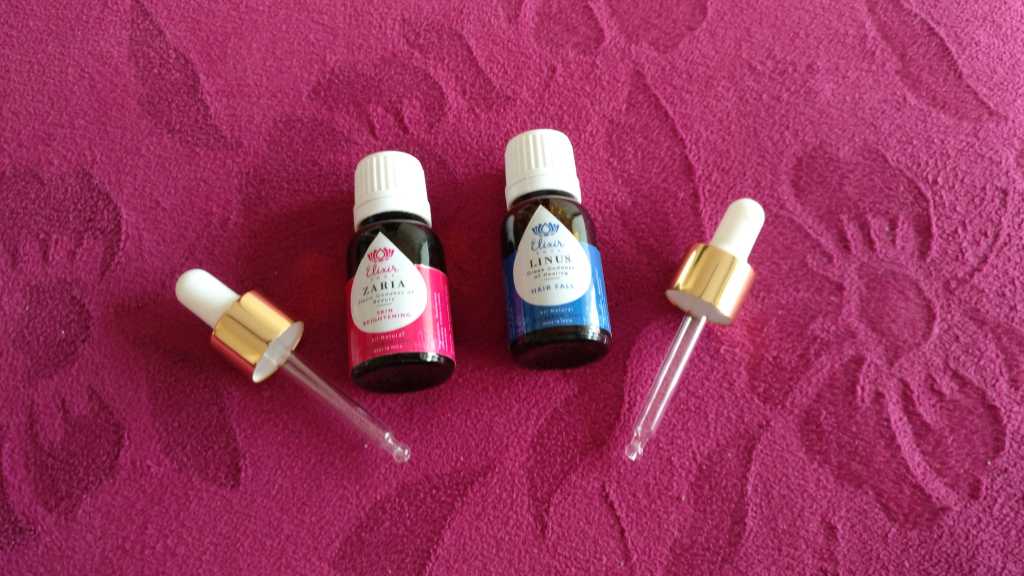 This brand offers chemical and preservatives free products. Their range includes hair, skin and body. They provide the finest quality products. From their lip balm to moisturizer and oil serums all the products are natural. These elixirs are like liquid gold and work miracles. Check out our review here! Buy their elixir products at https://elixirshop.com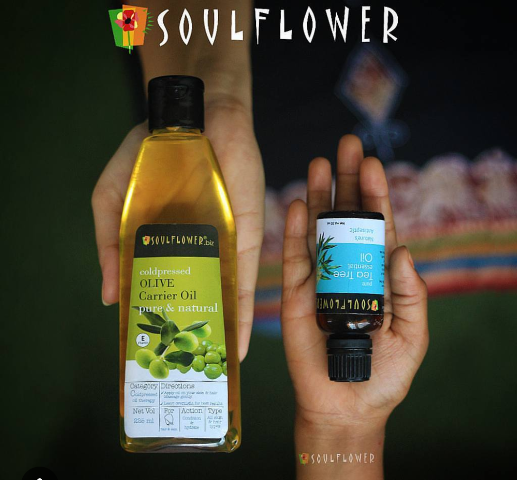 This brand has everything organic, fresh, handmade and close to nature. It provides a very soothing aroma with its products, along with using fruits and vegetables as its ingredients. Their product categories are skin, hair and body. They want to fill everyone's life with aroma. So ladies try this brand .Buy its products on www.nykaa.com