Many of us have dark ankles, knees, and elbows and we try different medicines and measures of getting rid of this dark color but all goes in vain. But Team AAW tells you some tried and tested effective methods to even out the skin.  Try them once and you would love the results
Lemon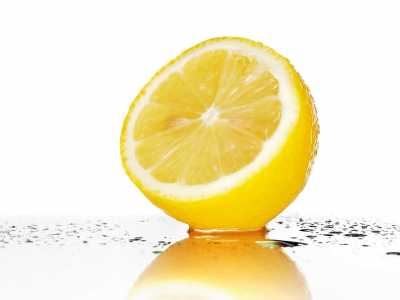 Lemon juice works as an antiseptic and also has antioxidants with many beneficial properties in it. Cut lemons into pieces and extract the juice out of it. Now apply the juice on your elbows and ankles and wash after some time. Repeat the same procedure twice a day and after a week or two, you will surely see the difference.
Almond, honey and raw milk paste
Almond and honey when mixed, form a nice anti-tan pack that helps  to lessen black color of ankles and knees. Make of 10 to 15 almonds with honey and raw milk and apply it on the dark parts and leave for 15 to 20 minutes. Remove it with cold water and repeat it thrice a week to get fast results and soft skin as well.
Gram flour
Gram flour is always considered the most famous of all for skin whitening. Mix 2 to 3 tablespoons of gram flour with honey, yogurt and a pinch of turmeric and apply the paste on the dark area. Leave it for say 20 minutes and wash it off with fresh cold water. Keep doing the same thing for a couple of weeks for better results.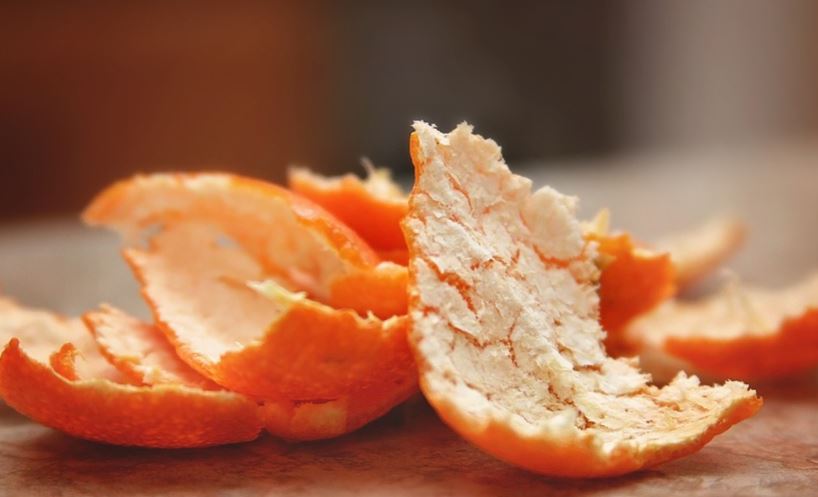 Powder of dried orange peel
Dried orange peel is very effective in reducing dark patches. Do a little hard work for it and put the peel of oranges in the sun for a day or two. Once it gets dry, grind and make a powder out of it. Store the powder in an air tight box and use it regularly. Add two tablespoons of this powder with milk or rose water and apply it daily leaving for 15 to 20 minutes.
Potatoes
Potatoes have acidic properties and are also a good bleaching agent. Cut potato into slices and rub the slices on the dark parts of your ankles and elbows. Leave it to dry and after some time wash it off. Repeat it daily for lightening of the skin.
Cucumber
Apply fresh cucumber juice on the affected areas of your legs and leave it there for a few minutes. You can also add a pinch of turmeric powder or a few drops of fresh lemon juice to the cucumber juice to see more effective results.
Coconut 
Coconut oil is rich in Vitamin E that helps in lightening the color of the skin.  Apply generous amount of coconut oil over the dark ankles and massage it well for about 15 minutes.  Rinse the area properly with lukewarm water and mild soap.