Collection launch at Fab Alley
What happens when you get to see the latest collection of your favourite online portal along with some pink wine and conversation? Well, it was a day about fun and almost living Barbie style, changing out of clothes and having a good laugh with fellow fashion enthusiasts at the new collection launch at Fab Alley. Fab Alley has been one portal I fell in love with about a year back and it still continues. The clothes are chic, affordable and the collection is always in line with international trends.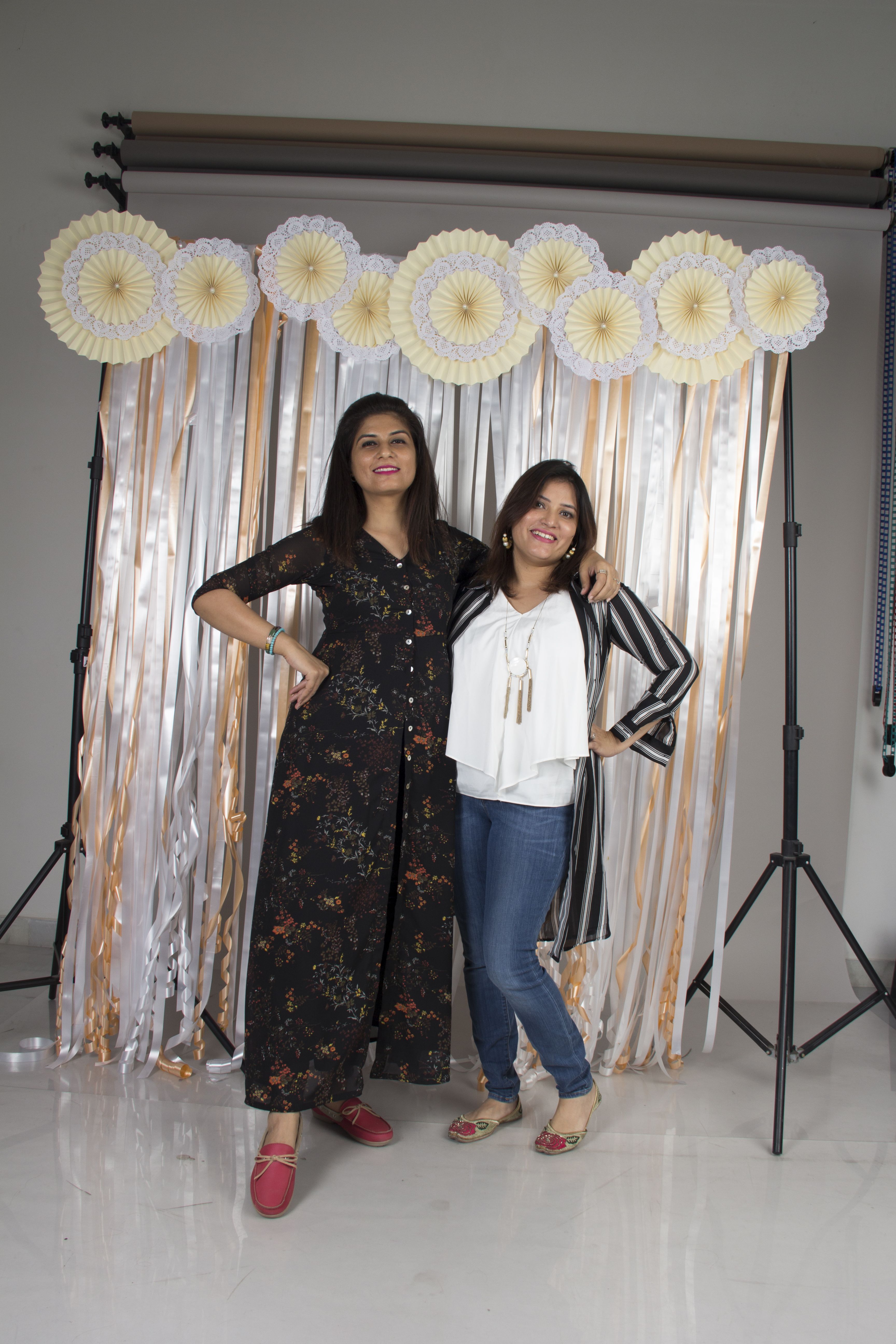 The meet started with us checking out the new gorgeous pastel collection with splotches of pink, lilac and powder blue, the new collection looked awesome. While off shoulder, exaggerated sleeves were prominent in the collection. I fell in love with a powder blue dress, a mustard top and pink tunic.
Fab Alley also does a plus size range and a special Indian range. The Indian range has a lot of fusion wear and I fell in love with their long slit kurtis.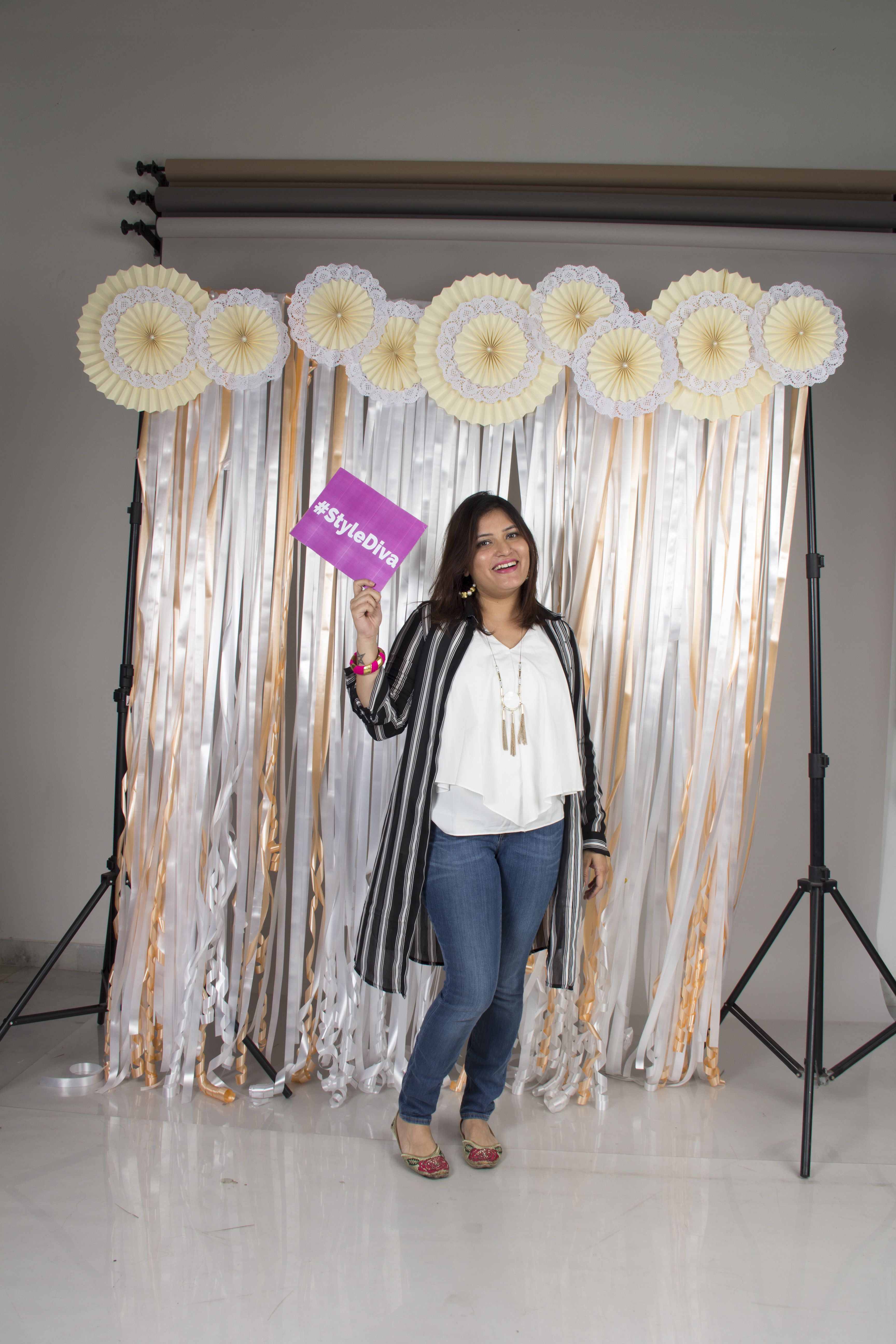 As we browsed the collection, we all had to pick a slip and dress up for a particular theme. I got stripes and I had to choose between two shirt dresses and the lazy bum in me, not in the mood to go change, ended up wearing it on top as a coat.
After enjoying posing and mentally deciding what all I will shop for, the evening ended on a special note with everyone present deciding what they will #unfollow this year. I hate the way people expect and want you to abide by certain cultural limits and I decided to unfollow that, People's expectations.