Dhoni launches Seven along with Jabong
Delhi sports and fashion buffs got a great gift last week. Jabong, India's largest online fashion portal, launched its Active Lifestyle Brand Seven by Mahindra Singh Dhoni. The event was hosted by the Captain himself. Dhoni visited Delhi and met with the winners of Jabong's contest to promote the new brand.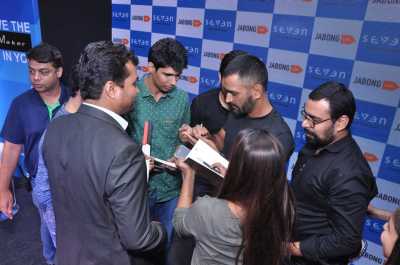 The brand is called 'Seven' because that is the number of M.S Dhoni's jersey. 'Seven' is now available for men and women both. It offers running, training and an active lifestyle footwear and apparel. The pricing of products under this brand start from Rs.500 and go up to Rs.4999.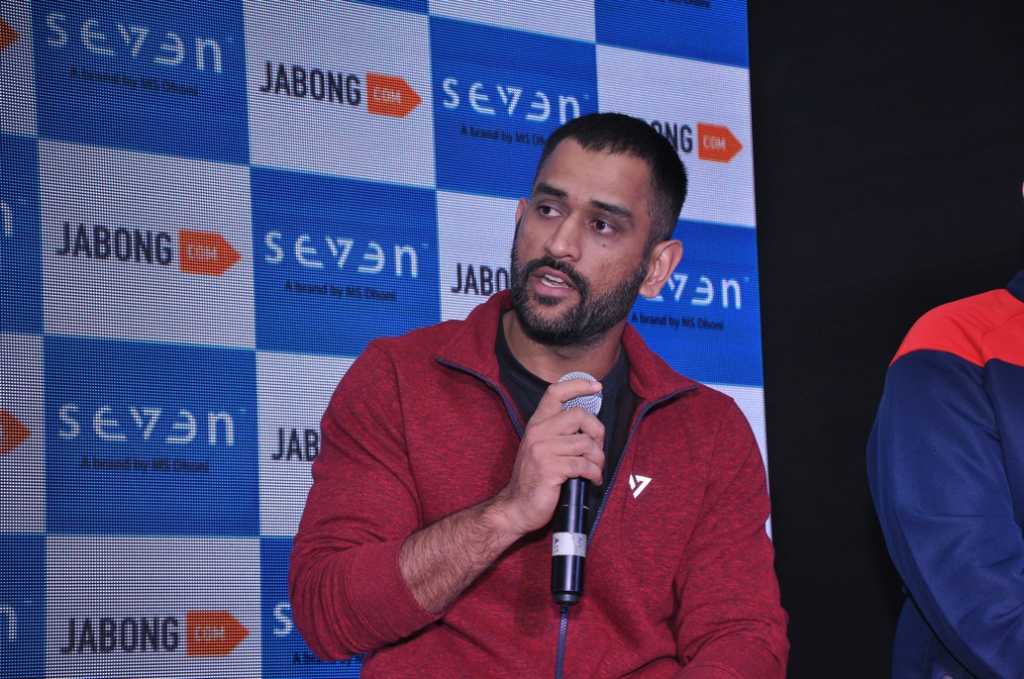 The captain shared his story behind the number 7 to his fans present there. He said that seven was his lucky number because he was born on the 7th day of the 7thmonth. Not only this, he tells us he became the captain of India's ODI team in the 7th year of the 21st century. As the brand ambassador of "Seven" he tells us how fitness has always been his priority and states that fitness is fixed in the spirits of this brand.
The motive of the brand is to make fitness an essential part of every city, every school, every town and every home. He believes that in order to take your fitness seriously, you really don't need to be a professional athlete. All you need to do is live an active lifestyle.
The range is available online at Jabong.