Why you must beat the heat at SkiIndia in DLF Mall of India, Noida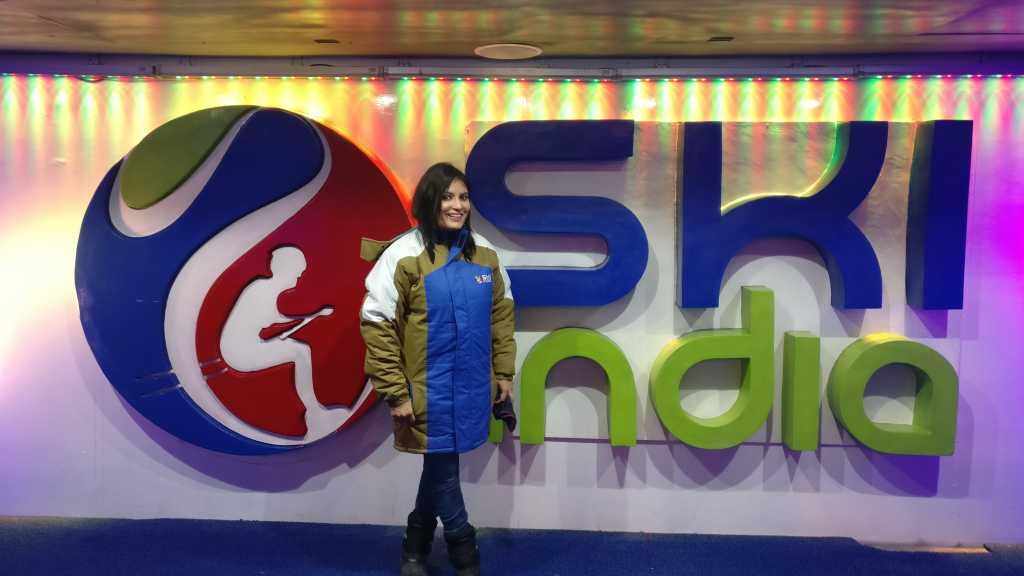 Noida sure has got swankier over the years. From upscale malls to high end restaurants, it has a bit of everything. When we went to DLF Mall of India its sheer size overwhelmed me! It has entertainment on its top levels, while I had done the play zone area a couple of times with my tot, SkiIndia was always on my list. Last week I got to experience SkiIndia and it is breathtaking.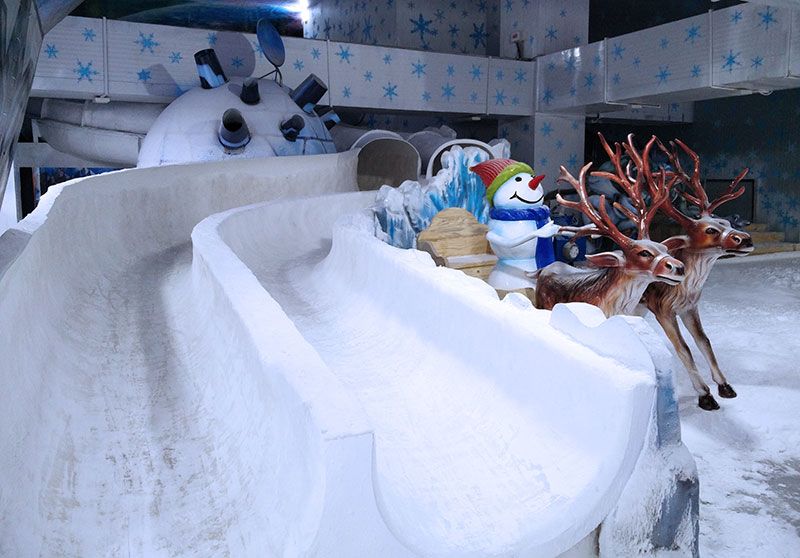 From a sheer 45 degree outside, you walk into a mind numbing -10 to -15 degrees! What's even better they make you dress for it, with coats, gloves and gum boots. Ski India is an experience like no other, from skiing in snow to snow-boarding it has lots of fun activities friends. A 100,000 sq ft property, it comprises of 2 floors, Ski India replicates Gulmarg along with a spot of high music and snowfall. The high music can get a tad bit for your ears.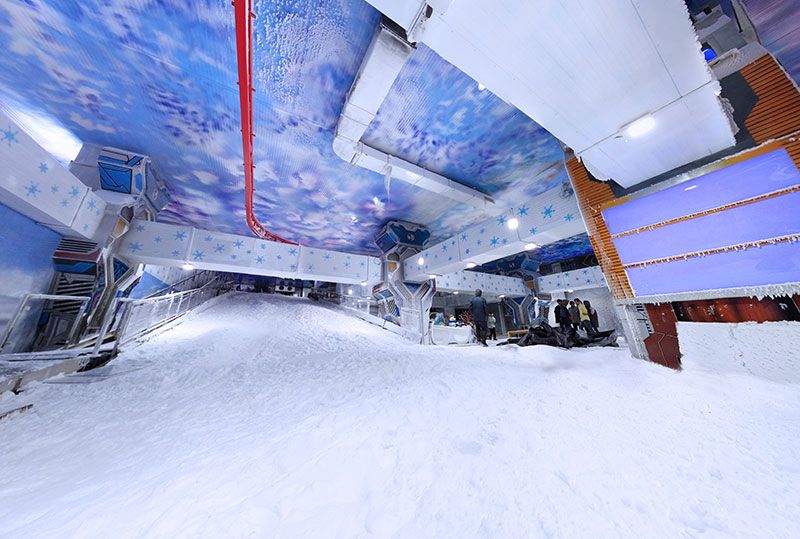 While I loved the tire sledging, it was perhaps my favourite, I did it twice. I was not to confident with skiing, too afraid to fall, I decided to skip it. The cold blat of air really makes you enjoy the environment. There is also an igloo and a walk about in the snow. But perhaps the most daring and fun activity is ice skating. You get to enjoy a proper ice skating rink.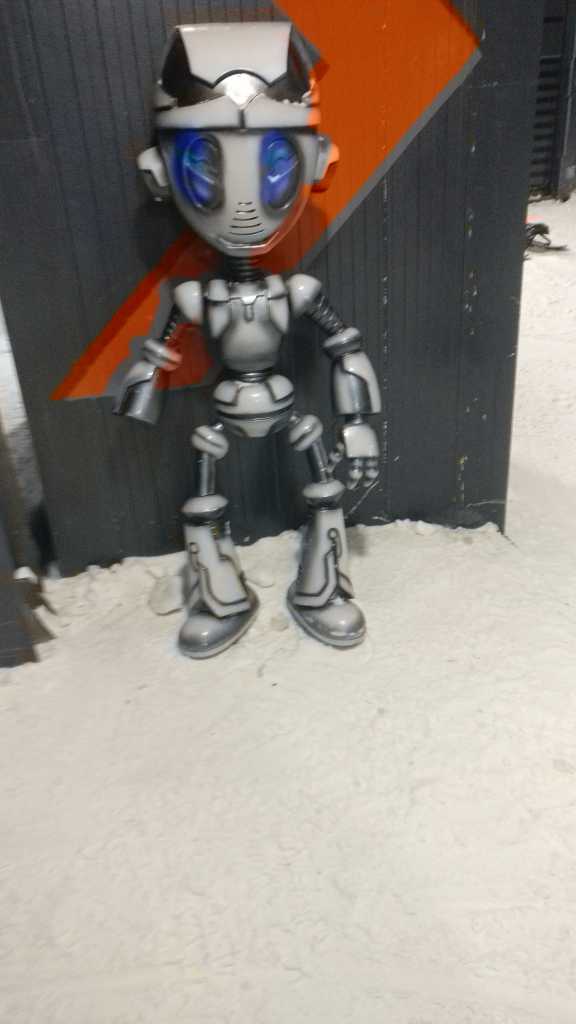 There is good old snow fighting too if you are up for it.
A quick word though, wear denims or leggings if you wish to be comfortable doing the activities as they do now give a snow suit but a huge coat.
Where: SkiIndia, DLF Mall of India
From: Monday to Sunday, 11 am to 10 pm, each session of 1 hour 45 minutes.
Price: 1000 INR