Soon it will be #DeepVeer wedding!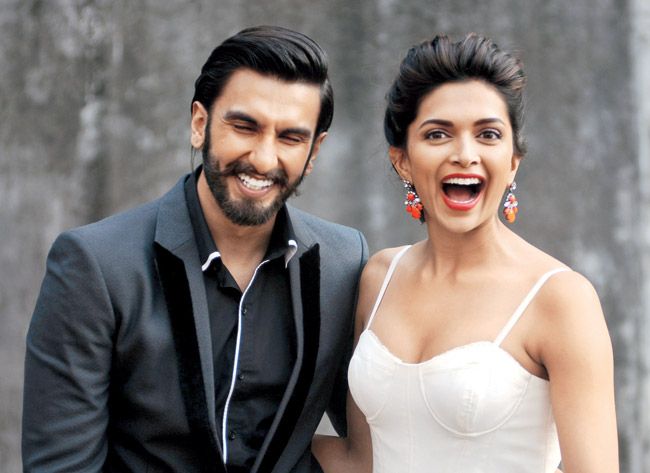 Virushka have started a wedding bug for most Bollywood fans. After their secret wedding, we are presuming the most eligible couple of Bollywood will tie the knot soon. Yes, we are talking about the cutesy Deepika Padukone and Ranveer Singh. As the celeb couple awaits the launch of their Sanjay Leela Bansali's Padmavati (or should we call it Padmavat?) the couple took a vacay on Deepika's birthday with families in tow.
There are a few reasons to believe the couple is going to get hitched super soon:
They have been together for ages:
After Deepika left Ranbir Kapoor and Ranveer left his playboy image, the couple has been strongly committed. The duo has been so much in love that they have never hidden their relationship from their fans and are called DeepVeer by them.
They took a family vacation:
On Deepika's birthday the couple took their families (first families) on a quick beach vacation to Maldivies.
Are they engaged?
Well reports say that the two could have exchanged rings already and are planning on getting hitched too. During the Maldives stay Ranveer's family has gifted Deepika a Sabyasachi saree and an enormous diamond necklace.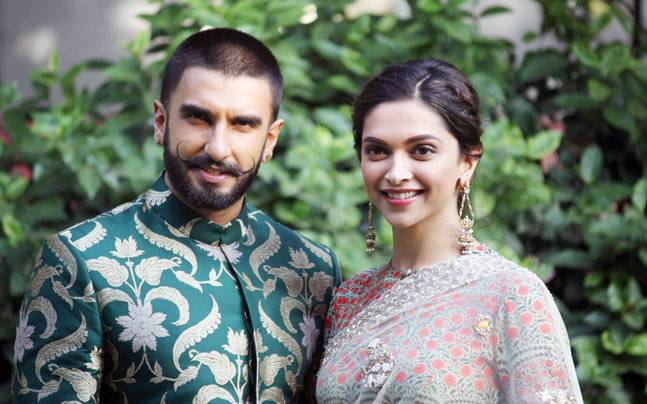 Deepika wants to be a Sabyasachi bride
During a recent interview for a TV channel, Deepika Padukone hinted about her wedding and said she would love to be a Sabyasachi bride!
DeepVeer have brought a luxurious house in Goa
Like every married (or to be married) couple the duo has bought some property together in Goa. A report says that the luxury residence in Goa has Raghuram Rajan and Sunil Gavaskar's homes.
Do you think the duo will get hitched soon?