Alia Bhatt: "It makes me anxious to think whether I am doing right by my baby and work":
Alia Bhatt recently talked about "a healthy amount of mom guilt" in her life during an interview. She said it makes me anxious at times when thinking about work and the baby. however, she said she takes therapy to understand these things. She also admitted to wondering what people think of her and added that workplaces should grant time to new mothers instead of removing them.
Alia and Ranbir welcome their daughter in November and named her Raha. Alia worked actively throughout her pregnancy and resumed her job soon after Raha was born.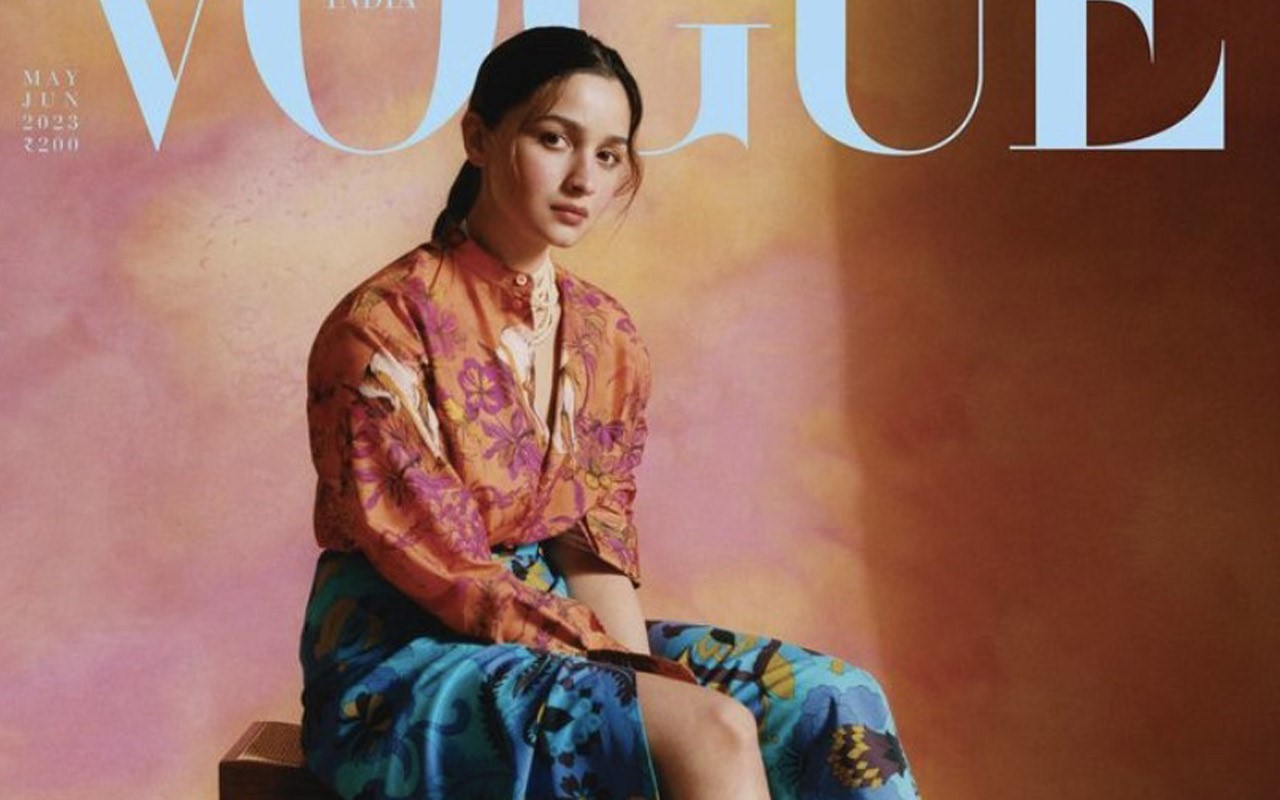 During an interview with Vogue India, Alia pointed out, "But there is still a healthy amount of mom guilt." She said, "It does make me anxious to think whether I am doing right by my baby and work. There's so much pressure on women to ace both…almost like this old-school dogma that once you have a baby, you have to martyr your career or you're not a model mum. It's very important for new mothers to get that time off work to gather their bearings, and it's equally crucial for corporations and industries to grant them that time instead of writing them off."
Further, the actor was asked if her star status makes her struggle easier. She responded, "It definitely is, but I'm always wondering what people are thinking. Do they actually think I'm managing well or are they only saying it to placate me? Even if there isn't judgment, you feel very critical of yourself. But I work hard at my mental health—I go to therapy every week where I voice these fears. And it helps me understand that this is not something that I will be able to figure out on day one or five or even ten; it's an ever-evolving, ever-growing process. You have to be able to pick up the pieces of yourself and build anew every day. There's nothing like, 'Oh I've got it together… I'm coping excellently… I have all the answers.' No one has all the answers."
Alia's most recent appearance was in Ayan Mukerji's Brahmastra Part 1: Shiva alongside Ranbir. Presently, she is preparing for her debut Hollywood project, Heart of Stone, and is scheduled to release Karan Johar's Rocky Aur Rani Ki Prem Kahani later this year. Alia has also signed on for Farhan Akhtar's Jee Le Zaraa and is expected to begin filming this year.