Check out the beauty benefits of using rice water:
What is rice water? It is the starchy water left over after rice soaking rice . Usually, we throw this water, but it is beneficial for the skin. Rice water is gaining popularity as a skin treatment as well. It soothes and tones your skin. It is also easily and inexpensively made at home. It also stimulates blood flow and keeps the skin smooth and bright. Check out some beauty benefits of rice water:
Rice water contains vitamins and minerals that help revitalize skin and keep it smooth and bright. Dip a cotton pad into the liquid and massage it into the skin for two minutes and let it dry. Regular use of this will make the skin radiant.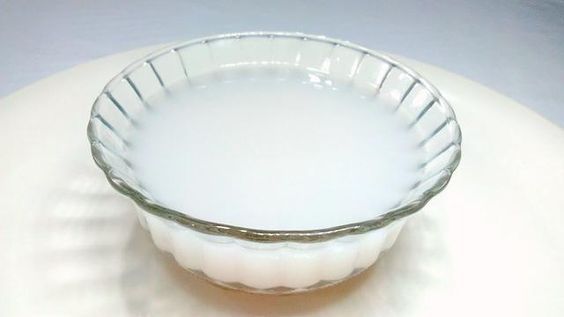 Treatment for damaged skin
Rice water helps in eliminating dark spots and minimized free radical damages of the skin that occur due to environmental issues like sun rays. It also smoothens skin texture, treats hyperpigmentation, tightens skin and decreases pore sizes.
Use rice water to rinse your hair after shampoo. This might improve their health and make them more manageable and soft.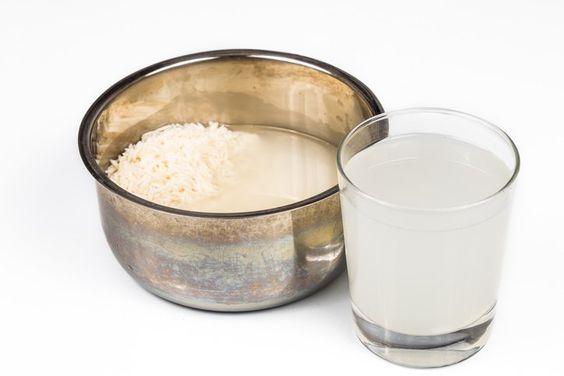 Treats skin inflammation
Rice water helps in treating rashes and skin inflammation. Use a cotton ball to apply it to the affected area. Let it dry and then wash it off with water.
Lightens your complexion
As it has bleaching properties you can use rice water to lighten your complexion. Apply it on your face and neck using a cotton pad and let it dry. After 10 minutes wash it off.