Check out Amway's Scam for of Rs. 757 Crores according to ED!
The Enforcement Directorate accused Amway of assets worth Rs. 757 Crores for running a scam of multi-level marketing focussing on signing up new members and senior staff could earn a commission. It has also been said that this huge amount has been attached under the anti-money laundering law wherein, the provisionally attached properties of Amway include lands, factories in Tamil Nadu's Dindigul district, transportation and vehicles, bank accounts, FDs, machinery and manufacturing plants.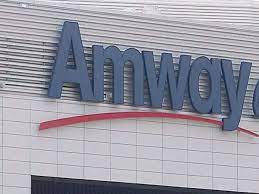 Since these properties are now attached under the law of the Prevention of Money Laundering Act; so, they cannot be moved, converted or transferred. However, the properties are worth Rs. 411.83 crores, the rest Rs. 345.94 crores were the bank balances kept in 36 bank accounts, belonging to Amway. This popular brand has been accused because it was offering exorbitant products as compared to other alternative products of different renowned manufacturers.
An investigation of money laundering done by ED said that Amway India is running a pyramid fraud for direct selling marketing network with more focus on the common public to become a member and purchase products at exorbitant prices. The brand has now lost its hard-earned money since it didn't concentrate on products and new members have now stopped purchasing them as they were guided by the upline to become rich and not to use products so that upline can earn a commission. The reality is that the received commission by upline members is more than the actual cost of the products.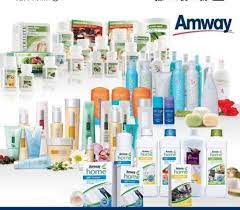 The investigation agency added that "the entire focus of the company is about propagating how members can become rich by becoming members. There is no focus on the products. Products are used to masquerade this MLM Pyramid fraud as a direct selling company".
Responding to the legal charges, Amway has been sharing the information from the specified time and co-operating with the government authorities. It will continue to co-operate with law officials towards a logical conclusion and fair justice. Amway also added that "we request you to exercise caution, considering a misleading impression about our business also affects the livelihood of over 5.5 lakh direct sellers in the country".
Considering Amway's scam, the government has banned direct selling firms from promoting pyramid schemes in December. In 2021, it aimed for protecting consumers' rights under Consumer Protection Rules and involved restricting firms from encouraging money circulation schemes like Amway, Oriflame, Tupperware etc.