Check why people are trolling Anushka Sharma: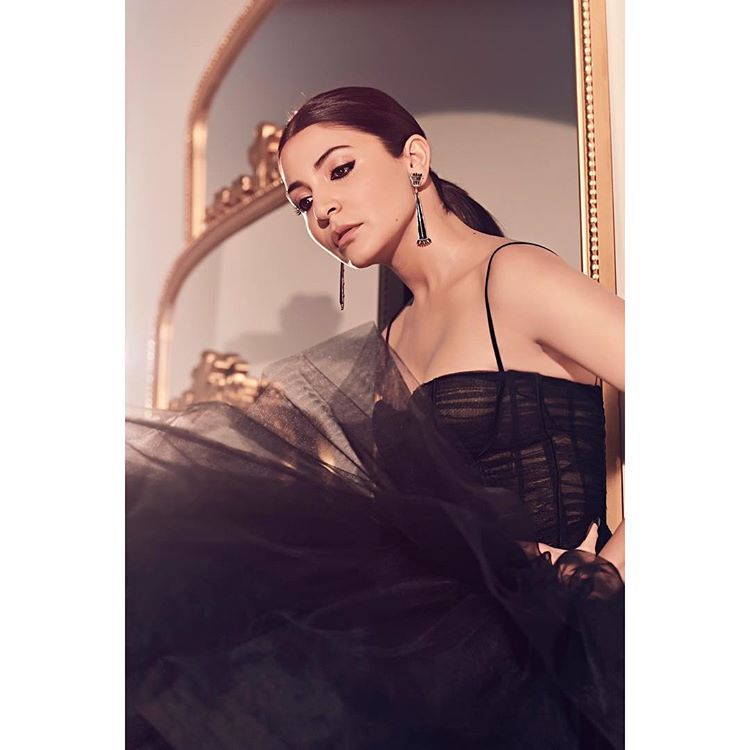 Recently Anushka Sharma shared a video of her new advertisement, endorsing Rajnigandha Pearls, and which is a mouth freshener made of silver coated cardamom. However, the actress got trolled for promoting a pan masala brand, as it is mostly associated with gutkha products.
She shared the video on Instagram, in the ad she can be seen walking the ramp as a show-stopper and then gracefully rescuing a fellow model from a wardrobe malfunction. With the hashtag #AchchaiKiChamak, the concept of the ad is to encourage people to be good and help each other.
Check out the advertisement here:
Whereas many people found the advertisement to be nice, other targeted Anushka for promoting a Rajnigandha product. Although the brand claims that its products are tobacco-free, the general public still considers it to be a gutkha selling brand.
Therefore, a lot of people started trolling the actress. Check out their comments below:





Many of her fans also defended her by saying that the brand does not make gutkha and she is just endorsing a simple mouth freshener.


Trolling has become so common these days that posting anything for a Bollywood celebrity is difficult. However, the stars have learned to ignore unnecessary comments and trolling.