Bharat Bandh by farmers on 26th March, here is everything that you need to know: 
The Samyukta Kisan Morcha (SKM), a front body of farmer unions, will observe 'Bharat Bandh' on 26th March 2020, Friday. Notably, 26 March 2021 marks four months of farmers' agitation on the borders of the national capital against the three Central farm laws. The Bharat Bandh on 26 March 2021 will begin at 6 am and end at 6 pm. During this period, all road and rail transport, markets, and other public places will be shut across the country.
"We appeal to the people of the country to make this Bharat Bandh a success and honor their 'Annadata'," farmer leader Darshan Pal said.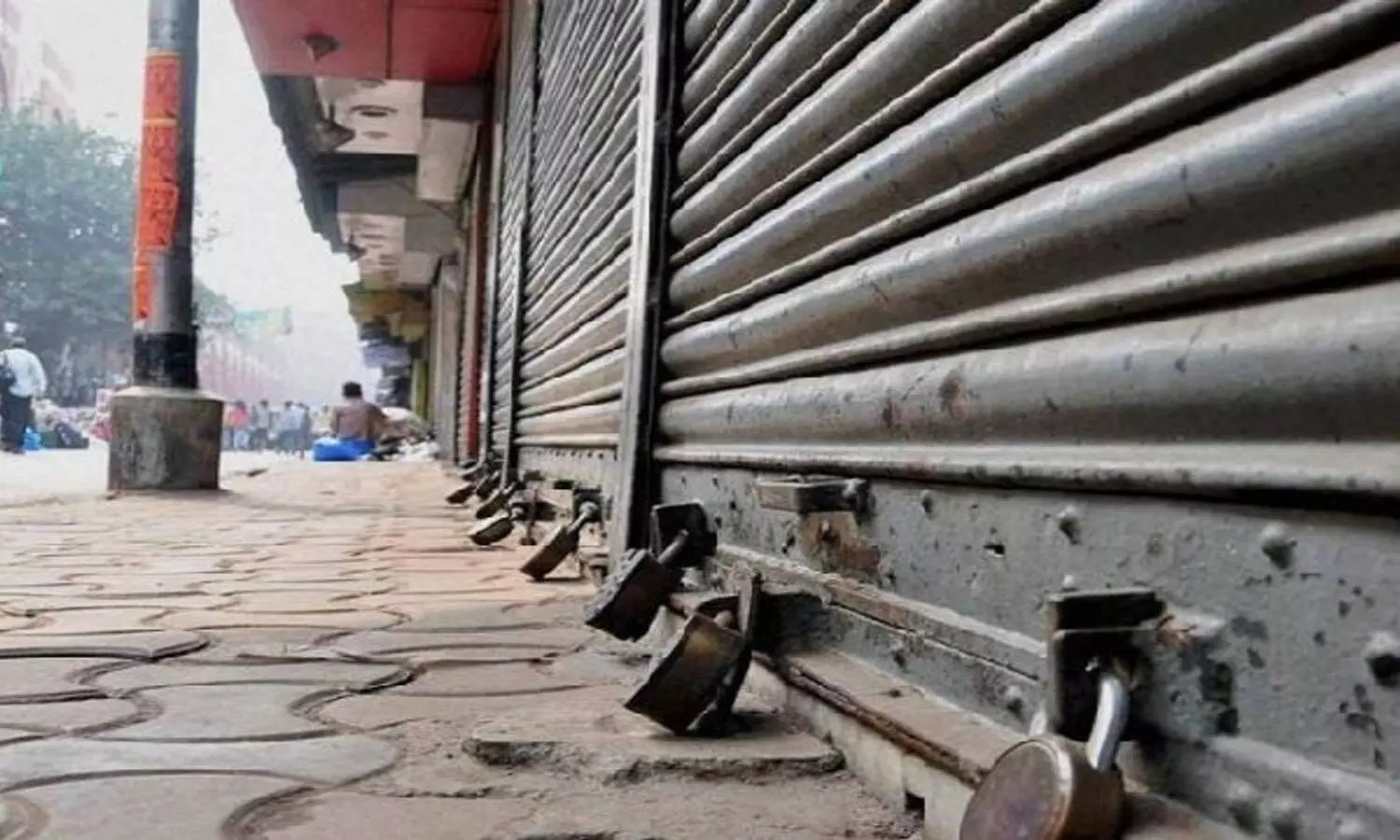 Thousands of farmers, mostly from Punjab, Haryana, and western Uttar Pradesh, have been camping at the Delhi border points — Singhu, Tikri and Ghazipur — for over four months, demanding the repeal of farm laws and a legal guarantee on the minimum support price (MSP) for their crops.
Farmer's leaders said that they will also burn copies of the new farm laws during 'Holika Dahan' on March 28.