Internet is filled with memes as people discuss their favorite desi breakfast: 
Indian food is no doubt the best food ever. And the reason is obvious, it not only consists of a variety of regional dishes but is also loaded with different flavors. And currently, traditional Indian dishes are trending on social media. Director Vivek Agnihotri asked people to tweet the most popular breakfast from their hometown. 
Without naming your city, tell me the most famous breakfast from your hometown.

— Vivek Ranjan Agnihotri (@vivekagnihotri) June 24, 2020
The winners that started trending were: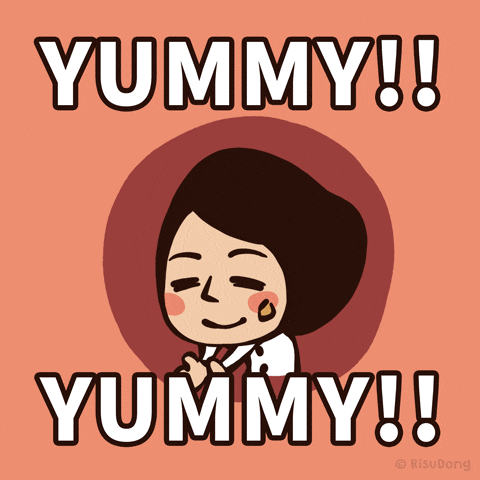 Most famous jalebi of India . Guess city ? pic.twitter.com/UBxIzWEe33

— Sachin Chawla 🇮🇳 (@chawlasachin18) June 24, 2020
None other than #litti chokha 😋😋, my favourite breakfast 🙂 pic.twitter.com/UzXoHUjG8I

— Pranav Singh (@impkrajput) June 24, 2020
Chole Bhature..😍😍
But really deprived of due to #lockdown #COVID19India pic.twitter.com/rTFg2Bymrc

— Pankaj Kapoor (@pankeekapoor) June 24, 2020
Idly with sambar pic.twitter.com/SusCUSEqvY

— yogesh kumar (@yogeshk67278) June 24, 2020
well, these winners gave rise to a meme fest as people thought why other delicious dishes were not included:
Idly , litti , chole , kachori trending
Meanwhile karela sabji in my plate to me pic.twitter.com/Af3mMWMs2n

— Umang🌞😴 (@umabhai04) June 24, 2020
Litti, dhokla, rasgulla, vada Pav, biryani, Idli after every two months on twitter: pic.twitter.com/bKErU5NIzB

— Snehil Singh (@Snehilsingh09) June 24, 2020
When I see Litti is in trending.
Me to all those litti lovers pic.twitter.com/Xr77fN5sEu

— Nehरू☠️☠️ (@bad_daddy_2) June 24, 2020
Litti , chole , Kachori , idly , jalebi is trending .

Vada pav : pic.twitter.com/85pdzNAWNX

— Sonu Nigam FC (@SonuNigam_FC) June 24, 2020
Ley #jalebi be like after trending. pic.twitter.com/nh2xExDStz

— Bakul Budiyal (@BakulBudiyal) June 24, 2020
Litti , Chole , Idly , Jalebi is trending
Meanwhile Samosas lover___ pic.twitter.com/XKAIGHg4iu

— Asaf Ali 🇮🇳 (@sf__speaks) June 24, 2020
Idly jalebi litti chole trending

Meanwhile other snacks:- pic.twitter.com/p380DB97TP

— Preeti Chaudhary (@preetiji77) June 24, 2020
Meanwhile bhatura* pic.twitter.com/qQW0YEVz52

— ck_prime (@naughtylonda) June 24, 2020
When you're bored in a house and in a house bored and you see #chole & #jalebi trending on twitter 😒😒 pic.twitter.com/eAnw6ipWpb

— The_Assiduous_ (@be_like_Oak_) June 24, 2020
After you see #jalebi and #chole trending : pic.twitter.com/CdbXjRjDPn

— Nandika Parmar (@ParmarNandika) June 24, 2020
#Chole on trend.
*kya itna bura hu main maa* pic.twitter.com/mMlAQfGTNs

— Sanjana Saxena (@heyiamsanjana) June 24, 2020
After watching chole and jalebi trending #chole #jalebi

Craving be like:- pic.twitter.com/9oTZxKbmnb

— MaiKuchBheLikhu (@rahulkhapre27) June 24, 2020
Well, being a food blogger I also replied. And you know you are from Delhi when Chole Bhature is love. What is your favorite dish? ?