Reports say Raj Kundra offered a bribe to officers that kept him out of jail. More:
Raj Kundra's arrest has been big news and as new details are emerging, the disturbing adult film racket is being exposed and now, new information has been released. 
Mid-Day reported that Raj Kundra's arrest was being put off as he was paying a huge bribe to the investigating officers. When Arvind Srivastava was busted earlier in March, he did mention Kundra's actions to Anti-Corruption Bureau (ACB) and the complaint was forwarded to Mumbai's police chief. However, no action was taken. 
There was no evidence of bribe exchange when Arvind Srivastava, also known as Yash Thakur, made the complaint. The complaint was forwarded to Mumbai Police Chief but due to some reasons, no action was taken.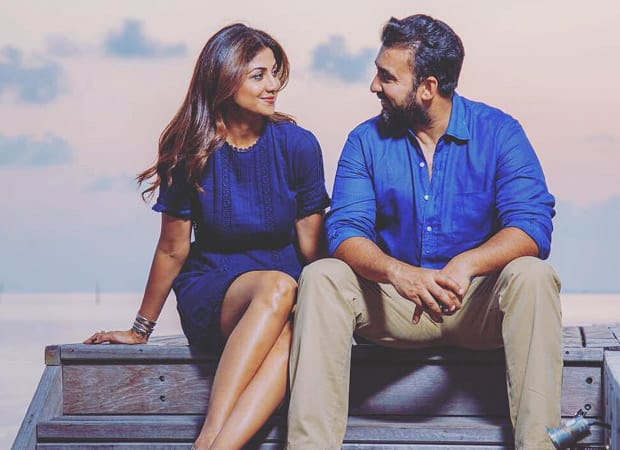 Raj Kundra is in judicial custody currently along with Ryan Tharpe who has also been accused and was allegedly involved as a techie associate.