Checkout the controversy over Sushant Singh Rajput:
We have many times heard complaints of sexual abuse at workplace in Hollywood. Even a few months back the #MeToo campaign exposing the scale of sexual assault in Hollywood stunned the world. It seems that a similar incident has taken place in the Indian film industry as well. It is said that the leading lady of The Fault In Our Stars remake, that is being directed by casting director turned filmmaker, Mukesh Chabra, said she wasn't ok with his co-actor Sushant Singh Rajput's gestures!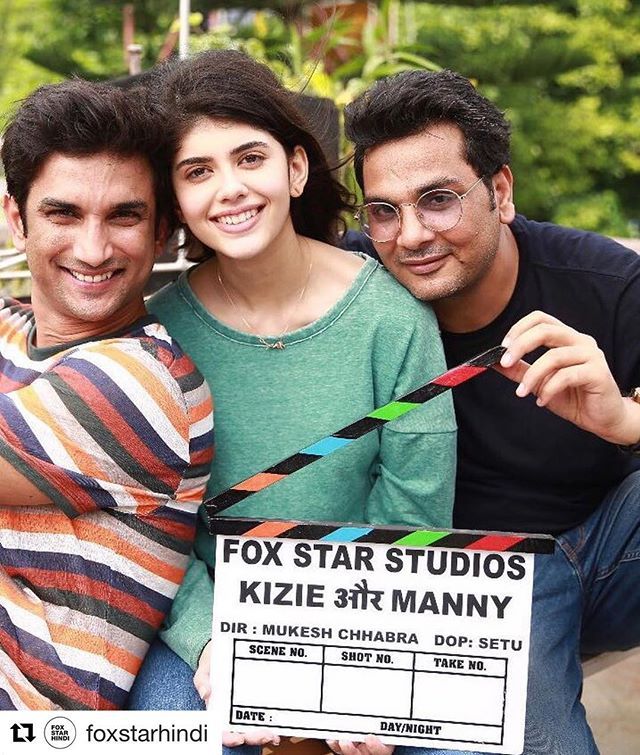 As per reports the shoot of The Fault In Our Stars remake, Kizie Aur Manny has been stopped as its female lead Sanjana Sanghi is not okay with male lead Sushant's 'friendly' gestures. Rumors say that his gestures were so unwelcome that Sanghi's parents got involved. Not only this, it was also said that Fox that is an international production house brought up top executives to handle the situation. However it has been denied by Fox Star Studios.
A spokesperson from the production house said, "We, as a studio, take the safety of our talent and crew with utmost seriousness. We are not aware of any such incident at our shoot in Ranchi. No suspension of the shoot has happened and the final schedule of our shoot is on as we speak. We are looking forward to releasing the film in 2019,"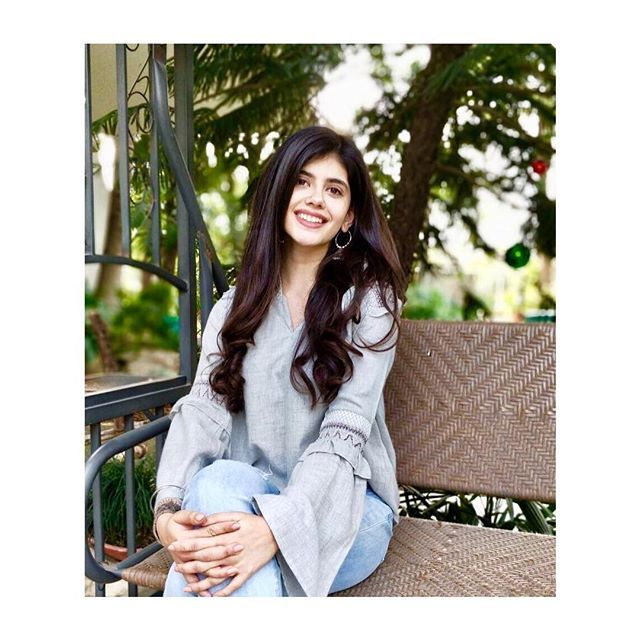 Things however seem to be normal now as the crew is currently shooting at the Kohinoor hospital in Kurla, Mumbai. Insiders say that they did not notice any difference in attitude of both the stars. They have also completed an emotional scene and if something would have been wrong, it would surely affect their performance in some way or the other. But there is nothing as such! The film has been extensively shot in Bihar and Jharkhand up till now.