Indian Domestic flights to resume, everything that you need to know:
After being suspended for almost two months, the government has allowed airlines to resume from 25th May. But there will be certain restrictions and strict procedures: flights will run at only one-third of pre-lockdown capacity; passengers, airlines, and airports will need to follow standard operating procedures issued by the Ministry of Civil Aviation.
While India's largest airline IndiGo opened up bookings from 10 pm on Thursday, other airlines will start soon; AirAsia India said it would start on Friday.
The government has allowed airlines to operate from all airports, the airlines will take the final decision on which airports to include in their network depending on demand. According to some airline officials, flights on some trunk routes such as Delhi-Mumbai, Delhi-Bengaluru, Mumbai-Bengaluru, Ahmedabad-Mumbai, etc may be resumed initially.
Check out the general instructions:
Passengers need to report to the airport 2 hours before flights
Only web check-in allowed, no physical check-ins. Baggage tags will also be available online.
Wearing a face mask is mandatory.
A passenger can only carry one check-in bag.
Passengers must download Aarogya Setu app
Passengers should maintain social distancing at all places, follow markers and signs for this
Don'ts:
Passengers residing in any containment zone are not allowed.
Passengers who have been tested positive for COVID-19 cannot travel
If a passenger who is not allowed to fly undertakes a journey, the person will be liable for penal action.
Vulnerable persons such as very elderly, pregnant ladies, passengers with ailments are advised to avoid air travel.
Guidelines for passengers at the Airport: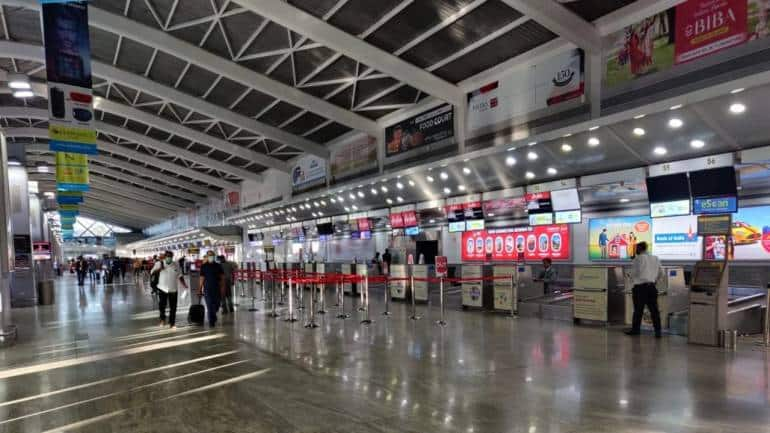 Passengers must be wearing a mask before entering the airport.
Passengers should go through thermal screening at the entry gate
Security staff and passengers should have minimum physical contact.
The bag must be dropped off at least one hour before the flight
The passengers should show the status of Aarogya Setu to airport staff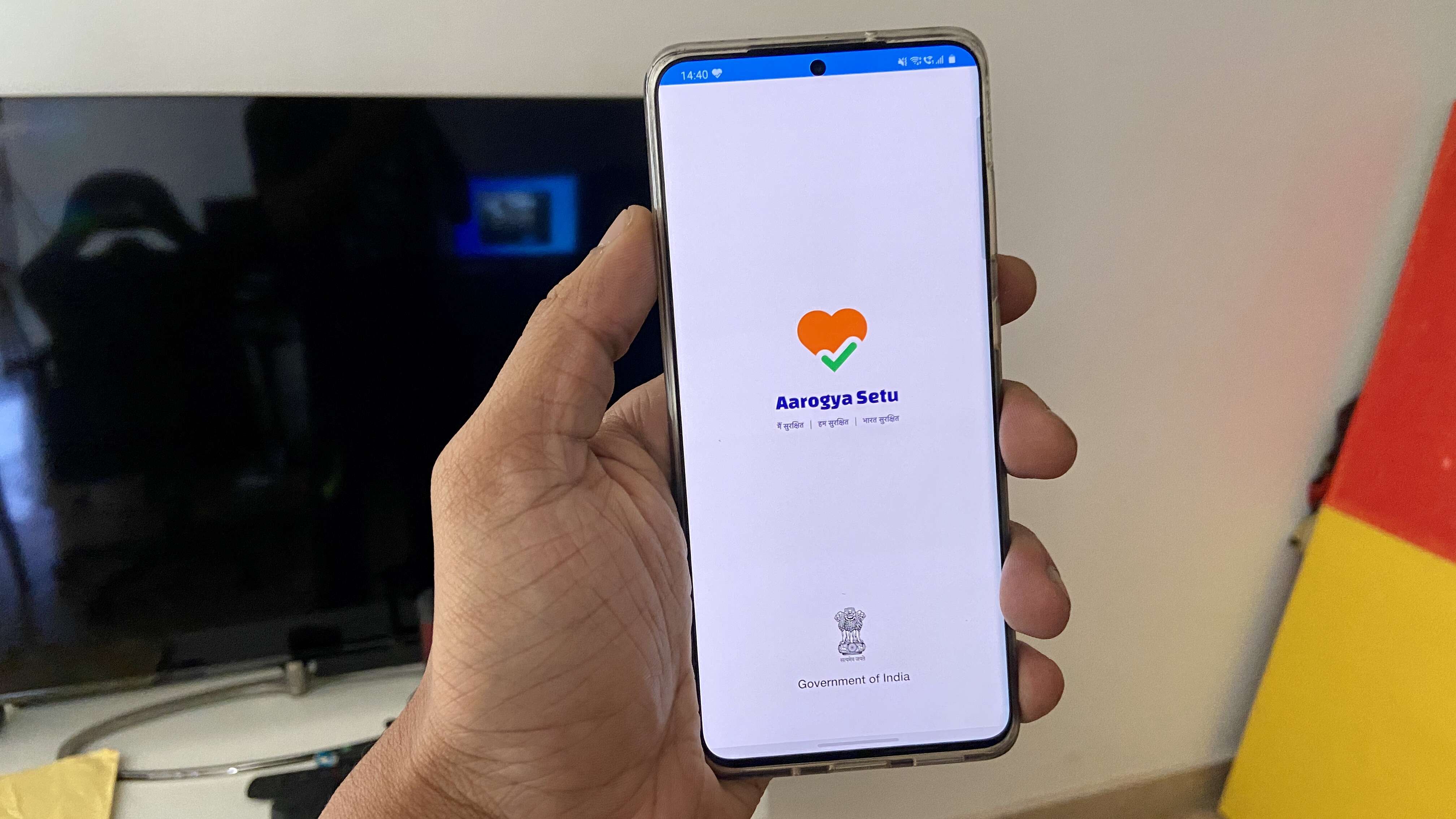 Chairs marked 'Not For Use' should not be occupied
Passenger will have to scan in boarding pass near the gate. They will also have to show an ID card to the airport staff.
Passengers should collect safety kit, mask, face shield, sanitizer near the boarding gate.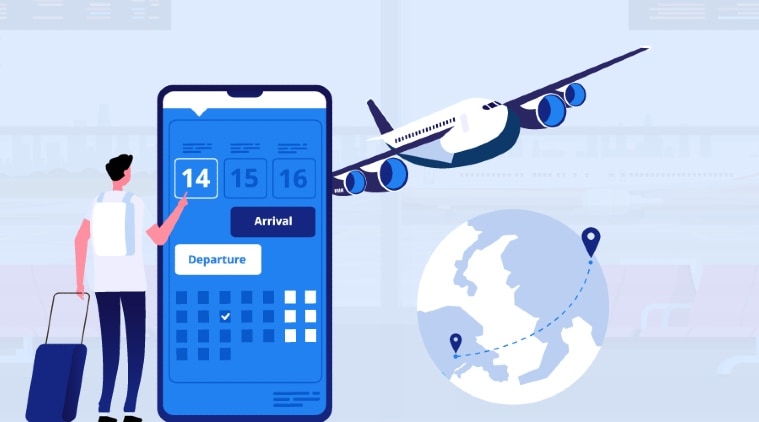 Guidelines inside the planes:
Social distancing must be followed at every point
Passengers should strictly follow hygiene and sanitation during the flight
Face to face interaction must be avoided
Passenger must minimize the use of toilets and avoid any non-essential movement in the aisles.
No ques allowed at the toilet and only one companion for children and the elderly would be allowed
No meals will be provided in the aircraft
Food and eatables can't be consumed during the flight
There won't be any sales of items like newspaper/magazines
If the passenger feels uncomfortable, fatigued, or has respiratory distress, it should be brought to the immediate notice of the crew.
Airfare:
The government issued a price cap and keeps the fares under control. Fare limits have been divided into seven bands according to the flight duration
We request everyone who is traveling to follow all the instructions. Stay safe!