Money Heist Season 5 drops on Netflix Sept 3, Jaipur firm gives employees a surprise off, tells them to 'Netflix and Chill':
Fans are waiting for the new season of Money Heist to drop, but a company in Rajasthan we guess is waiting eagerly, as they allowed its employees to take off on 3rd September. The firm declared it as a "Netflix and Chill holiday". Isn't it great??
Earlier this month, the OTT platform had teased on Twitter: "Can we assume that 3rd September is a bank holiday? Money Heist day."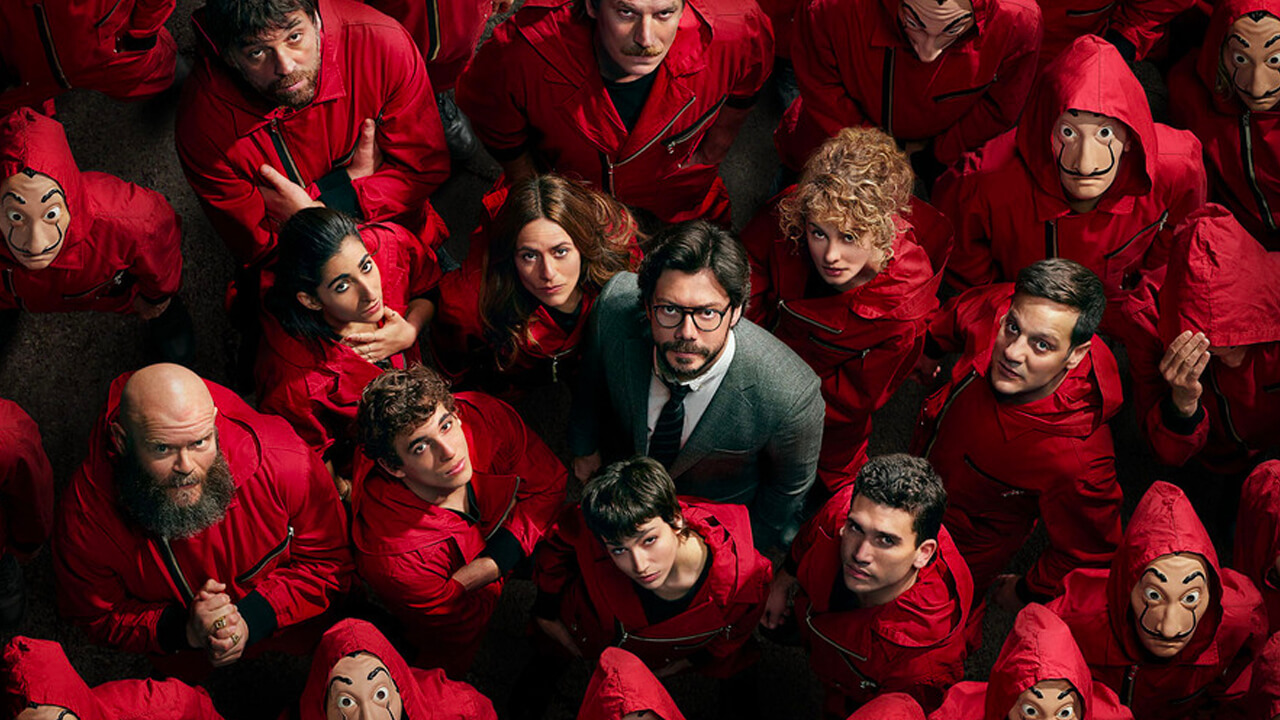 And in response to this, Verve Logic, a Jaipur-based IT company, said, "Not sure about banks but we are definitely keeping a holiday on 3rd September! Jaldi Aao.. Jaldi Aao…", while tagging Netflix.
The Chief Executive Officer (CEO) of the firm, Abhishek Jain, sent out a notification to all the employees. Titled, "Netflix and Chill Holiday", the notice has gone viral. "So grab the popcorn, freeze on your couch and be prepared to wave a final bye to our most loved professor and the entire cast," reads the notice.
He thanked his employees for working through the pandemic and lauding them for their amazing 'work from home' attitude, he added: "We know after all the stress and hustle, 'Ek Break to Banta hai'." He even signed off with a nod to the show's theme song saying, "Bella Ciao, Bella Ciao".
Check it out below: 
View this post on Instagram
The letter garnered a lot of attention online and was even retweeted by Netflix India. Reacting to the announcement, the platform wrote: "We had our 'bank work' excuse ready for our boss but this is fantastic!"
We had our "bank work" excuse ready for our boss but this is fantastic! 💯 https://t.co/2wb5c6MORm

— Netflix India (@NetflixIndia) August 30, 2021
The move has been lauded all over social media. See the comments on the post below: 
The fifth season of Money Heist will be released in two parts, the first one will premiere on the streaming platform for a global audience this Friday.