Ambani's tied up with NGO's for providing food to all the orphans: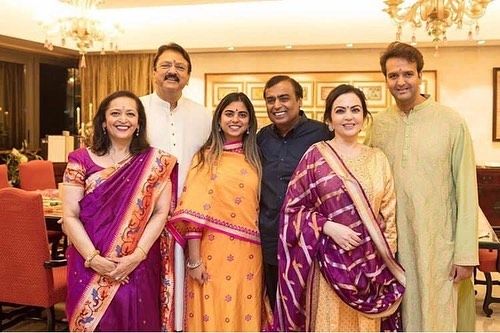 The much-awaited wedding from India's richest family is around the corner and people are excited to see how grand all the celebrations will be. The first festivity will be Isha Ambani's sangeet ceremony which will take place in Udaipur and the functions will take place for 3 days there. The most amazing news is that along with spending a lot of on the celebrations Ambani's has gained respect by showing their humanity and the warmer side. They will organize a food fest for all the homeless and orphans in Udaipur during these three days.
As per the reports, the Ambani Family has tied up with NGO's to make sure that no one sleeps without food during these 3 days. Special food packets and tea snacks will be given twice in a day to all the poor people. Items like cakes, dry fruits, fruits, and flavored milk packets will also be provided in government schools by the Ambani's.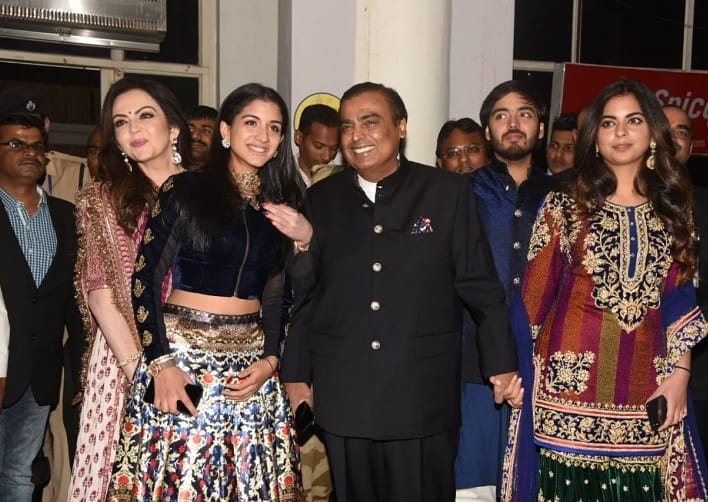 Isha Ambani and Anand Piramal will tie the knot on December 12 in Mumbai but before that, all the pre-wedding functions will take place in Udaipur. During these days over 200 chartered planes have been scheduled to land and take off from Udaipur Airport. All the 5-star hotels have been booked for the guest and luxury cars like Jaguars, Porches, Mercedes, Audis, and BMWs will pick and drop the guest from the venue to the airport.