Check out how much each Bigg Boss contestant earns per week while participating in the show.
Bigg Boss is one of the most popular reality television show in India and even if people don't watch it, they do know about the gossip surrounding it. This show is currently running its 14th season and it is as entertaining as the very first one.
One thing that most fans are curious about when they watch their favorite Bigg Boss contestants on the show is how much they earn through entertaining their fans. If you have ever wondered the same, here is how much these contestants earn per week until they get evicted!
Check out the list below:
Shehzad Deol
He was previously seen in the ace of space and was evicted in the first few weeks of Bigg Boss 14. His weekly payment was ₹50k.
Rahul Vaidya
He is known from Indian Idol and is still one of the contestants in Bigg Bos season 14. He earns around 1 Lakh per week through the show.
Nikki Tamboli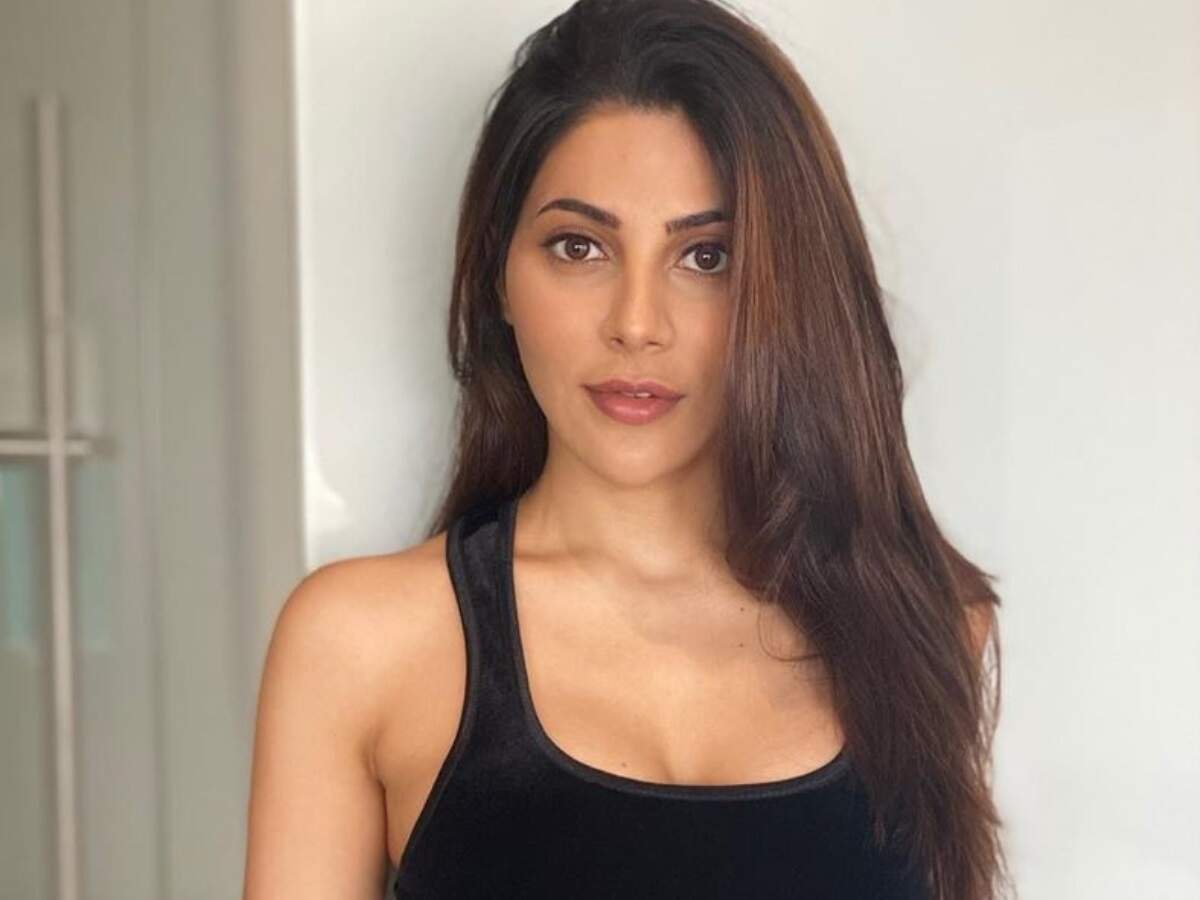 Known to be a prominent face in Telugu and Tamil Industry, Nikki Tamboli got paid about ₹1.2 lakhs each week for being on the show.
Pavitra Punia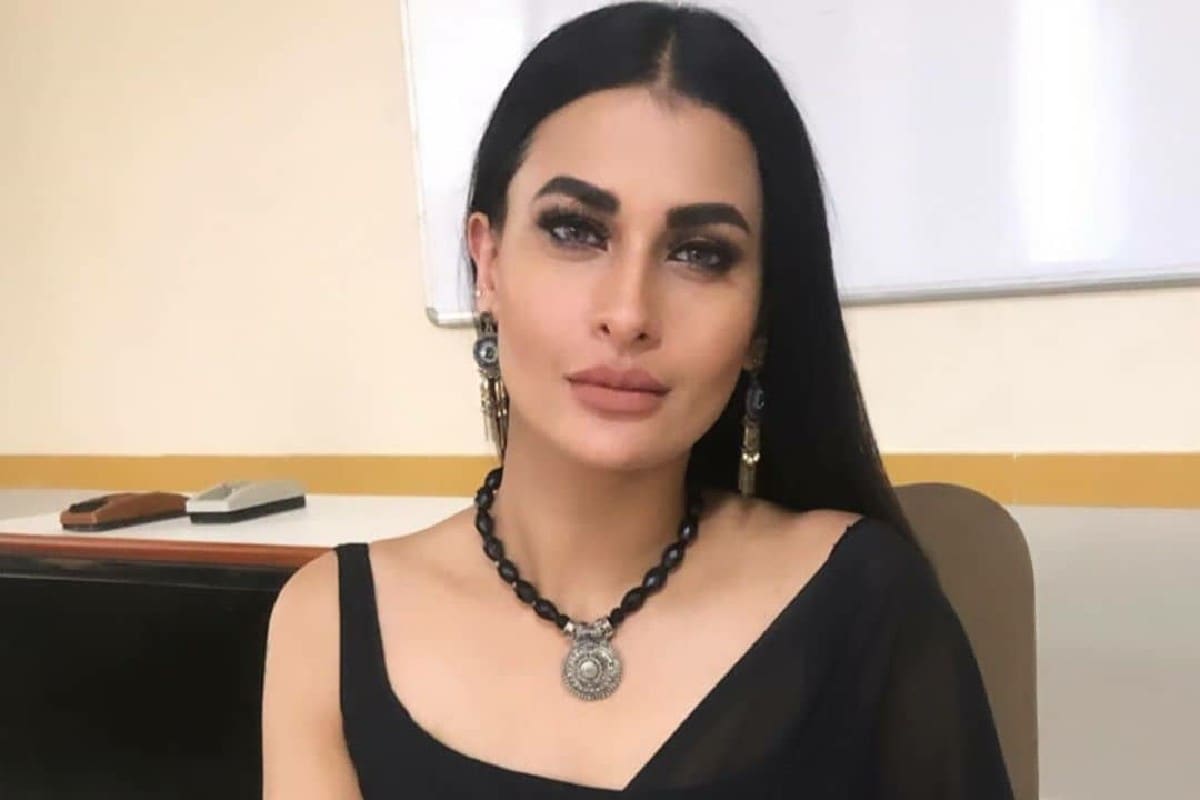 She was a popular contestant on the show and earned approx ₹1.5 lakhs per week before she was eliminated.
Eijaz Khan
He is still one of the most loved contestants and draws a cheque of about ₹1.8 lakhs each week he survives the elimination.
Sara Gurpal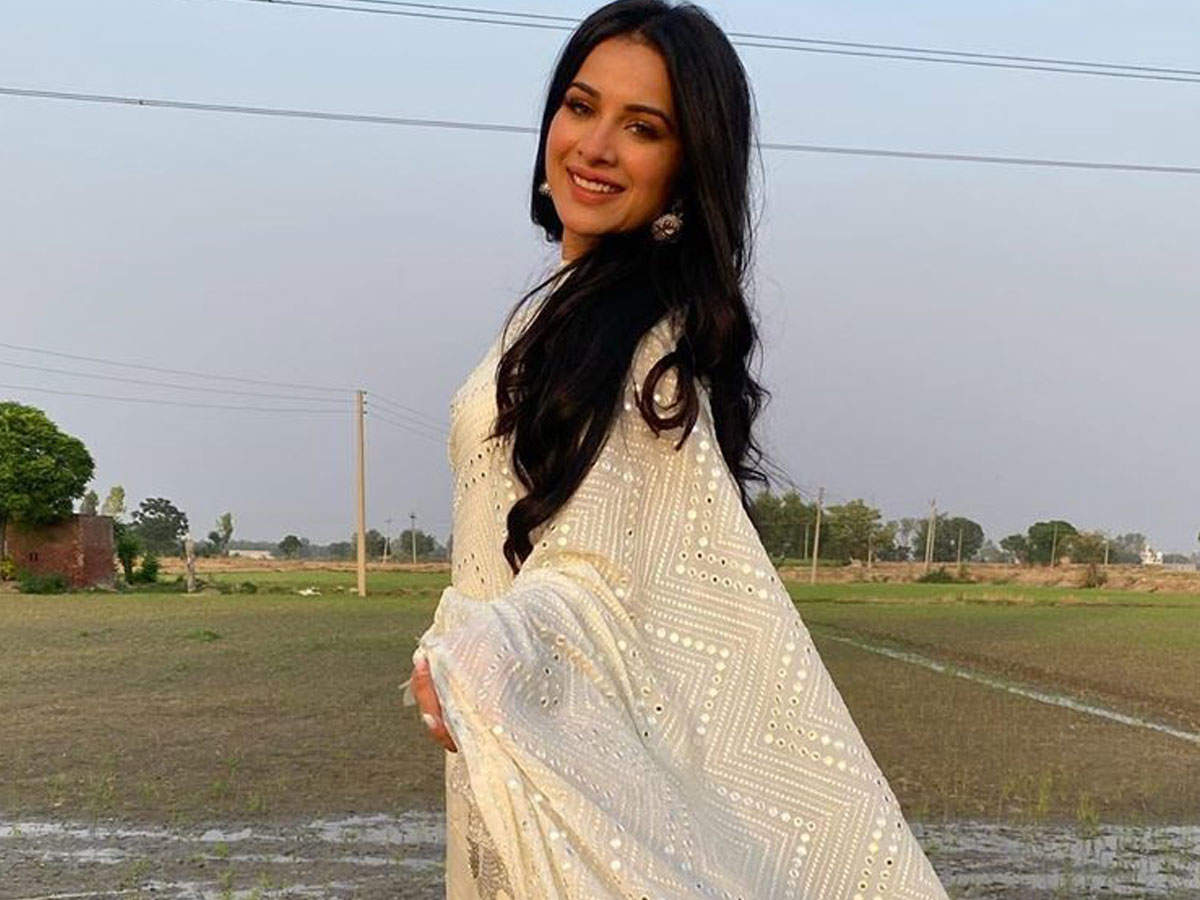 She is known for her work in Punjabi music videos and drew cheques of about ₹2 lakhs per week while being on the show.
Jasmin Bhasin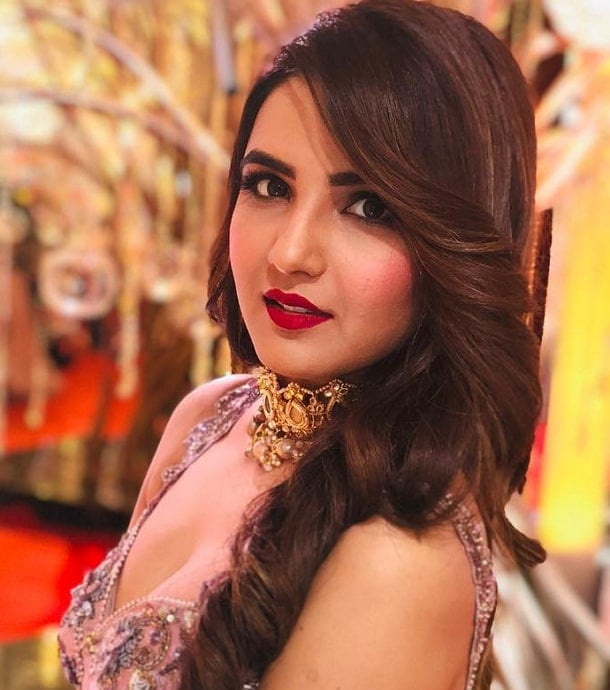 Jasmin is a popular television actress and earned ₹3 lakhs per week while being on the show.
Who is your current favorite contestant on the show?