Air India flights to bring back stranded Indian from Abroad, things that you need to know:
The Vande Bharat Mission has entered its second phase. In the first evacuation, an Air India Express flight carrying 181 stranded Indians from Dubai landed at the Cochin International Airport on the weekend.
Now when India has entered lockdown 4.0, certain services have resumed with domestic flights also opened only for evacuation.
Reportedly, national carrier Air India will be operating special domestic flights between May 19 and June 2 to facilitate passengers stranded across the country. The mission aims to let those stranded reach their home states. Passengers will have to pay for the seats for which bookings are yet to begin.
These flight operations should not be confused with starting domestic operations as yet. These flights will be solely for evacuation operations that Air India has been doing under the Vande Bharat Mission.
Air India along with its subsidiary Air India Express operated a total of 64 flights (42 by Air India and 24 by AI Express) to 12 countries including the US, the UK, Bangladesh, Singapore, Saudi Arabia, Kuwait, the Philippines, UAE, and Malaysia to repatriate over thousands of Indians in the first phase.
This huge air evacuation mission strictly adheres to the safety and hygiene protocol laid down by the government and DGCA.
Well if someone from your family or a known person is coming through these flights, then here is a list of things that you need to know:
The quarantine time for these people is 14 days
They will not be home quarantined; they have to stay in hotels or government facilities.
There will be options provided for hotels, depending on your affordability.
The procedures at the airport are well organized but it takes about 3 hours for the whole procedure to get completed.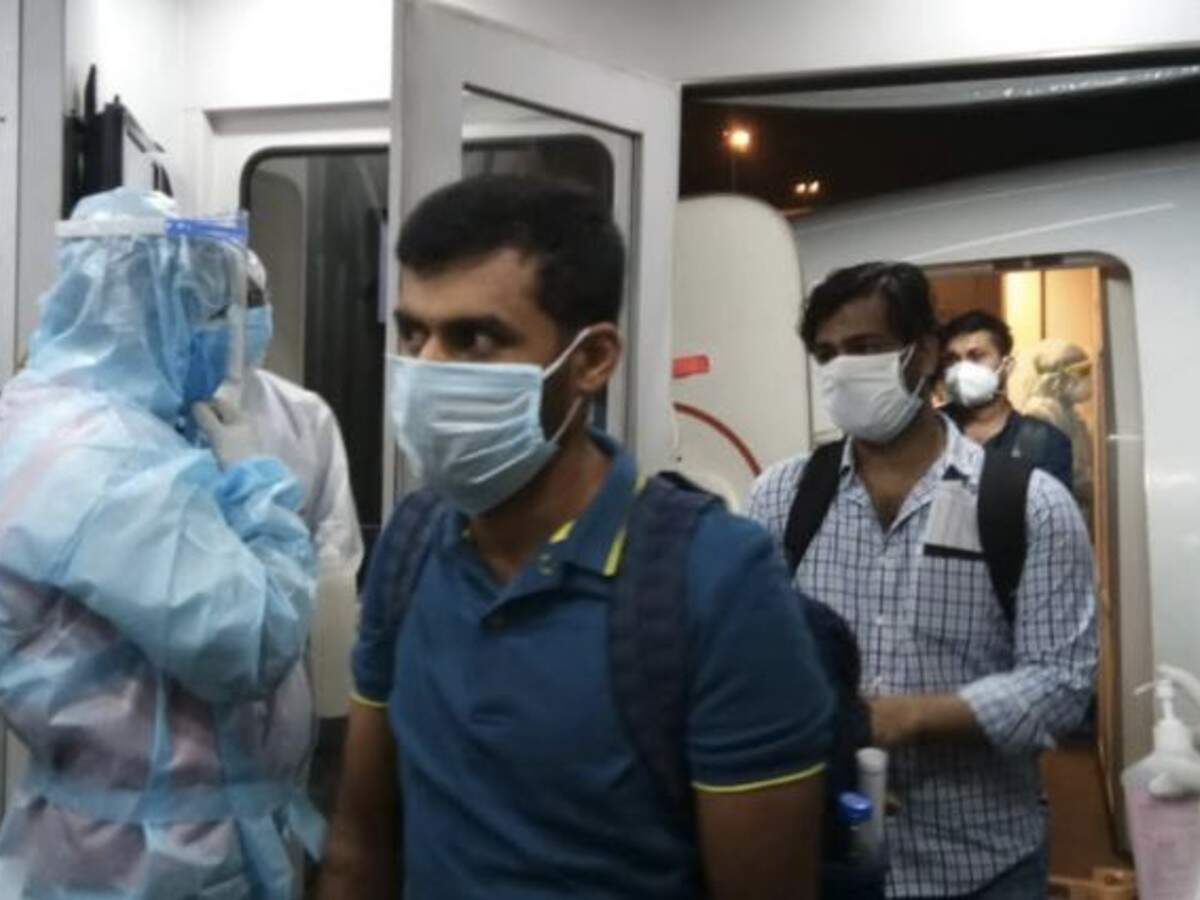 These people will be directly dropped to the hotel by the authorities
If you know someone who is traveling through these planes then tell them to pack something to eat.
They should keep your medication in a handbag, it will be required in case things get delayed
Use of a mask is also advised at all times,
If anyone you know is coming from these flights, then do not go to the airport, because you are not allowed.
You can meet them only after they complete their quarantine time.
These special domestic flights will be connecting Mumbai, Delhi, Bengaluru, Kochi, Chennai, Jaipur, Hyderabad, and other states. Whereas, the international flights will be connecting UAE, Singapore, Saudi Arabia, Malaysia, the UK and other countries.