After Finland & NZ, India Considers 4-Day Work Week But With 12-Hour Work Days:
Earlier, New Zealand's Prime Minister proposed a 4 day work week and as the news broke we thought when will this policy come to India. And we did not have to wait longer, because yes Indian government might soon allow companies to go ahead with a four-day workweek. However, this is not the whole story. 
The Union Ministry of Labour and Employment is working on new labour codes which will make way for a three-day weekend but will keep the working hours at 48 hours a week, which means employees might be subject to long days.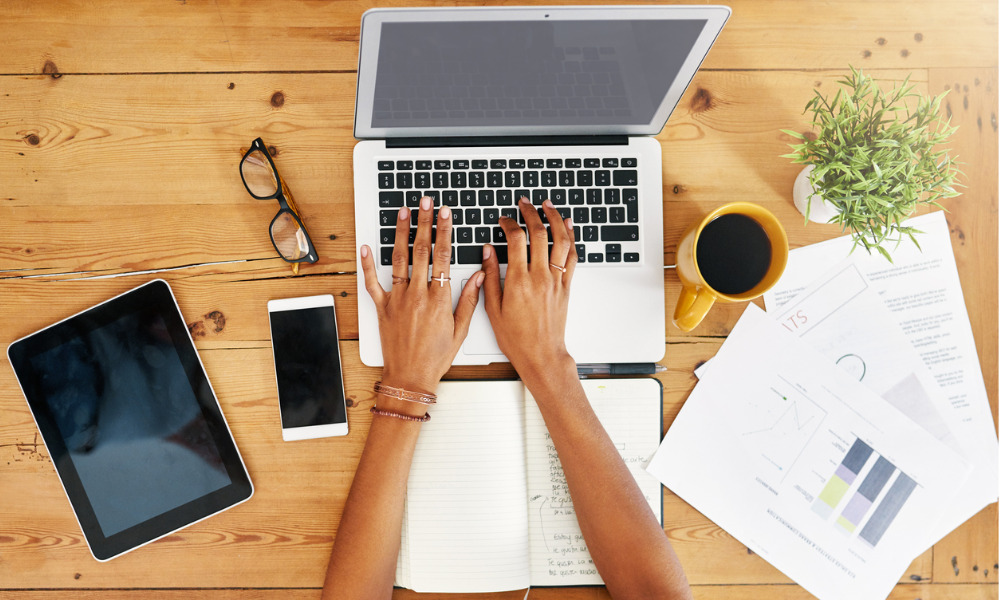 Our working-hours limit is 48-hours a week. Hence, employees who show up at the office 6 days a week have to work 8 hours a day. Similarly, those who have a 5-day work week, work for 9-10 hours a day.
With the new 4-day work week that's being considered, the 48-hour policy remains the same. This further means that if we were to work 4 days a week, we'll end up working for 12 hours per day.
Once the policy will be formulated and rolled out, the employer and employee both have to mutually agree.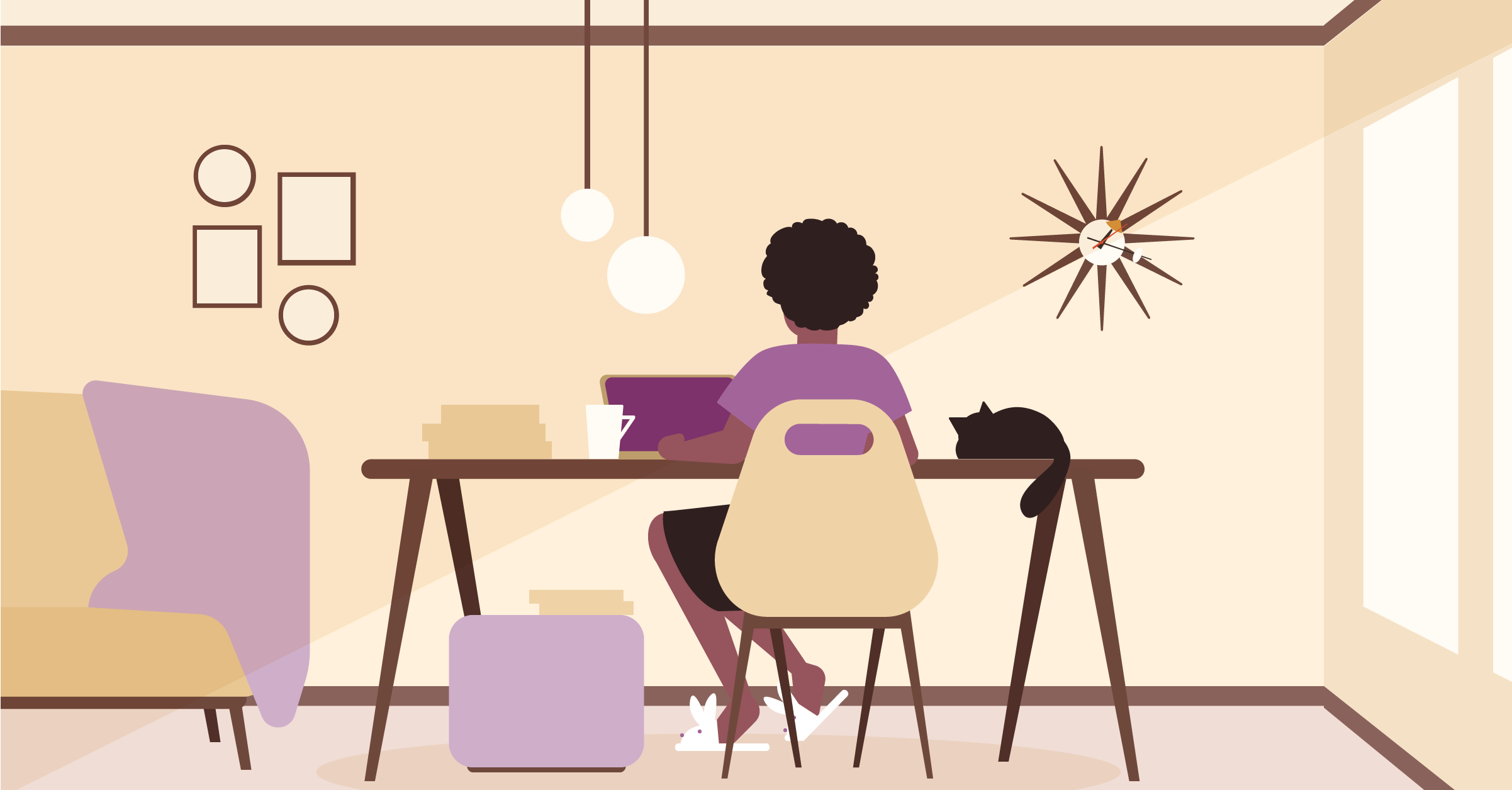 While longer working hours seems difficult, the policy also has come with brighter sides as well. A 4-day work week may prevent mass layoffs and salary cuts, thereby securing jobs. It also reduces the burden on employers as it reduces expenses like office rent and electricity bills. The employees will also get a three day weekend, which means they can have more time for leisure activities. 
According to sources, a World Economic Forum survey showed that the companies which had implemented the 4-day work week policy had a 2% increased turnover each year.
However, this news did not go well with some people. Many took to Twitter to express how a 12-hour workday could decrease productivity and increase stress.
Check out their reactions below: 
The idea of work hours is to be productive with optimum effort and time. Not too much, not too less. Working should have a longevity benefits. If I work 6 hours a day, I don't get tired and can do this for the rest of my life. I will be productive and happy. Simple.

— abhi changer (@abhichanger) February 9, 2021
Another unscientific stupidity @PMOIndia 4 days work week is good. 12 hours daily is unscientific and exploitative. Human brain cannot work more than 6 hours serious work where constant brain is required. https://t.co/s1ha8hEvqV

— Saurabh Srivastava (@saudev001) February 10, 2021
Four-day work week? Yes, you heard it right.

India is considering four-day work weeks but with longer hours https://t.co/zxrUP7Xwym

By @SanchDash pic.twitter.com/MxVtpWNp9e

— Business Insider India🇮🇳 (@BiIndia) February 9, 2021
Terrible idea. I have worked 12 hours continuously for around 2 months during busy season in my work. Not worth it. Your whole life gets screwed. You become like a zombie.

— R J (@RJ505_) February 9, 2021
Again. It feels exciting at first. But with 4 days completely filled with eat sleep and work, u won't have any idea what to do in the holidays, as all the routines, habits are fucked up. Only mental stress remains.

— Sridhar (@Sridhar1415) February 9, 2021
But how is that even practical? Long hours decrease productivity. Moreover, people quo have to travel long distances, what will happen to them? 12 hours + 4 hours of travel, a person will be so tired to come for work the next day ! https://t.co/Y9UMhU1oD6

— SHAGUN BHASIN (@SHAGUNBHASIN1) February 9, 2021
This would kill the productivity, making one go nuts, and during 3 days off, one would be clueless, post a terrible week! instead two days off should be declared mandatory for all cos'! https://t.co/idGHP72PBI

— Rishita Doshi (@rishdsh) February 9, 2021
Work life balance is a tight rope walk for corporate India esp since our culture places a high premium on hard work and clocking in those extra hours is very much normalised. If you add gender dynamics to the mix, then the double burden on women would be nightmarish. #4DayWeek https://t.co/qpbGzV58Sy

— Bhadra (@bhadvish) February 10, 2021