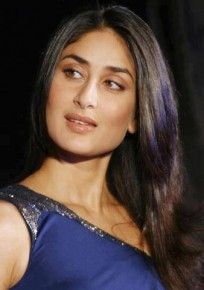 Kareena Kapoor Khan who is riding high on the success of Satyagraha told media that her husband (actor Saif Ali Khan) is a very responsible man.
Kareena also added that Saif is liberal in his thinking. However a few months back the media was abuzz that Kareena was insecure of Saif and Deepika's on-screen couple,so much so that she told Saif not to sign any films with Deepika Padukone. Rumour also has it that she became possessive and started following Saif on his shoot sets.
The couple have implemented no kissing on screen policy after their marriage and Bebo has in fact introduced a no-kiss clause in all her film projects. We think Kareena might have said no to kissing but item numbers are a different topic altogether!