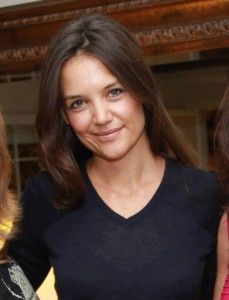 Actress Katie Holmes, who split from actor Tom Cruise last year, is happy with her divorce. Exactly a year after her divorce the actress is reportedly planning to throw a party for her friends in New York this week.
Katie Holmes plans to thank her friends for supporting her throughout this difficult year post-divorce. This party is a thank you party for for her close friends.
However a year into her divorce Katie is in no mood to start dating again as she wants to focus only on her daughter Suri Cruise.