Twitter reacts on North West's straight hairdo:
North West celebrated her fifth birthday recently and her hair is now what people are criticizing the most on internet. Parents Kim Kardashian and Kanye West went to the theatre to see Frozen where the kid was clicked in a special birthday braid and pony combo hair.
While some people criticized the kid's hair style, some even praised the same. Some wrote that by doing so the kid's hair is now damaged while other one commented saying "Kim has got all the damn money in the world to buy all the damn products in the world"!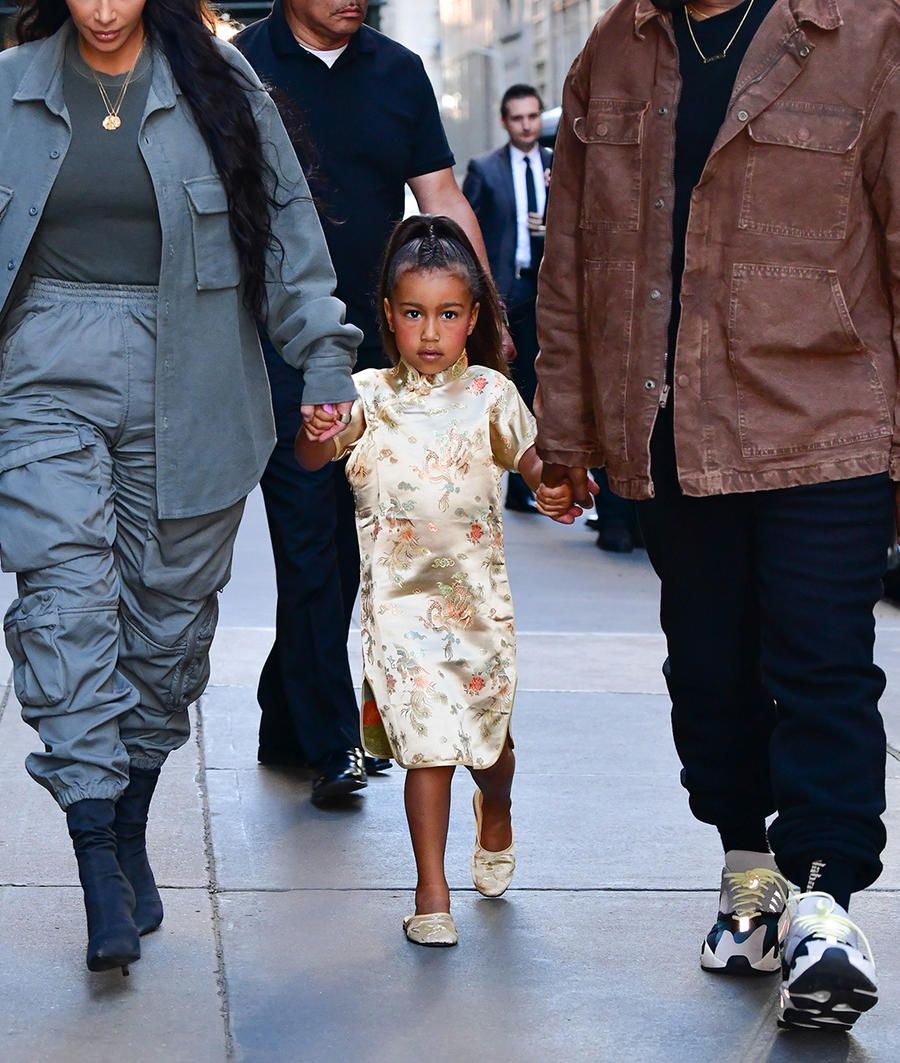 Previously Kim had openly spoken about the importance of her daughter embracing her curls. She had said, "She's obsessed with her curly hair, and if she finds someone who has the same hair, she runs to them and is like, 'You have curly hair like me? And we get to talk about it"
Here is how people responded on North West's hair transformation:
North West is still a baby and has straight hair. I know we all had straight hair too at that age but it's 2018! The enlightened YouTube era! Come on KimberYe get it together

— Tiss'Challa (@NaturallyTiss) June 15, 2018
y'all are so damn annoying. so what north's hair is straightened? just because it's straightened doesn't mean it's destined to be damaged. kim got all the damn money in the world to buy all the damn products in the world. go somewhere.

— briyanna (@briyannaajones) June 15, 2018
Exactly, it's 2018, straightening tools have advanced where you can now straighten your hair without damaging it.

— Crowbridge (@Destineusa) June 15, 2018
Obviously because SHE likes it that way, even though all of us are aware that she has enough money to get it changed

— briyanna (@briyannaajones) June 17, 2018