Boxer Mary Kom talks about her sexual assault:
Unluckily, we live in a society where every other day we get to hear about rapes, murders, molestation, and harassment. Every morning you pick up the newspaper and the headline is full of these gory crimes. Every day we as women are asked to be careful and dress appropriately. But instead of teaching our girls we need to teach the boys of the generation to respect women. This is what Boxer Mary Kom wrote in her open letter.
This was the second letter in the series being published by a newspaper as a part of their initiative:
"Let's talk about rape".
The boxing champion addresses this letter to her three sons, the 9-year-old twins and the youngest one who is 3. She starts by confessing that she too was once molested.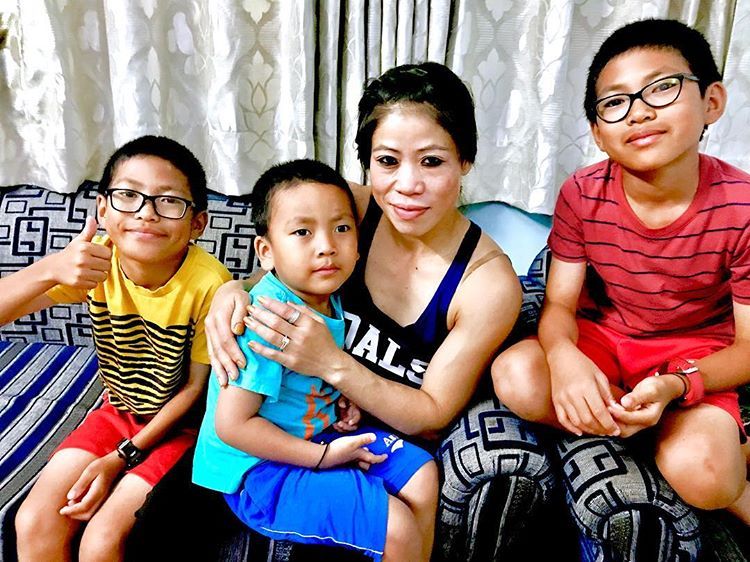 She writes: Let me start by telling you that your mother was molested, first in Manipur and then again while she was out with her girlfriends in Delhi and Haryana's Hissar. I know it is shocking to learn that even a woman who has earned her spurs, boxing her way through life, was made to feel violated.
She was only 17 years old when she was molested.
"I was only 17-years-old then and am 33 now. I have brought great fame to my country and have been celebrated as a medallist but what I also want, is to be respected as a woman. We women have scaled heights and stormed male bastions but for some men, we are still all about our bodies. Remember, dear sons, like you, we too have two eyes and a nose. Some parts of our bodies are different and that's the only thing that sets us apart. We use our brains to think, as all men do, and we feel with our hearts, like you do. We don't deserve our breasts to be touched or our bums patted.
I was on my way to my training camp at 8.30 in the morning in a cycle rickshaw when a stranger suddenly lunged at me and stroked my breast. I was angry, very angry. I leapt off the rickshaw and chased him, holding my slipper in my hand, but he managed to escape. My regret is that I could not catch him or the karate that I had already learnt by then, would have come in handy."
She teaches her sons to respect women and tells them that rape is a big crime. 
"It is seldom about what we wear or at what time of day and night we are out. Why should women pause and think about venturing out? I have never understood what pleasure men get when they touch us against our will. As you grow up, I want you to know, that molestation and rapes are crimes that deserve the strictest punishment. If you ever happen to see a young girl being teased, I urge you to reach out and help."
she teaches them the most important lesson that every mother must teach her son:
"Respect women when they say 'No'. Don't stalk them to death because they have said 'No'. Rape is not about sex; it is only about a misplaced sense of power and revenge."
She also tells them to appreciate their father's time that he gives to the family.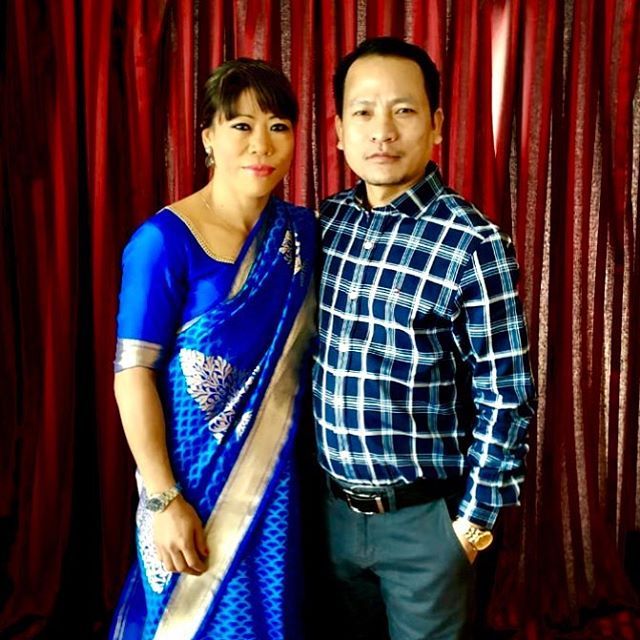 You grow up in a home where we teach you respect and equality. Your father does not go out to do a nine-to-five job because one of us must always be there for you. I have the utmost respect for your father who now dedicates his time for me and for you all. You will soon hear the words "house husband" but remember that's not a slur; neither is it derogatory. He's my strength, my partner, who walks with me through every step I take.
Mary Kom also educates them about the word "Chinky" and that it is racist.
There are other words that you will hear soon. You might be walking with me one of these days to hear your mother is called a 'chinky'. That is a slur. That is racist. I am Indian and I know you are growing up to be proud Indians. I protect you against violence, I help you overcome fears. Equally important — as you get on to become this great country's future — is that you grow to respect women. A lot of women from our State are targeted for the way they look and the way they dress. 'Chinkies' is not fair game.
She further added: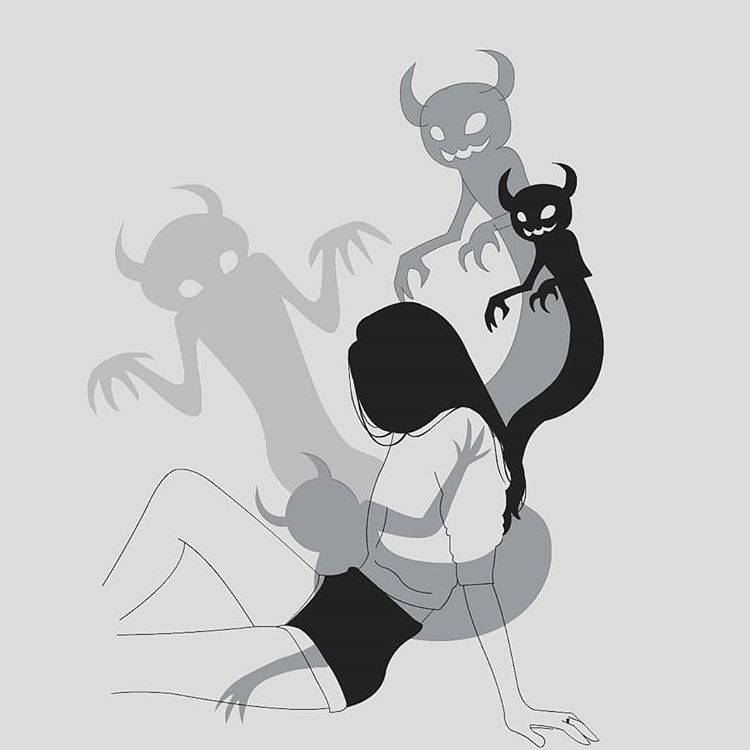 I am blessed now to be in the august house of the Rajya Sabha and I will do my best to create awareness about sexual crimes against women. It is an opportunity I must seize. I will ask questions about the way some of our politicians speak, about the attitude of the police whose sole duty it is apply the law.
I know I can beat a molester to the pulp and that might help me fight the deep sense of being defiled but why should it even come to that? Desire is beautiful when it is reciprocal. We have often heard the explanation of 'boys will be boys'. Let's build a society where girls can be safe, secure and respected.
Yours, Mom
This is something every mother must teach her sons. Women deserve to live as they want, so instead of always saying them, we should teach men to respect women