Meghan's half-brother wants Prince Harry to cancel their wedding!
Meghan Markle will marry Prince Harry on 19th May 2018 at Windsor Castle in England. Her estranged half-brother, Thomas Markle Jr., slams her in a letter to Prince Harry. In his letter, he asks the prince to cancel his wedding to the former Suits star. He addresses saying it "not too late" to stop the wedding. Here is all that he says in his letter that originally appeared in Fox News: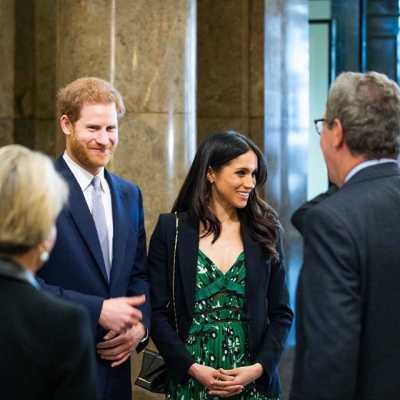 He writes, "As more time passes to your royal wedding, it is very clear that this is the biggest mistake in royal wedding history," "Meghan Markle is obviously not the right woman for you." He further addresses Meghan as a "jaded, shallow, conceited woman that will make a joke of you and the royal family heritage."
He adds, "I'm confused why you don't see the real Meghan that the whole world now sees," "Meghan's attempt to act the part of a princess like a below C average Hollywood actress is getting old. "What kind of person starts out by using her own father until he's bankrupt, then forgets about him in Mexico leaving him broke, over mostly all her debts. And when it's time to pay him back she forgets her own father like she never knew him," he says.
Thomas concludes saying, "Meghan is still my sister. She is family. So, whatever happens, is up to her, whether she wants to forget knowing me or the rest of her family, family comes first. Also, you would think that a royal wedding would bring a torn family closer together, but I guess we're all distant family to Meg."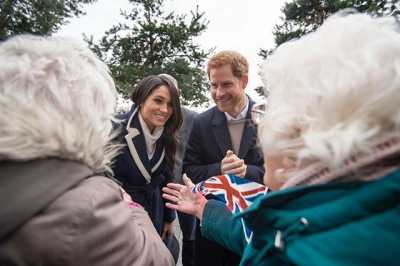 This is not the first time Meghan's estranged brother has spoken against her. Earlier in April, he told UK's The Mirror, "She's clearly forgotten her roots," "It's torn my entire family apart. Meg likes to portray herself as a humanitarian, a people's person and a charitable person, but she is none of those things to her family. "She is giving the greatest performance of her life. She is acting phony. Once she got into Hollywood she turned into a different person.
He claims "Maybe the normal American family she has is embarrassing to her because we're not producers and executive producers. There's a whole different side of her that has started to surface and it's ugly to see."
Thomas is not invited to the royal wedding so he is hurt. He said "I'm not bitter, just baffled," he said. "It's hurtful given how close we once were. I'm confused and a little distraught because here is a person knowing the position she's in and knowing the scrutiny she's under and yet she has forgotten her flesh and blood.