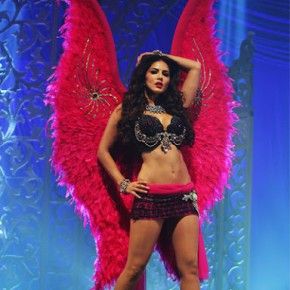 Now this one has come has a shocker for all Sunny Leone fans. The actress is said to be on family way and plans to adopt.
Sunny and her hubby Daniel Webber are about to become parents. Sunny Leone has already talked to her directors about shooting the movies before the adoption happens as she wants to spend time with her baby.
This is Sunny's first baby and with her Bollywood career in starting phase Sunny is quite happy.
Just like we are that you believe such things on April 1st!