Priyanka Chopra discusses endorsing fairness creams earlier in her career.
Priyanka Chopra is an international star and many young girls look up to her for inspiration. Her talent is appreciated by people all across the globe but the 'White Tiger' actress has made mistakes in her career.
Priyanka faced immense backlash for endorsing fairness creams in her early days and discussed how she believed that dark skin is not pretty. She has been the face of major fairness cream brands and during one of her interviews, also shared that it was quite normal in South Asia for people to lighten their skin.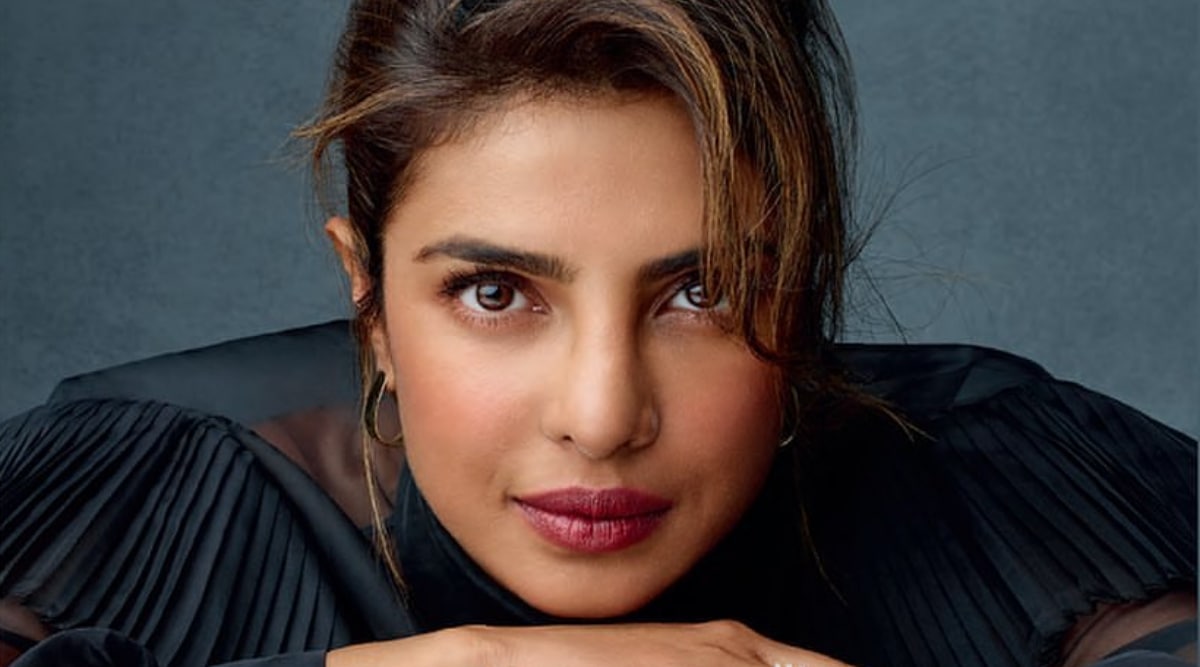 Priyanka Chopra also talked about how she used to put talcum powder on her face as a little girl to lighten her ski. She was also labeled dusky by people in the Bollywood industry.
The actress was also called names by her family members for being dark-skinned and that led to her wanting to change her complexion.
Priyanka is soon going to release her book 'Unfinished' and has been working on many projects in Hollywood. Her movie 'White Tiger' was also released on Netflix and has been receiving glowing reviews.