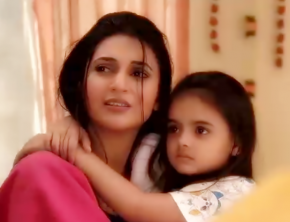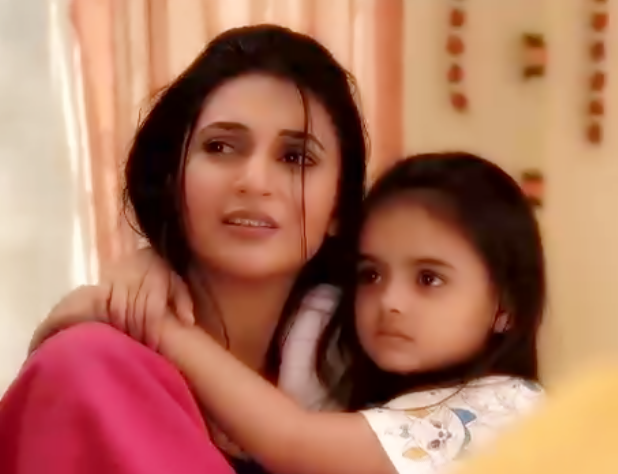 The current track of Yeh Hai Mohabbatein is disheartening as the little Ruhi is ignoring her Ishi Ma and is getting attached to her biological mom without knowing her  selfish motives.On the other hand Ashok tried to rape Mihika but luckily Ishita and Simmi saved her.
In the upcoming episode, we will see Ishita learning the truth about Raman (Karan Patel) and his job. She will come to know that Raman works for Ashok and will be  shocked with the fact that the latter never informed her. Further, she will also learn about Ruhi's ad campaign and will be shattered to know that her kid is being used by Ashok and Shagun for their selfish needs.
After knowing the truth Ishita will meet with an accident and would be in a critical condition and Ruhi who hates her Ishi ma now will refuse to meet her. Finally Raman will decide to tell the truth behind Ishita taking such an extreme step of choosing Adi over her. After the revelation Ruhi will be really upset over her rude behaviour with her Ishi Ma and would go to meet her at the hospital.
When contacted Divyanka she remained unavailable for the comments.
While you speculate about this news, remember it's all Fool's day. Happy April Fool.