Sabyasachi trolled for styling Deepika exactly similar to Anushka at her reception:
The much-awaited wedding of Bollywood's most popular couple Ranveer and Deepika has finally taken place. As their fans, we were eagerly waiting to see their reception outfits.
Though every girl dreams of becoming a Sabya bridal and wears his clothes but unfortunately things did not go as expected. Since Deepveer's pictures have gone viral, a lot of comments for the famous designer Sabyasachi have flooded all over.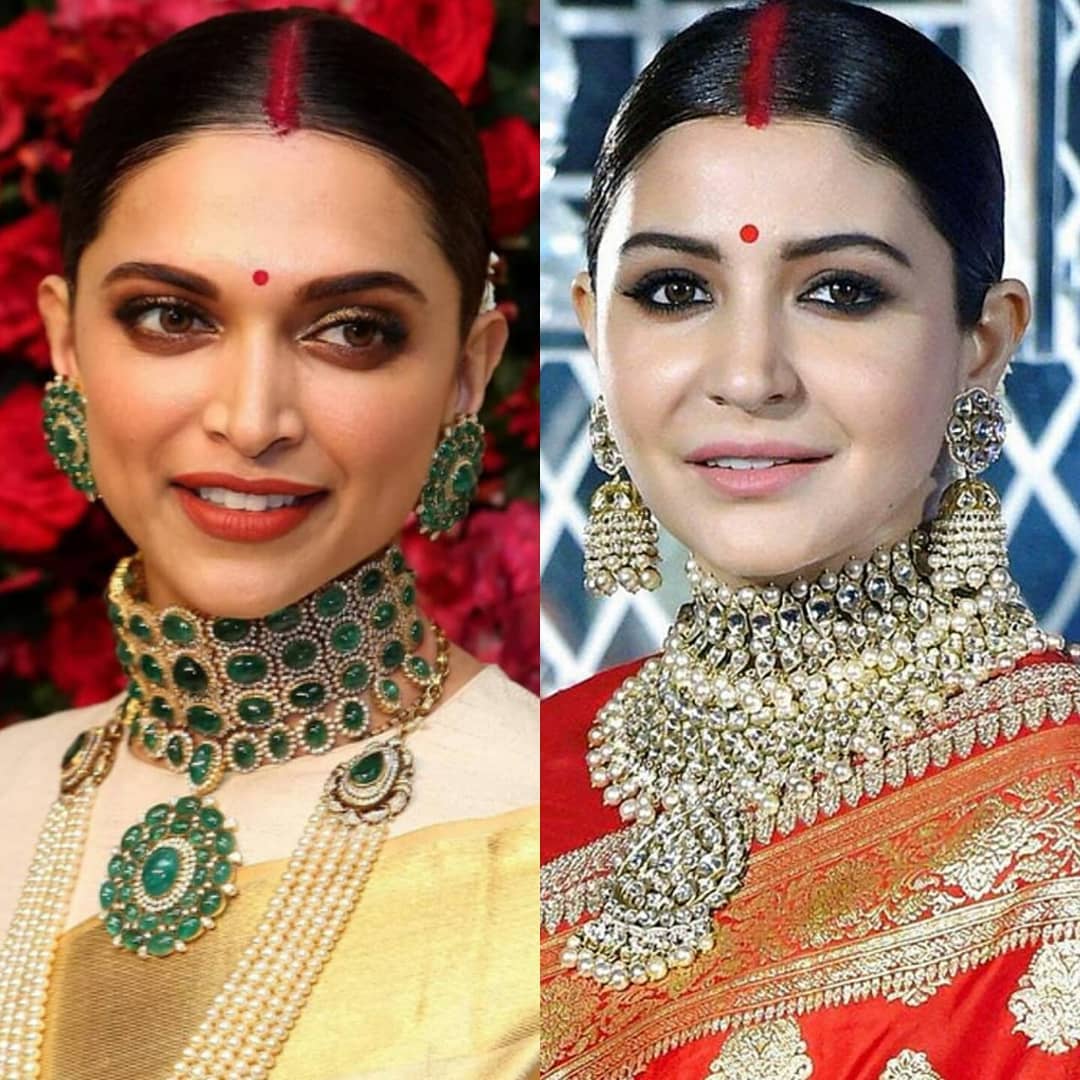 Earlier he was trolled for giving the actress repetitive looks in the grand nupital that was held in Italy. Now, again he is being badly trolled for styling Deepika at her reception in Bangalore just the same way as he did with Anushka Sharma on her reception. Deepika wore a shiny golden silk saree which was gifted by her mother but she was styled by Sabyasachi and looked alike Anushka, not only this, both the divas carried the same hairstyles.
Check out Anushka and Deepika's similar look here: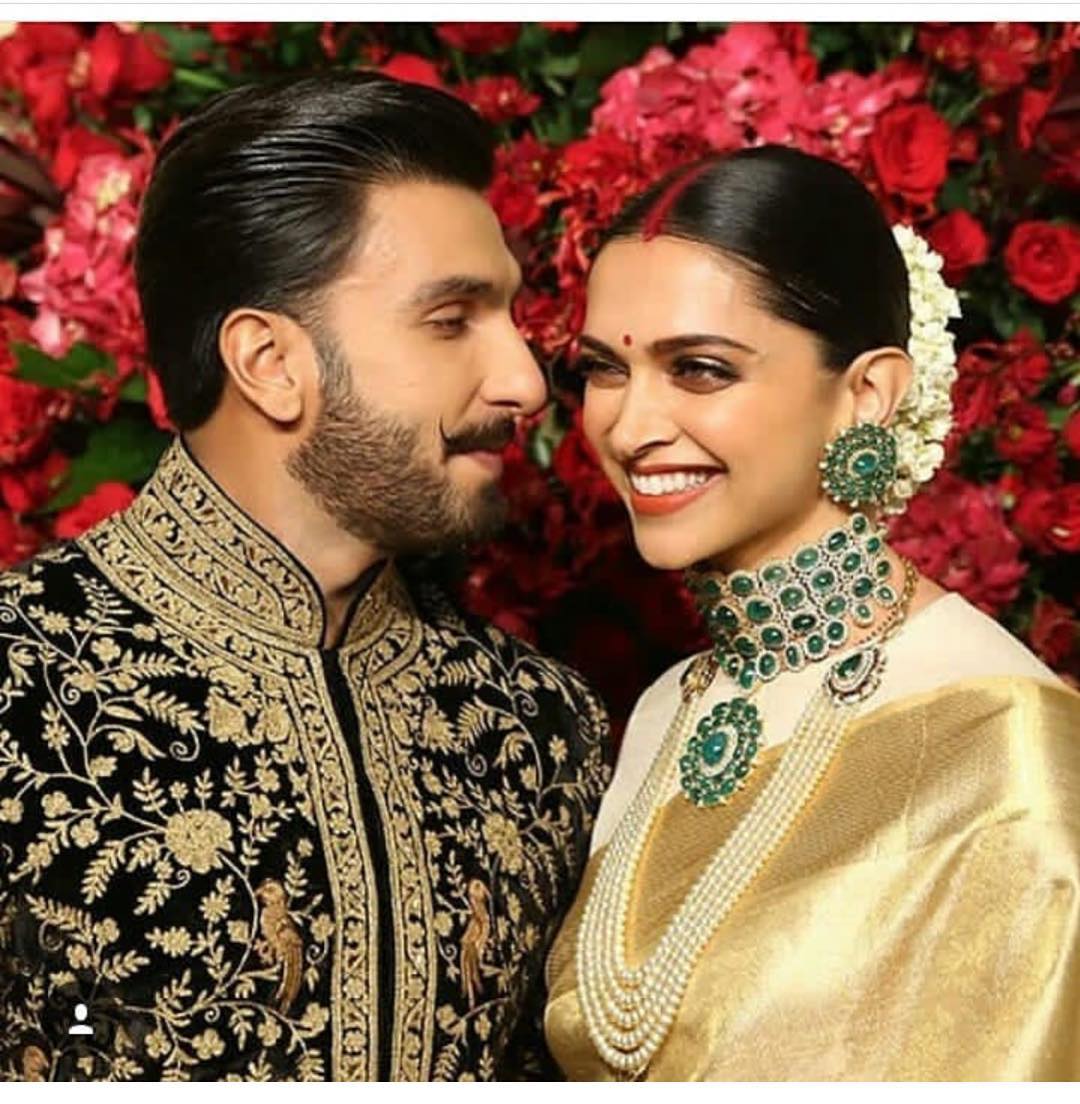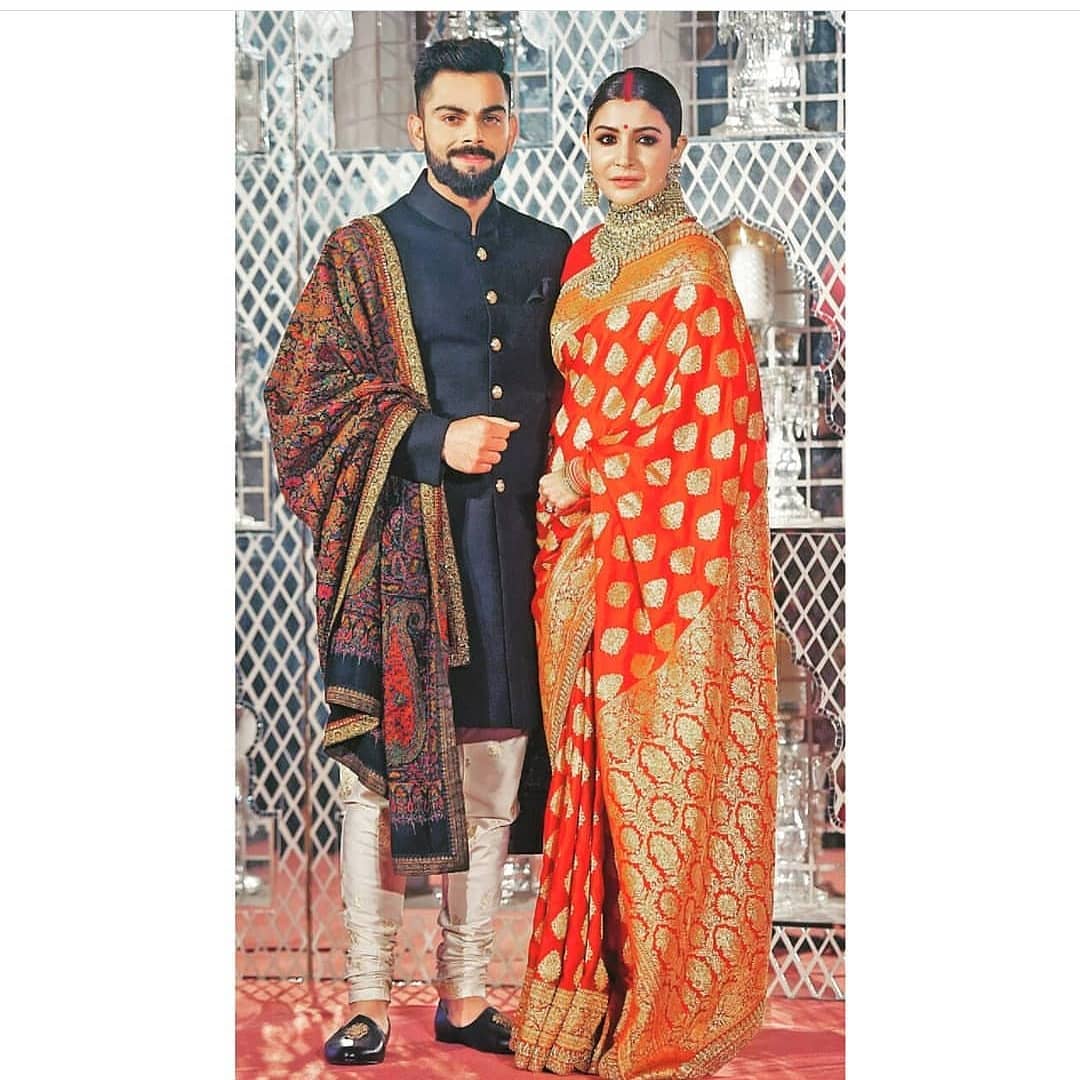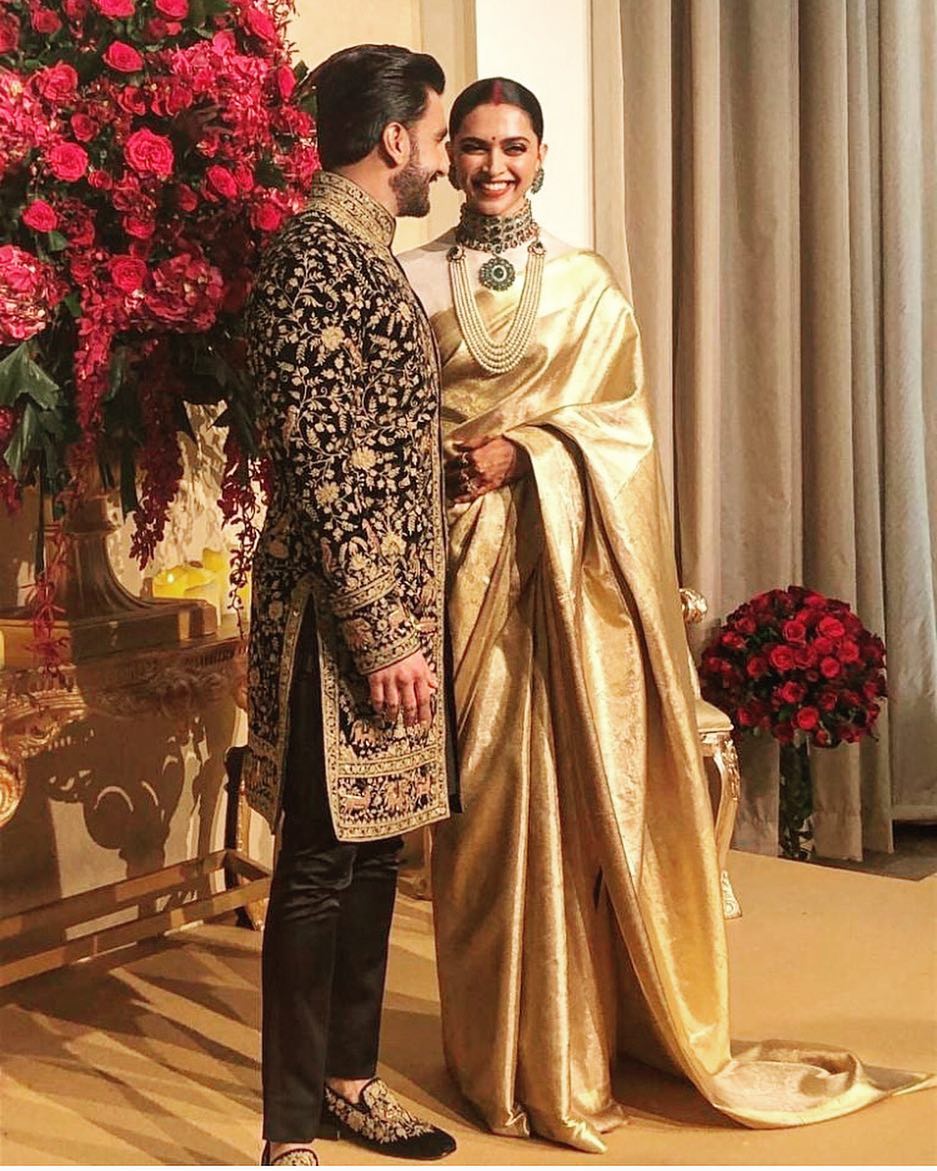 Along with this people have brutally trolled the ace designer for repeating his own creation and also wrongfully taking the credit of Deepika's outfits. One more thing that made people really disappointed was that even Kangana Ranaut was seen styled like Deepika at Anushka and Virat's reception.
Check out Kangana's picture here: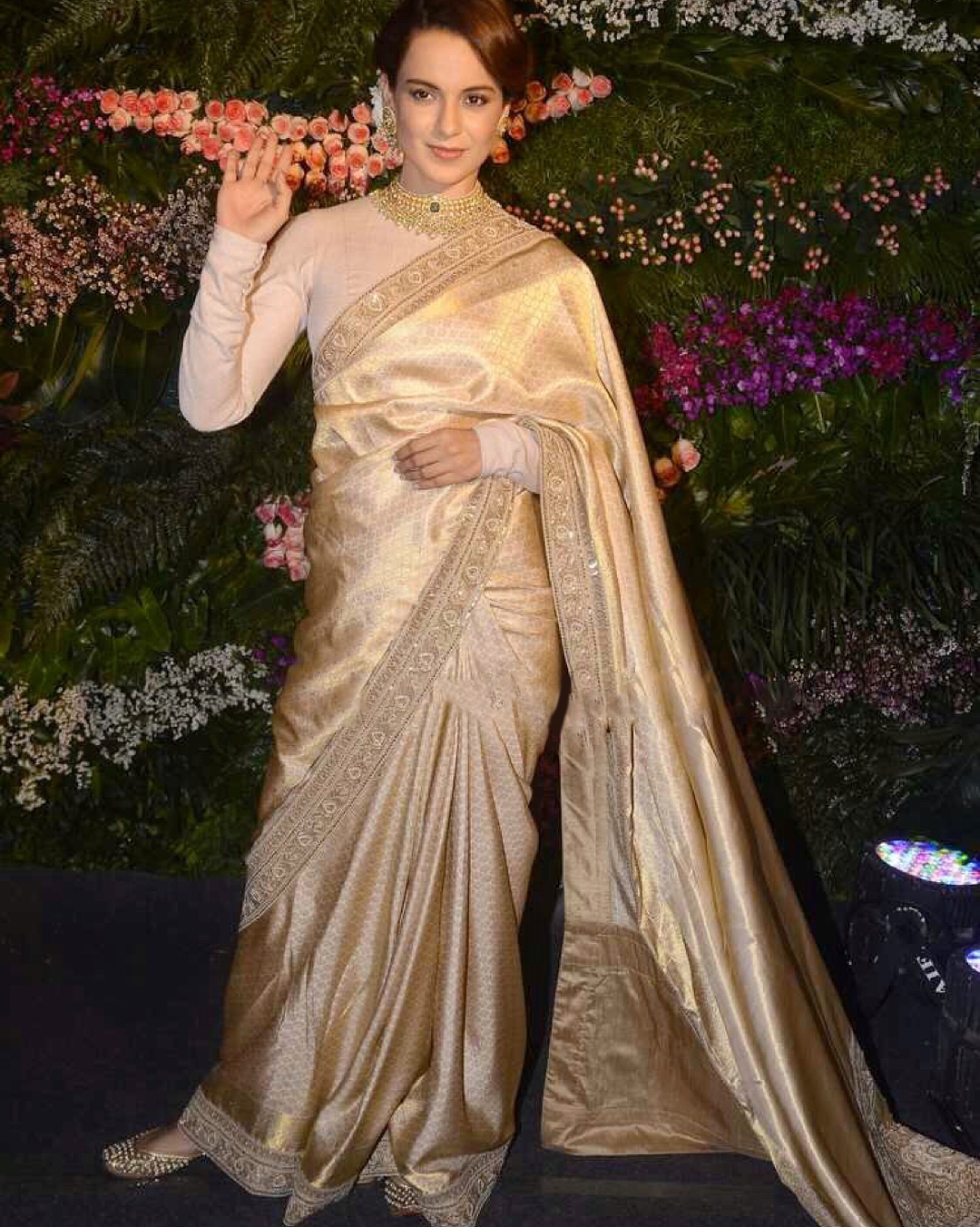 Check out the people's comments here: