Salman found guilty in Blackbuck Poaching case, here are the details:
Today, the Jodhpur court convicted Bollywood actor Salman Khan in the two-decade-old blackbuck poaching case. He was found guilty of hunting black buck while shooting for the film: Hum Saath Saath Hain" in 1998.
His other co-stars – Saif Ali Khan, Tabu, Sonali Bendre and Neelam were present in the court and have also been acquitted in the case, all of them were also present at the time of the incident.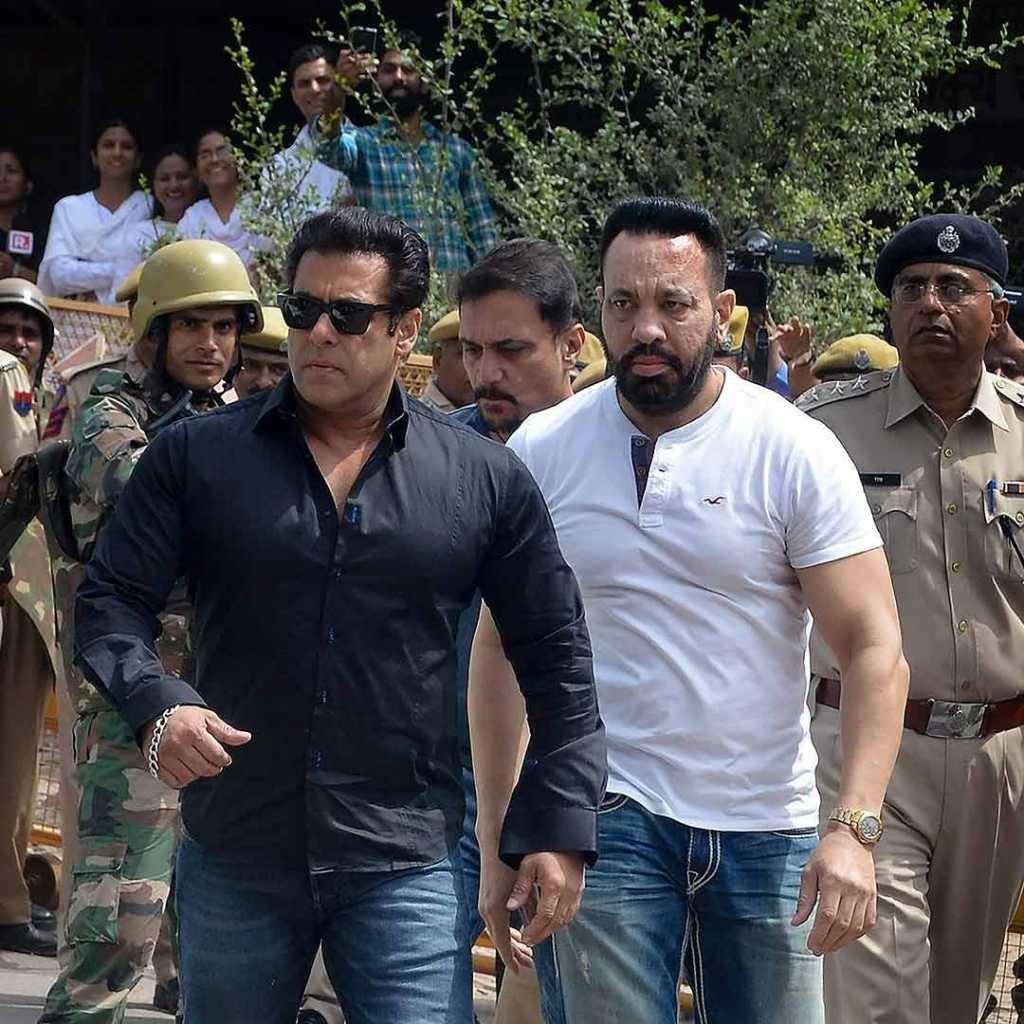 Salman Khan has been charged under section 51 of the Wildlife (Protection) Act and has been accused of killing two Chinkaras. The actor gets a five-year jail, but the prosecution demanded a six-year prison punishment. The lawyers are pleading for a minimum sentence and if the actor's bail plea gets rejected he may have to spend prison time till Monday when he can re-apply for bail.
Salman Khan and others were facing charges under the Wildlife Protection Act. Blackbuck is an endangered species and is protected by the Indian Wildlife Act. The incident took place near a village of Bishnois, which is a community that is passionate about protecting animals.
While pronouncing the judgment the Chief Judicial Magistrate Dev Kumar Khatri said: "hence the actor has been convicted, while the others have been given the benefit of doubt…