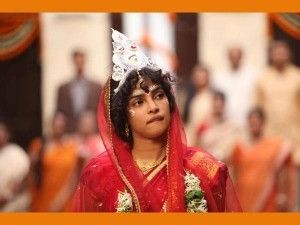 After gathering rave reviews for her portrayal of Jhilmil in Barfi, Priyanka Chopra says the role was challenging. The actress thanked Shah Rukh for inspiring her role in Barfi!
According to PC the credit for her performance goes to SRK. She thanked Shah Rukh on twitter for the same. "Thank you SRK for lending me all your My Name is Khan research, you gave me perspective on Jhilmil. Owe you another one. Love always."
Priyanka is an autistic in the movie. Shah Rukh too had portrayed a similar role in My Name Is Khan.