B-Town's King Khan as a 'Father':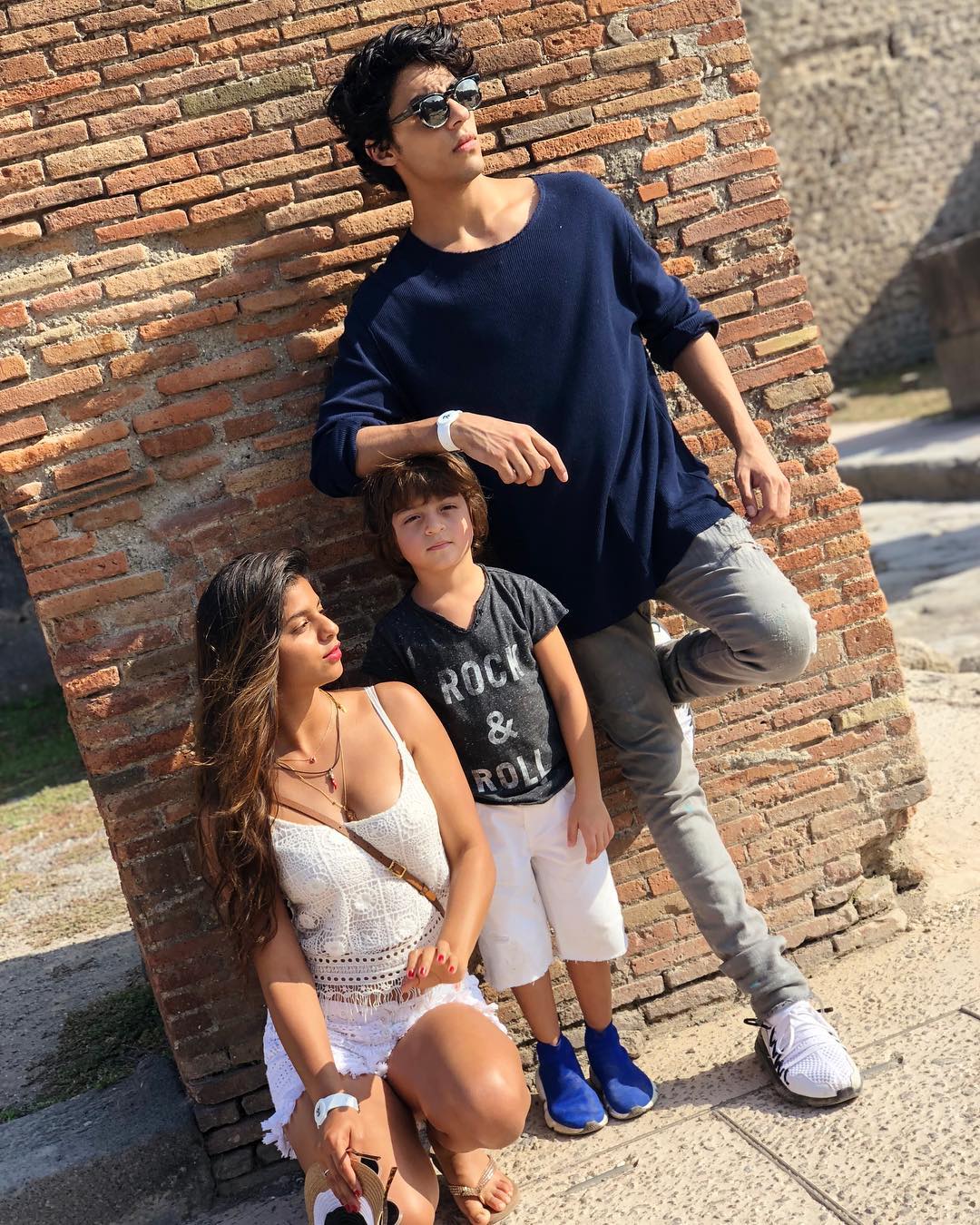 No doubt, Bollywood's King Khan is one of the most popular and best actors. You might have heard about his love and married life but along with this, SRK is also a great father.
Recently the super-star decided to become a 'Parent Philosopher' for a day and shared his views towards parenthood with everyone. The actor posted a screenshot on his social media and captioned it as "Sunday afternoon…for no apparent reason…feel like being a Parent Philosopher. This is to Thank the kids not to give advice to parents…"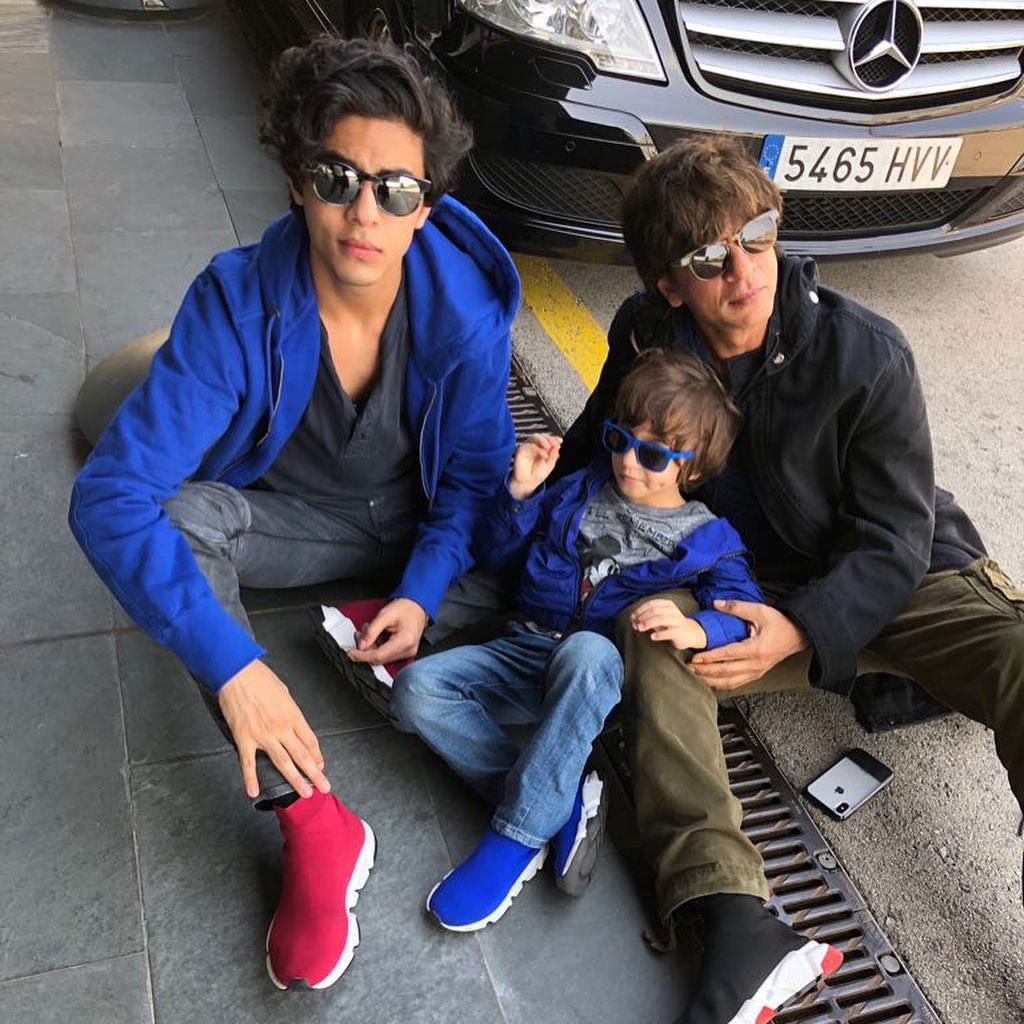 "When someone says 'my kid is such a problem'. I want to tell them don't look at them as that. coz actually, their 'issues' are a call to our potential. a source of telling us we can exceed our energies more than we know,".
Check out the post here:
Sunday afternoon…for no apparent reason…feel like being a Parent Philosopher. This is to Thank the kids not to give advice to parents… pic.twitter.com/UR5GEwUVwb

— Shah Rukh Khan (@iamsrk) September 16, 2018

This is not for the first time that Shah Rukh has been seen sharing such beautiful lines as a Father. He often posts pictures with his children and seems really attached to them.  King Khan never takes a step back in appreciating his kids. In August when his elder daughter Suhana Khan first time became the cover star of Vogue, SRK felt really proud and praised her by posting her picture on twitter. Along with the picture, Shah Rukh wrote, "Holding her in my arms again thanks to Vogue. 'What imperfect carriers of love we are…" except when it comes to our children. So sending u all my love & a big hug. Hello Suhana Khan!."