Famous Singer KK passed away on 31st May 2022: Shocking
Singer KK passed away last night after his concert in Kolkata. His passing has left his fans heartbroken & shocked.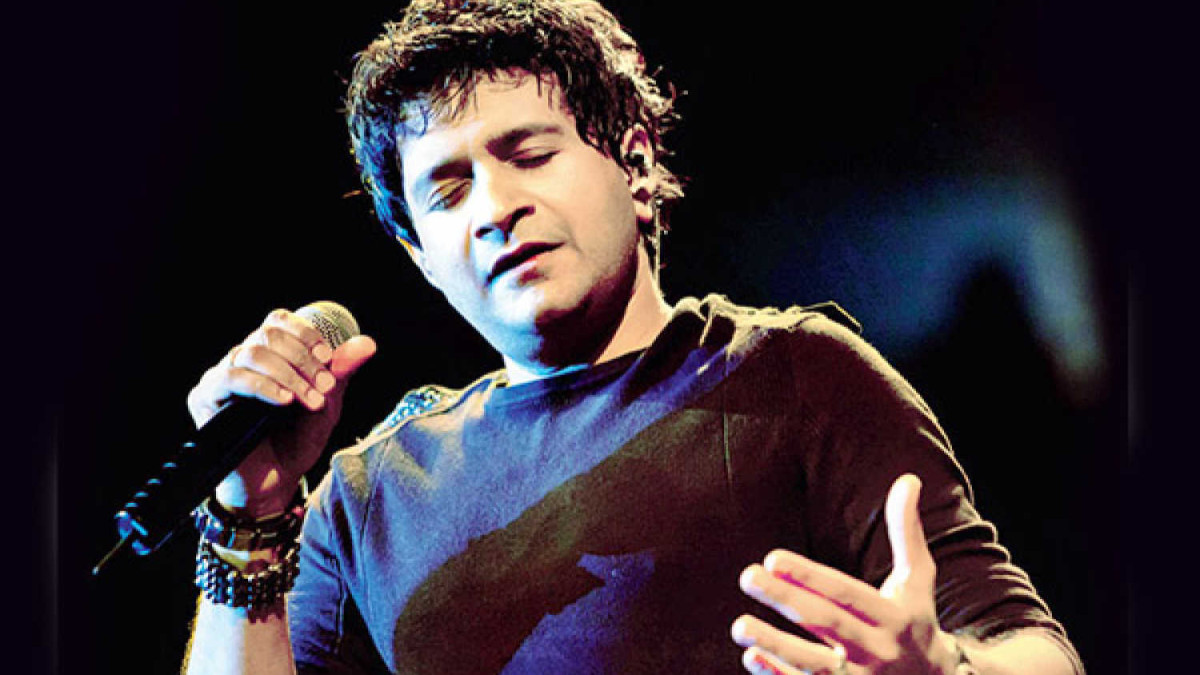 In unfortunate news, famous singer KK passed away at the age of 53 on May 31 while performing live in Kolkata. Krishnakumar Kunnath, widely known as KK by his lovers, reportedly fell ill, the time he was performing at Nazrul Manch in Kolkata. He is well known for his songs like khuda Jaane, Pal, and Dil Ibaadat worldwide. His Fans and the whole country, are completely broken by this mournful news. After the news broke, KK's fans started to express their shock and grief to social media at his sudden demise.
 On Twitter, a fan of him wrote, "Singer KK no more, plz god be kind." Another fan of him tweeted, "Death is so freaking uncertain. Singer KK's death while performing live reminds me of APJ Abdul Kalam's death while living a speech. RIP." A user also described their shock and wrote, "A beautiful soul has left the world so soon after gifting his soulful voice to the world. Will be in my heart forever." One of KK's fans tweeted, "Rest in peace the legendary Singer KK." Similar tweets bombed in on social media as the news left the fans shocked and heartbroken. Vicky Kaushal, Akshay Kumar and many other Bollywood stars also shared their feeling through social media. Such a huge loss to the industry!
Rest In Peace Legend! You will always be in our memories!