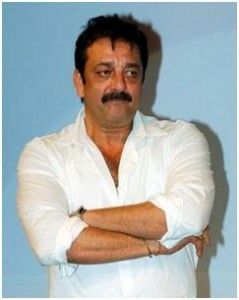 Actor Sanjay Dutt  who spent a night at  Arthur Road Jail in Mumbai,has been allowed some privileges when he serves time in Pune's Yerawada jail. The Mumbai Court has allowed him to get home-made food delivered and has also agreed to be provided with a thin mattress, pillow and medicines for a month.
These allowances are just for a month and  later the jail authorities will decide whether to continue them or not. The actor also requested for smoking electronic cigarettes in prison and to meet his family but court has not yet decided on those requests.
The Supreme Court had in March upheld Mr Dutt's conviction in the 1993 Mumbai blasts case for illegal possession of weapons, including an AK 56 rifle.