The best and inspiring Bollywood Movies on Teachers
Even though we never really liked some of our teachers in school and made fun of them all the time, we still have to agree that some of them have actually had a positive impact on our life. They have taught us many things.
Bollywood is an important part of every Indian's life and has a great impact on their lives. We believe in the saying that "A teacher takes a hand, opens a mind and touches a heart".Today on Teacher's day, Team AAW lists few  Bollywood movies that showed the importance of a teacher, a guide or a mentor in everyone's life.
Rani Mukherji in Hichki (2018)
Based on Brad Cohen's autobiography In Front of The Class, this movie highlights Rani as a teacher with Tourettes Syndrom who teaches a class of poverty-stricken children who are in an affluent school on a quota basis. The movie highlights her fun and practical learning approach.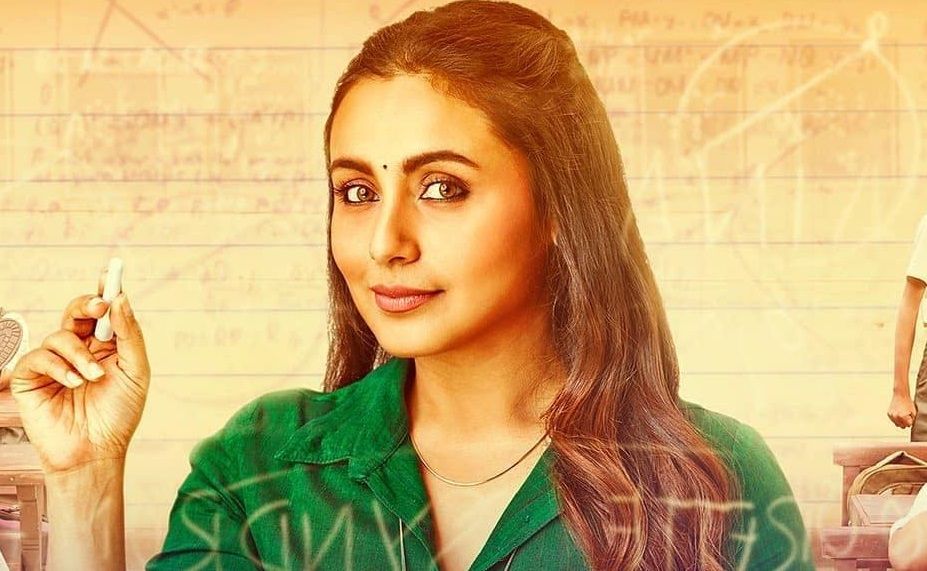 Hritik Roshan in Super 30 (2019):
This drama film revolves around the true story of mathematics genius Anand Kumar played by Hrithik Roshan who trains 30 underprivileged but bright students to crack one of the toughest entrance exams in India. Set up in rustic Bihar the journey highlights how the right educator can shape your future.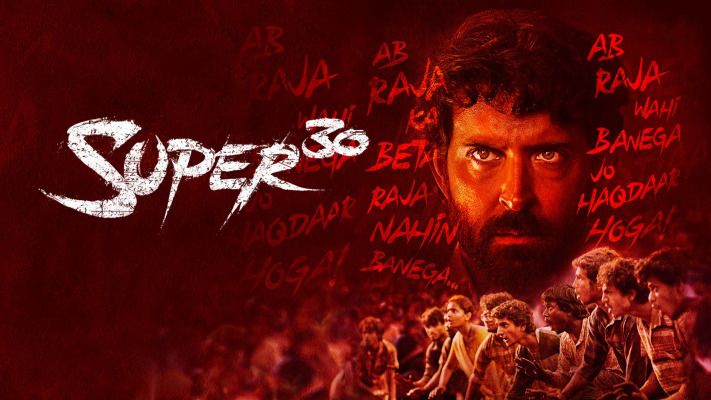 Aamir Khan in Taare Zameen Par (2007):
His role as Ram Shankar Nikumbh changed the way of dealing with kids. The movie showed a strong bond between the teacher and his student who is suffering from dyslexia. While everyone leave the poor kid without any help, Ram comes to his aid and understands him. He helps the kid to cope with depression as well as dyslexia. He tells the world how important it is to help a child with mental disability rather than just abandoning them.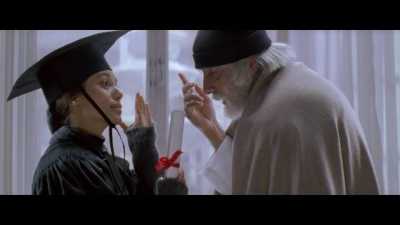 Amitabh Bachchan in Black (2005):
He plays the role of Debraj Sahai, who becomes a teacher of a  deaf and blind girl. The movie shows how he changed the way she looked at her world. He teaches her strength, composure and how to face the world. She learns how to express herself and also completes her graduation under him. It shows how he gave up on everything to enlighten her path and help her.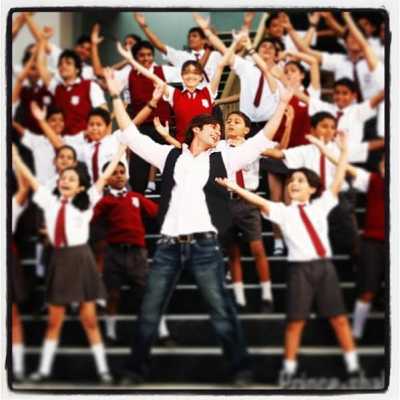 Shahid Kapoor in Paathshaala (2010):
He plays the role of the new English teacher in school, Rahul Prakash Udyavar. He gels very well with the students and everyone loves him. What he doesn't understand is the Indian education system and struggles with students who are forced to leave school due to school increasing their fees. His bond with his students is very strong and caring.
Shah Rukh Khan in Chak de India (2007):
Plays the role of the coach to the Indian Women's Hockey Team. He faces a lot of challenges due to his dark past. None of the team members like him in the starting and force him to quit his position but he doesn't give up . Finally the team realizes his importance and gives him a chance to coach them.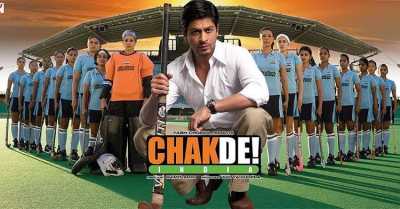 Shah Rukh Khan in Mohabbatein (2000):
He plays the role of Raj Aryan Malhotra, a  music teacher who joins an all boy Gurukul, where the rules are very strict which stopped the boys from living their life. He taught his students love through music.  He showed the world that music has the power to change people.
We all need someone to guide us and lead us on the good path. Salute to such teachers and we wish them a very Happy Teachers Day from Team AAW.