Take a look at the House of the Dragon trailer here.
Game of Throne fans were shocked yet thrilled after the trailer for House of the Dragon was dropped. The clips have everything one would expect from the prequel and the intrigue created is being admired by the fans who were disappointed with the last season of GoT. 
While it is not clear which actor is playing what character, the casting seems great along with the music, keeping the story under wraps. Take a look at the trailer below. 
Here are some of the pictures from the trailer: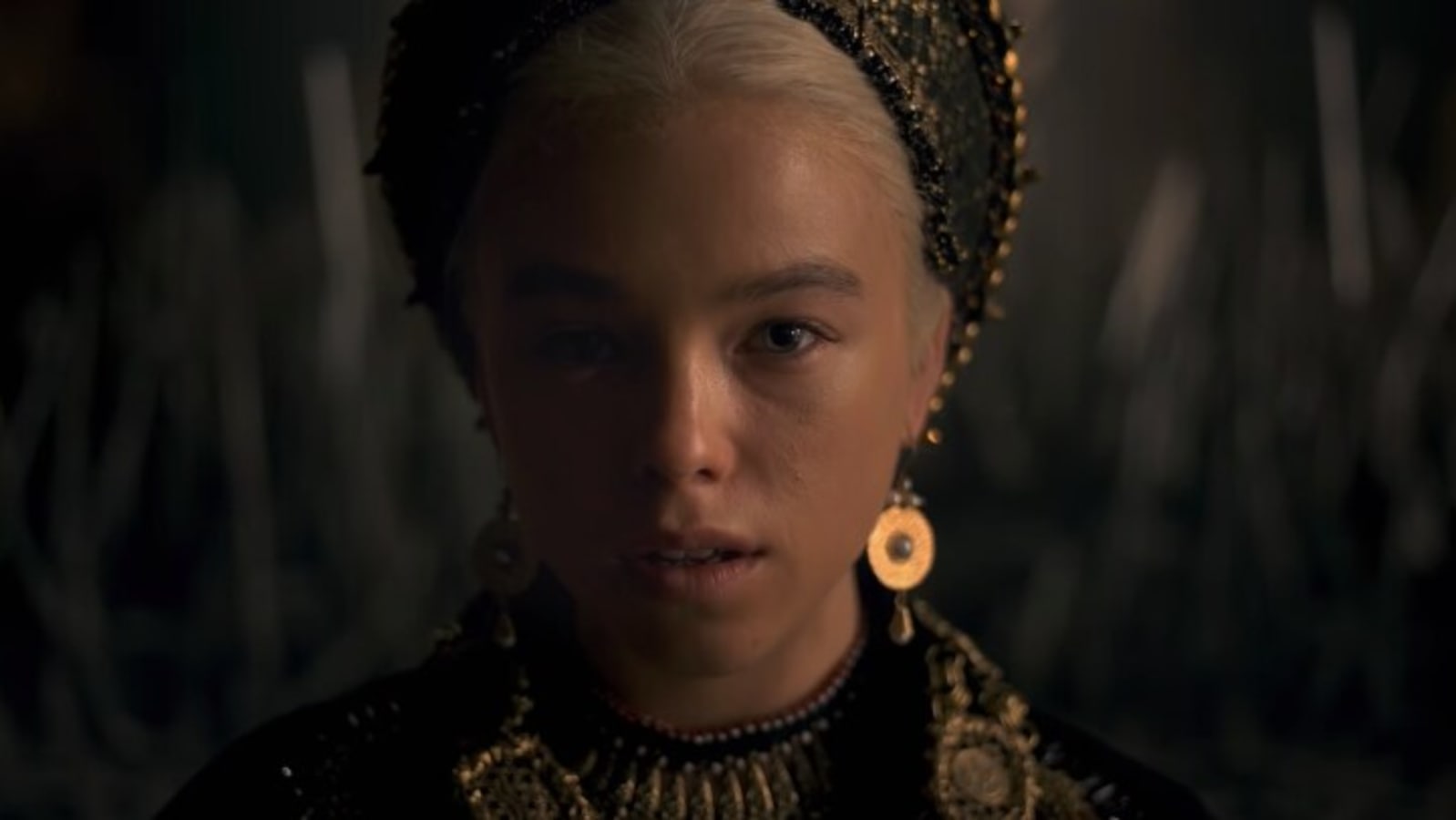 This prequel spin-off series will arrive on 1st January 2022 and a part of its launch date would be 26th October in Europe.