Countries all around the world are coming together to help India in these rough times: 
Through news and pictures, the world is looking at the clear picture of how exactly India is battling with the second wave of coronavirus. With reports and disturbing images from New Delhi's overrun hospitals and cremation sites, experts say that the death toll is much greater than the government has reported. Several countries including India's political rivals China and Pakistan are responding to the crisis. We have compiled a list of countries mobilizing to send much-needed medical equipment, oxygen, vaccines, and treatments so far to India. 
Sights you never thought you'd see. An oxygen tanker with police escorts. More precious than gold. #india #covid19 pic.twitter.com/6hkTiH8iLF

— Yogita Limaye (@yogital) April 25, 2021
Prime minister Scott Morrison says that his government is currently working with India's to determine how it can assist. They have pledged to send a  billion doses of the covid-19 vaccine across Asia. 
The UK is sending the first consignment of aid which left on Sunday and is due to arrive in India on Tuesday. The aid has 495 oxygen concentrators, as well as 120 non-invasive ventilators and 20 manual ventilators.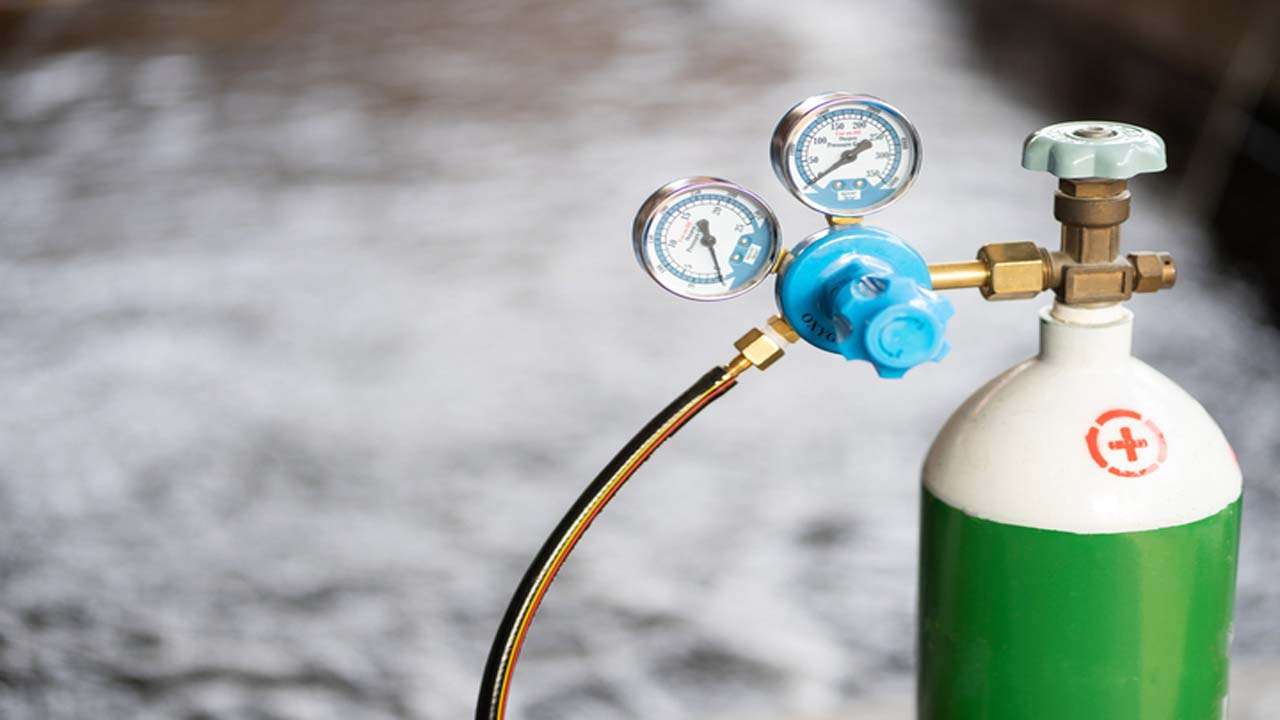 The White House says it will immediately provide raw materials for vaccines to Indian vaccine manufacturers. The US is also sending "oxygen supplies, Covid-19 tests, drug treatments, and personal protective equipment."
Our neighbor Pakistan has offered medical equipment and supplies and its Prime Minister Imran Khan tweeted prayers for a "speedy recovery". 
Foreign ministry spokesperson Zhao Lijian says that Beijing is "ready to provide support and help according to India's need."
They have sent 23 mobile oxygen generation plants for use in military units tending to Covid-19 patients.  They're expected to arrive in India this week.
Thank you @IndianEmbRiyadh. Indeed, actions speak louder than words. We are on an urgent mission to secure oxygen supplies from across the world. This first shipment of 4 ISO cryogenic tanks with 80 tons of liquid oxygen is now on its way from Dammam to Mundra. (1/3) https://t.co/BLZ0SbQ499 pic.twitter.com/lFKnx0hIhX

— Gautam Adani (@gautam_adani) April 24, 2021
The Saudi government transported 80 metric tons of liquid oxygen on April 24 via the Indian-owned shipping companies Adani Group and Linde. 
The Indian Air Force picked up four cryogenic oxygen tanks donated by Singapore on April 24.
Delhi's crisis situation:
Delhi is extending its lockdown for a second week

PM Narendra Modi urged people to exercise caution and get vaccinated

20 people died at the Jaipur Golden Hospital in Delhi because of a lack of oxygen

Delhi recorded 22,933 fresh covid cases.