Check out some tips to stay safe while traveling from a cab/taxi:
We as women often travel by cab or taxi, especially when we need to visit another place, office, another town or the mall. It is now a widely used mode of transportation and hundreds of people use this service. But it is important to take safety steps as you are traveling with a stranger. And sometimes bad things also happen when you take a cab or taxi, robbing, taking you to another destination or mocking. So to ensure that you have safe travel, you must take some safety precautions.
Recently a case happened, where a model skipped online booking and asked the driver who picked her up from the airport to drop her as well. While traveling in the cab she fell asleep and was robbed and murdered. And you will be shocked to know the amount for which she was robbed INR 500 only! The driver thought that she is a model and must be rich, so he decided to rob her on the way to the airport.
Police and cab aggregators have warned users multiple times to not use a cab without online booking. To avoid any such mishappening, you must know some safety measures.
Here are some tips to stay safe while traveling by cab, check them out below: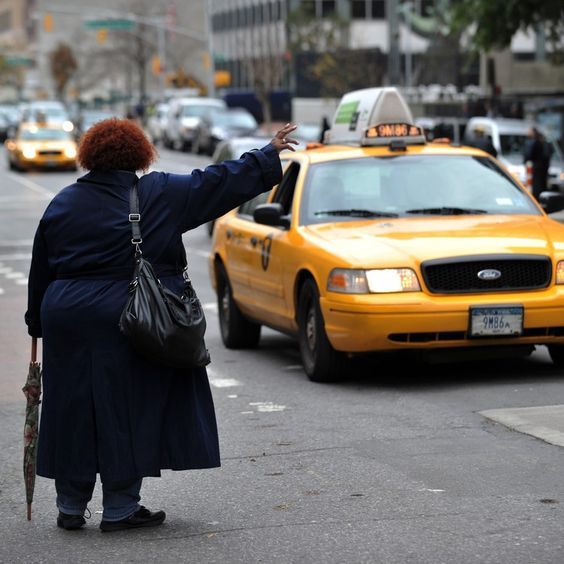 You must use an online application to make cab booking. No one can achieve anything by saving a meager amount.
Never sleep in the cab if you are alone. If you feel sleep eat something or watch something so that you stay awake.
Always keep your eyes and ears open while in the cab
Enable safety features provided by Ola and Uber and share the details of your location with a family member or close friend. Or you can also what sap your live location.
Call someone or at least pretend to call someone and keep talking and tell them a few details about the cab and your location. This will let your driver know that someone knows about your location and details about him.
Keep a watch that the navigation and make sure your driver follows it.
In case your driver turns off the navigation ask him to put it on.
Never talk about your financial status or personal details while traveling in a cab.
Stay alert while you are in-cab, a life was lost for just INR 500, not worth it!