Netizens targets Anshula Kapoor for a silly reason:
Most of the celebrities are the victims of trolling, though the majority of times it happens for a serious issue but sometimes people just target stars for silly reasons. Recently Arjun Kapoor with his sister Jhanvi was invited on the show Koffee with Karan, season 6.
The entire episode went really good and full of fun but in between that the netizens took things really seriously which led to a lot of negative comments for Anshula Kapoor that have also lead to death threats.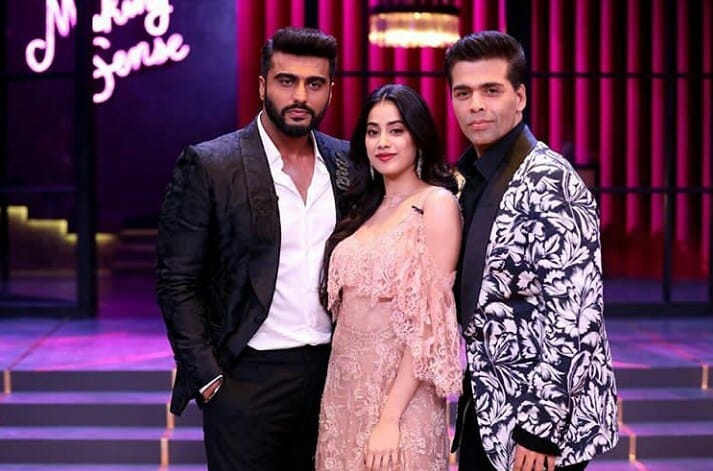 Jhanvi and Arjun were asked to play a game in which they had to call anyone from their family and convince them to say "Hi Karan it's me". Jhanvi called her sister Anshula but the moment she picked up the call, Arjun asked her not to say anything. Arjun called his father Boney Kapoor and won the round.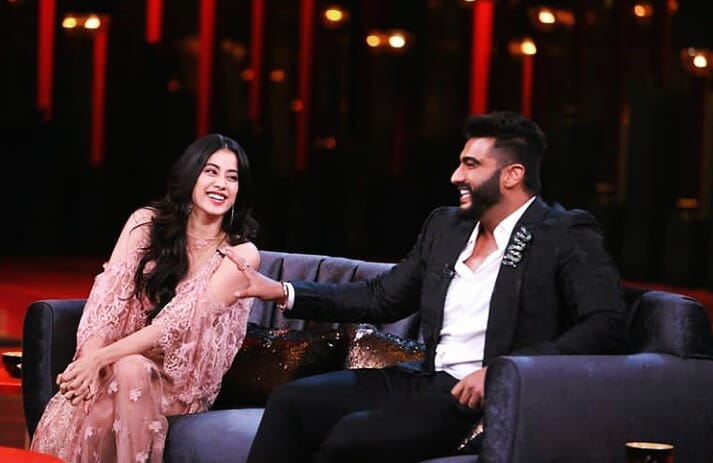 After this incidence, many people assumed that Anshula did this intentionally and was biased towards her brother. Along with this some also called her rude and mean on the social media, and the most shocking thing is that during Priyanka Chopra's event 'Social For Good' Jhanvi revealed that Anshula even received rape and death threats for not helping Jhanvi on the show. Now, this is really weird and the scariest side of trolling. When things were really going beyond the limits Anshula's brother Arjun came forward for her rescue and posted a tweet for Netizens, besides this Karan Johar also supported him.
Check out their tweets here:
I completely agree with you Arjun! Was a harmless fun game and did not warrant this response! People genuinely need to stop this intense negativity…. https://t.co/XITqp1mN6A

— Karan Johar (@karanjohar) November 27, 2018
Next day after this show got aired on TV; Jhanvi uploaded a picture with Anshula and replied to one of the Insta user's negative comment. She wrote, "She couldn't hear me and asked me after the show got over what that call was about."
Check out the picture here: