Hard Kaur face backlash after she posts a video while abusing PM Modi and Amit Shah:
No doubt everyone has the freedom to speak but that does not mean you can say whatever you feel like. Recently the popular rapper Hard Kaur's twitter account got suspended after she posted a 2:20-minute video while using, expletives against Prime Minister Narendra Modi and Home Minister Amit Shah. In the clip, the singer can be seen with three Khalistan supporters speaking in favor of the separatist movement.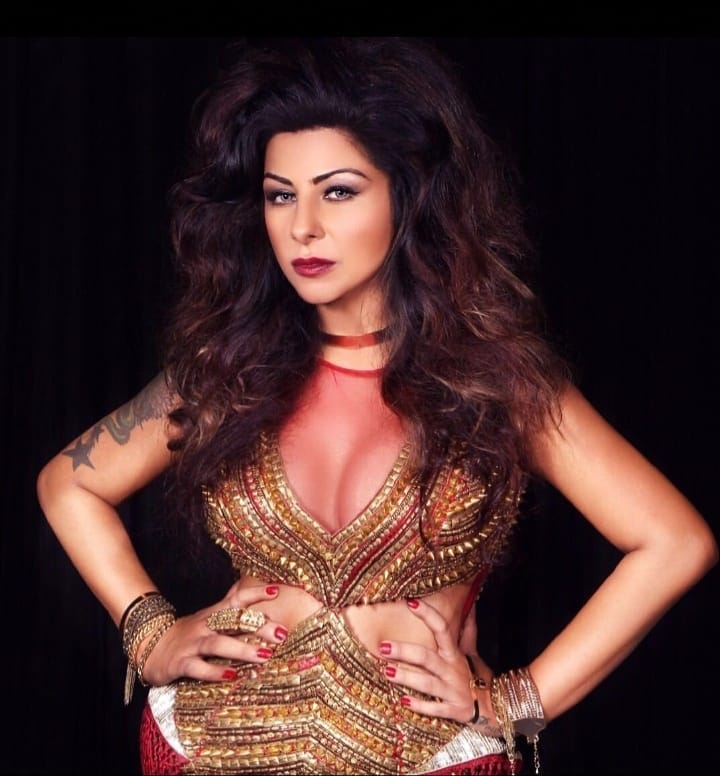 Not only this, they challenged PM Modi and Amit Shah to fight and said, that no matter what they will do what they want and no one can legally stop them. They also gave a statement to hoist Khalistan flag in 15 nations. Within a short span of time, this video went viral on social media and people started criticizing her.
After this clip, Hard Kaur also posted her upcoming song's promotional video named as We are Warriors which also features some Khalistan supporters.
This is not for the first time that Hard Kaur is facing such repercussion, earlier too a case was filed against the cool Diva in June for directly targeting the political leaders.  She commented on Uttar Pradesh's  Chief Minister Yogi Adityanath and RSS chief Mohan Bhagwat.
Alongside a photograph of the RSS chief, she put controversial remarks, saying, "In history, Mahatma Gandhi and Mahavir fought against the Brahminical caste system. You are not a nationalist."
Immediately an FIR was registered against her under various sections of the Indian Penal Code (IPC) and Information Technology (IT) Act. Currently, Hard Kaur is based in the United Kingdom and owns a music label, Future Records India.