Check out the viral video in which Taimur refuses to enter the school:
Social Media's baby crush Taimur Ali Khan is back in news again! He is someone we can't get over; recently a video of this little cutie was shared where he is refusing to enter the school.
In the video Taimur can be seen with his star mommy Kareena Kapoor and Nanny, they are trying hard to make him enter the school but his attention is on the lush green playfield and he seems least interested in the classroom.
Check out the adorable video below:
A few days ago, Baby Taimur got his man bun trimmed and appeared in an army-style haircut. We miss his hair curls but this good boy look is to die for. He looks super cute and innocent in the look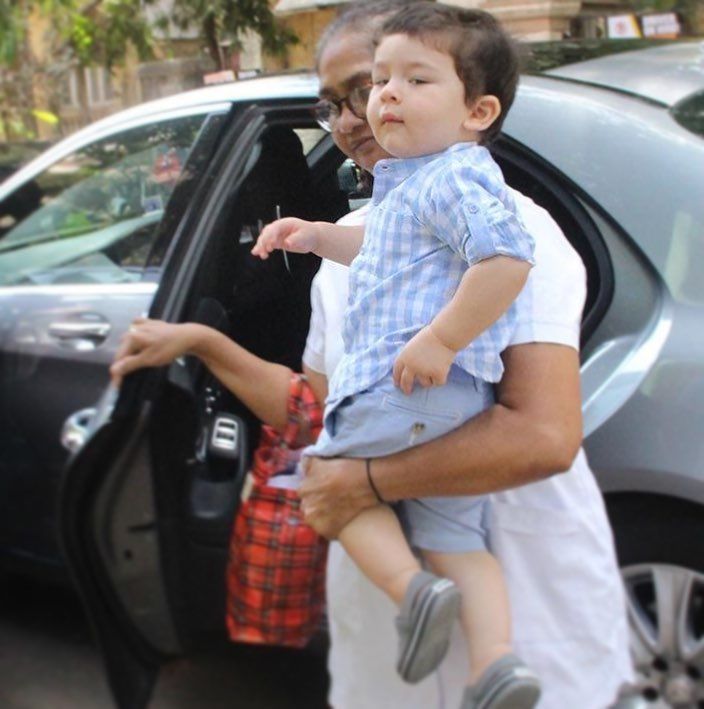 Since his birth on December 20, 2016, Taimur has got a lot of attention from the paparazzi. Even he has got so familiar that he sometimes waves for them.  However, his parents are not too happy with the media attention that the little kid is getting.