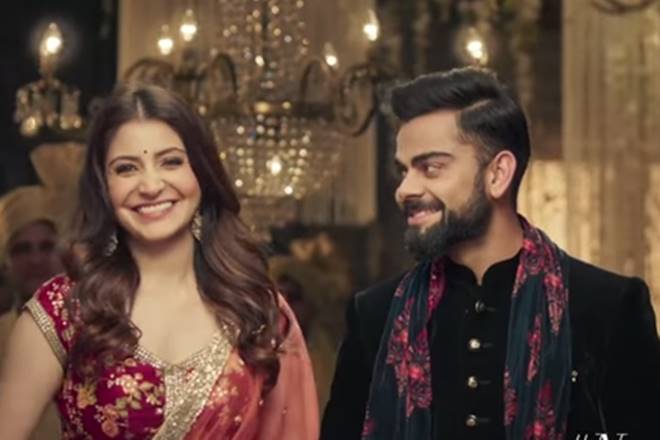 Secret Virushka Wedding: Virat and Anushka's wedding details revealed
The rumours are at full force, the media is going gaga about the Secret Virushka Wedding! Well there marriage has been on the cards for months and Virat and Anushka are apparently tying the knot on 12th December this year.
Speculations are rife that the couple wants to get hitched in Italy and would tie the knot there between 12th to 18th December. The couple, despite all these rumours, left the country last night with their families in tow.
Apparently Virat and Anushka will register their marriage at the Bandra family court on January 4th, 2018. While no one from their families has confirmed the same but it is said that they have kept everything under wraps. Today early morning the couple and their families have already left for Milan, Italy where the wedding is rumoured to take place.
As per reports, this much-loved couple set the wedding dates in Sri Lanka this August when their families met. Well we just hope these rumours are true because they make an awesome couple!