The Internet thinks Jennifer Aniston dumped Justin Trudeau!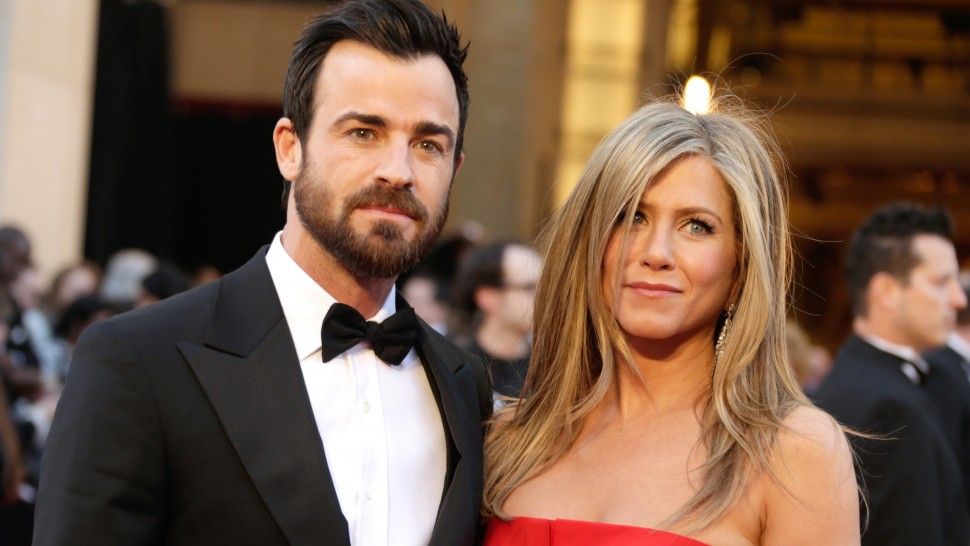 Jennifer Aniston and Justin Theroux recently ended their marriage. The couple tied the knot in 2015, 7 years after Jennifer's divorce with Brad pit and now they call it a quit after two years. It turns out that Jennifer's husband Justin Theroux and Canadian Prime Minister Justin Trudeau have got similar names. And this fact has created a lot of confusion and rumors.
The internet thought that it is Justin Trudeau who got dumped by American actress Jennifer Aniston. Theroux and Trudeau share lots of similarities like their same age, belonging to famous families, major tattoos, French-Canadian descent and accent. All this created rumours that Jennifer Aniston dumped Canadian Prime Minister Justin Trudeau.
Here is how twitter took it:
At a glance I thought Jennifer Aniston had separated with Justin Trudeau, the Canadian PM and was extremely confused for 30 seconds.

— kieran homer (@kieran0444) February 16, 2018
Am I the only person living under a rock who didnt know about Justin Theroux and Jennifer Aniston being together and thought she was splitting from Justin Trudeau? pic.twitter.com/gRhUdQpMoT

— Camille Bautista (@CamBautista) February 16, 2018
ok wait this whole time i thought jennifer aniston was married to the prime minister of canada but i just realized she's married to justin theroux not justin trudeau

— jessica (@jessmeyer23) February 8, 2018

Meanwhile, many tabloids and websites claim that the marriage between Aniston and Theoroux never happened. As after the announcement both Justin and Jennifer have not contacted any lawyer. In fact many journalists are right now purging marriage certificates to find their certificate but none could be found. If it is true that the two never married, it will be interesting to watch how they proceed with this 'divorce'.