Here are the luckiest charms you can wear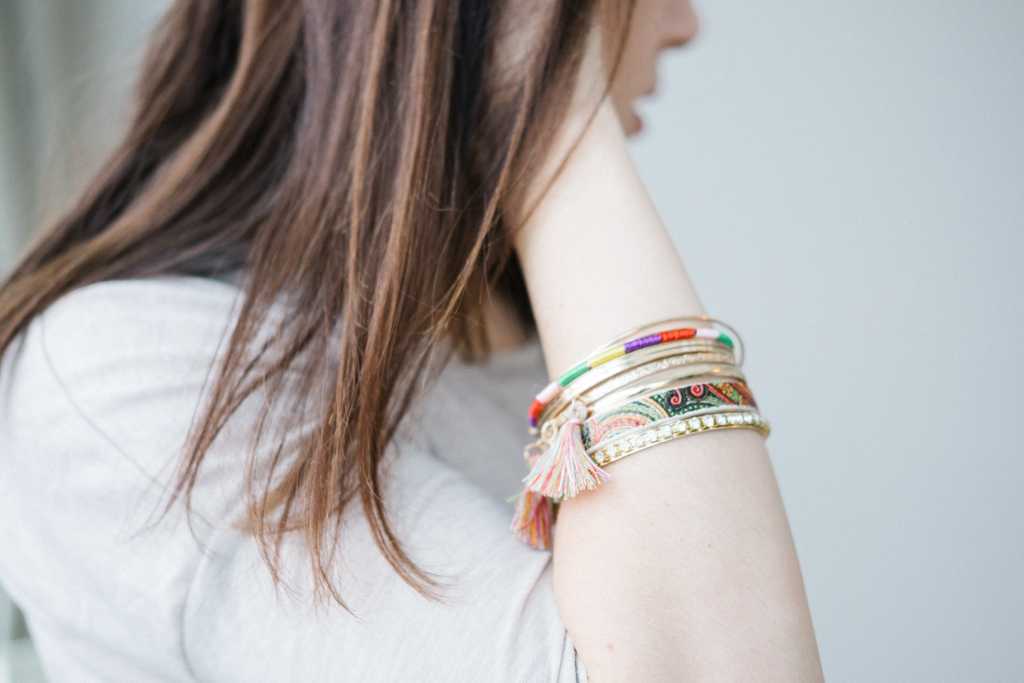 Well the good, old fashion always comes back and this time, good luck charms have made a comeback. Good luck charms are miniature pieces of jewellery which can be worn in your neck or as a bracelet. While coins, gemstones have been the preferred charms earlier, nowadays swanky pieces are making their 'luck' known. I particularly love the Turkish evil eye charms. To add to the melee, science has also said that good luck charms work on people.
Evil Eye
The simple evil eye charm is said to protect you against evil looks and harmful thinking of others. It ha been in vogue for a decade now. In fact Kim Kardashian is a big evil eye fan and has several statement evil eye jewelry pieces.
The Hamsa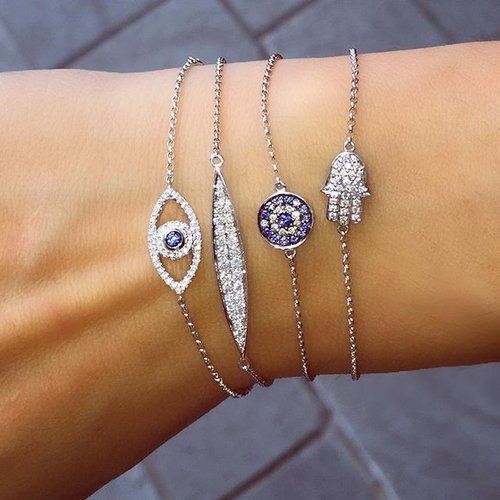 The Hamsa signifies the hand and many people wear it along with an evil eye. It is said that this repels evil.
Clover leaf
A four leaved Clover is said to be the Irish lucky favourite. The clover is a lucky charm and only four leaf clovers are said to be really lucky.
Dream-Catcher
While dream-catchers are slowly becoming a big trend, people are seen donning dream catcher tattoos too. Wearing the dream-catcher catches your dreams and aspirations while blocking away nightmares.
 Of Animal inspired charms
From fishes, to owls; animal inspired jewelry becomes a rage. Animals are often seen as good luck charms.